The best movies of all time are coming to Kadıköy thanks to the "Sinematek Lives! 50th Anniversary, 50 Films, 50 Presentations" event organized by the Turkish Sinematek Foundation, which was founded by Onat Kutlar and his friends in 1965, to commemorate its 50th anniversary.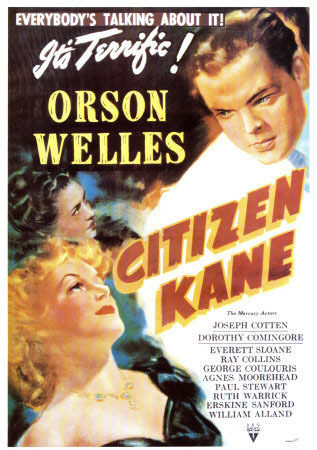 Directed by Orson Welles, the film 'Citizen Kane' is regarded as the best in cinema history by some critics. It will be screened in Kadıköy theaters.

The first screening of the event, organized with the cooperation of the Kadıköy Municipality and Boğaziçi University Mithat Alam Film Center as well as with the generous contributions by Jak Şalom, will be held at the Kadıköy Municipality Caddebostan Culture Center on Feb. 5.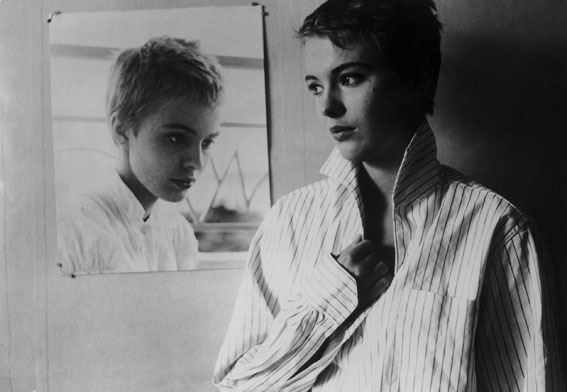 A Bout de Souffle

Accomplished names such as Ezel Akay, Vecdi Sayar, Mehmet Güleryüz, Bengi Semerci, Erden Kıral, Özgür Mumcu, Tayfun Pirselimoğlu, İlber Ortaylı, Murathan Mungan, Atilla Dorsay, Yankı Yazgan, Ege Cansen and Filiz Kutlar will give presentations at the event where the best movies of cinematic history will be shown including "La Dolce Vita" by Federico Fellini, "Andrei Rublev" by Andrei Tarkovski and "Citizen Kane" by Orson Welles.
Sinematek has made significant contributions to the creation and development of Turkish cinematic culture, especially between 1965 and 1975 - one of the milestones of cinema culture in Turkey. Celebrating the 50th anniversary of the foundation of Sinematek is important; it is also necessary for today's cultural atmosphere and free expression in Turkey. As such, the Kadıköy Municipality and Mithat Alam Film Center want to unite moviegoers with the best movies of all time. According to the organizers of the event, "We believe that 'one-time screening' presentations that include formidable artists, intellectuals and members of the press will also contribute to the cinematic discourse, which is more necessary than ever before, in addition to paying tribute to cinema and its masters."