A father, a fight for honor and a game... The new Turkish production "Rus'un Oyunu" (Russian Game) features all these elements. The producer, director and scriptwriter of the film, Levent Özdemir says that the audience will be shocked upon recognizing the victim and the villain of the piece, as "the scenario is really intriguing."

Preparing for a sensation in Turkish cinema, not only with the scenario but also with the actors and images, the film will be distributed by Warner Bros and screened on April 1 in Turkish theaters.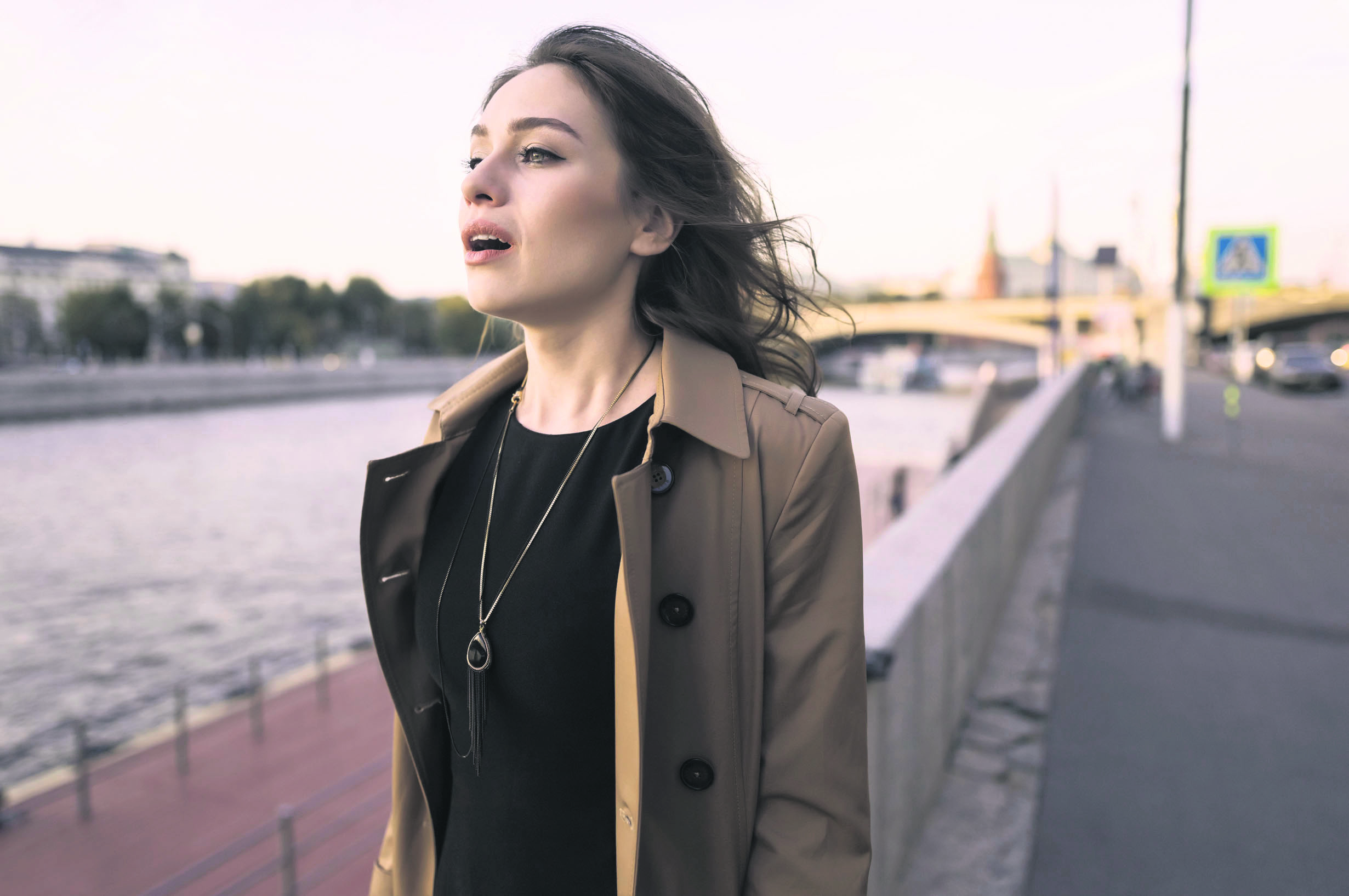 Having participated in many international music festivals and winning a number of prestigious awards, musician Hodara, who has done work in the neo-classical, new age and pop genres, composed a film score for the first time in the movie.

Hodara ranked fourth among 500 works at the International Song Contest for Peace and Friendship in Los Angeles, as well as getting successful results at The Golden Cross International Singing Festival and Cavan contest in Ireland.

Hodara expressed her enthusiasm and happiness about composing a cinematic score, something she described as a "completely different experience." The eight weeks of shooting for "Rus'un Oyunu" were conducted in Istanbul, Moscow and Hong Kong, which is a first in Turkish cinema history. The film depicts a famous Turkish businessman who is blackmailed. The snobbish and rich businessman, played by Turkish actor Fırat Tanış, gets trapped by a huge team. However, the winner and loser is a surprise. The film is a story about seeking justice and vengeance. Tanış shares the leading role with famous Russian actor Leonid Kulagin and actress Anastasia Klyeva. The film will be released in Turkish theaters on April 1.