Pera Film presents a film selection titled "Not in this Life: Metaphysics and Cinema" in parallel with the ongoing exhibition "Giorgio de Chirico: The Enigma of the World" until May 11. The anthology focuses on the concepts of metaphysics and philosophy, and consists of 12 films that unite the nature of dreams, conscience, existentialism, free will and our relationship with others together with unorthodox stories about the meaning of life.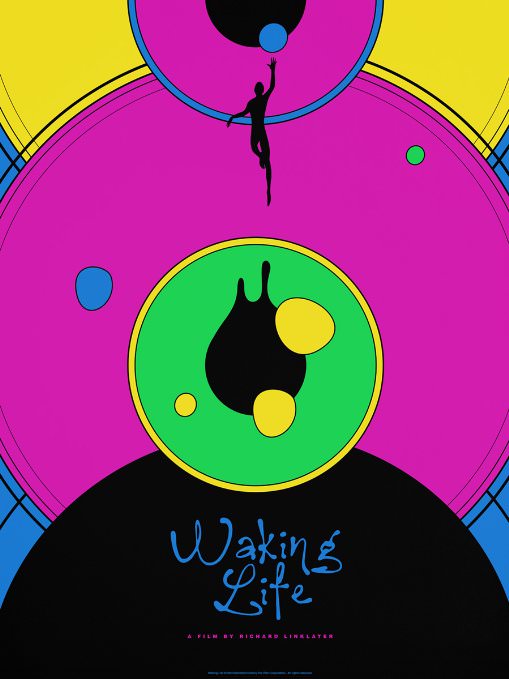 Mostly stressing recent independent works, the anthology includes Richard Linklater's "Waking Life," depicting an ideological search for philosophical depth. Also included is famous actor Ryan Gosling's directorial debut film "Lost River," a supernatural tale about the downfall of the housing market in the United States.

Mostly mentioned alongside Ingmar Bergman, master director Roy Andersson presents an insight into the chaotic world of the past, present and future with his film "A Pigeon Sat on a Branch Reflecting on Existence." Moreover, according to Robert Ebert, "The One I Love" is a romance, a mystery and a drama with only two characters that are the loose sketches of human beings and played with sadness and humor by the two leading actors.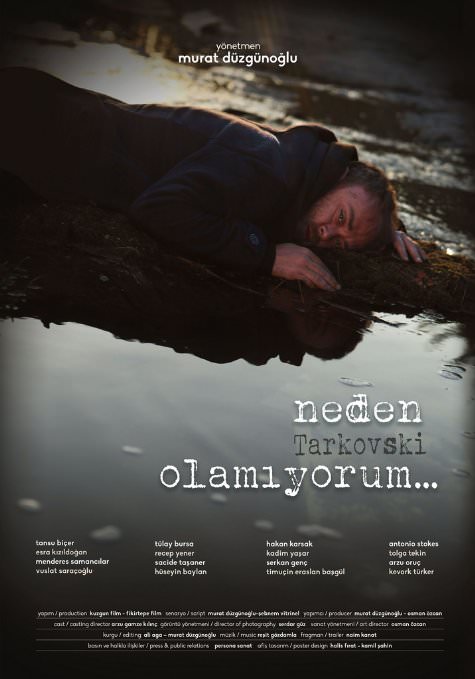 The Turkish production "Neden Tarkovsky Olamıyorum?" (Why can't I be Tarkovsky?) tells the story of a leading character who is stuck between dreams and reality under tragicomic circumstances. Furthermore, inspired by "Twilight Zone," "Coherence" is a low-budget science fiction film with no script - it is solely based on improvisation, while the Norwegian film "Blind" takes place in a supernatural atmosphere, and focuses on loneliness and writing along with sight and blindness by using little dialogue and humor.

Depicting the story of a teen wolf becoming an adult, "When Animals Dream" is about a family secret of a girl who has a dark side in which a more animal-like impulse comes alive along with her sexual awakening. The unsettling, limit-pushing drama, "Upstream Color" presents a painful cinematic experience that chases after the truth just beyond the point where you can reach. On the other hand, visual artist Shezad Dawood's "Piercing Brightness" uses a dynamic mixture of popular sci-fi language and experimental cinematic elements.

Marcos Lutyens' short-film "Time Lapsus" depicts a rich home's party inspired by the mirror reflection effect, while the French documentary-fiction film "Lightning" searches for the nature of light that shines on different parts of the world during the four seasons.

As theoretical physicist Carlo Rovelli said, there is something confusing about us. "If our behaviors don't do anything rather than follow the predetermined laws of nature, what does deciding freely mean? Isn't ... there a conflict between the force in the functioning of the world and our sense of freedom?" he asked.

"Not in this life: Metaphysics and Cinema" looks for answers to these questions along with a wide range of visually stunning stories.