As a part of its Sinema Days, Akbank Sanat is hosting "Nordic Film Days," where the most distinguished examples of Swedish, Norwegian, Finnish and Danish cinema will be screened. The Film Days, which will run between June 4 and June 29, works in cooperation with the Swedish Consulate in Istanbul, Sweden Institute, the Norwegian Embassy, Finnish Embassy, Finland Film Foundation, Danish Embassy and Denmark Film Institute.
All films will be screened in their original language with Turkish subtitles.
The Sun Fish (Klumpfisken) - Denmark
Director: Soren Balle
Kesse's family, which lives in North Jutland, has been fishermen for the past three generations. Yet, new fishing regulations are clamping down on local fishermen. When Kesse falls in love with a woman, Gerd, a biologist from Copenhagen, he is faced with a tough choice between struggling for the life he knows and starting a new one.
When: June 17, June 22
Silent Heart (Stille Hjerte) - Denmark
Bille August
Three generations of a family meet up for a weekend. Sisters Sanne and Heidi have accepted their terminally ill mother's desire to be euthanized. However, with the passing of time, it gets harder for them to accept their mother's decision and old feuds resurface.
When: June 18, June 28
Mother of Mine (Aideista Parhain) - Finland
Klaus Harö
When Finland is drawn into war, 9-year-old Eero's father is sent to the front. Even though her father promises
that the war will come to an end soon, nothing is as it used to be. The tough news arriving from the front devastates Eero's mother Kirsti. She sends her son away to Sweden.
When: June 4, June 21
Kon-Tiki - Norway
Joachim Ronning, Espen Sandberg
In 1947, young Norwegian adventurer Thor Heyerdahl sets out sailing the Pacific Ocean - a 4,300-nautical mile expedition on a ferry named Kon-tiki. The journey was received with excitement around the whole world, yet the truth was Thor had always suspected that the ancient South Americans, Native Indians had settled on the South Sea Islands thousands of miles to the east since he has been living on the Marquis Islands with his wife Liv. Even though he does not know how to swim, Thor sets on this legendary expedition to prove this theory of his.
When: June 11, June 15
Victoria - Norway
Torun Lian
"Victoria," adapted to the screen from the immortal novel of Knut Hamsun published in 1898, tells the story of an original, unique love: Puppy love, class differences and success achieved despite the difficulties.
When: June 10, June 16
Stockholm Stories - Sweden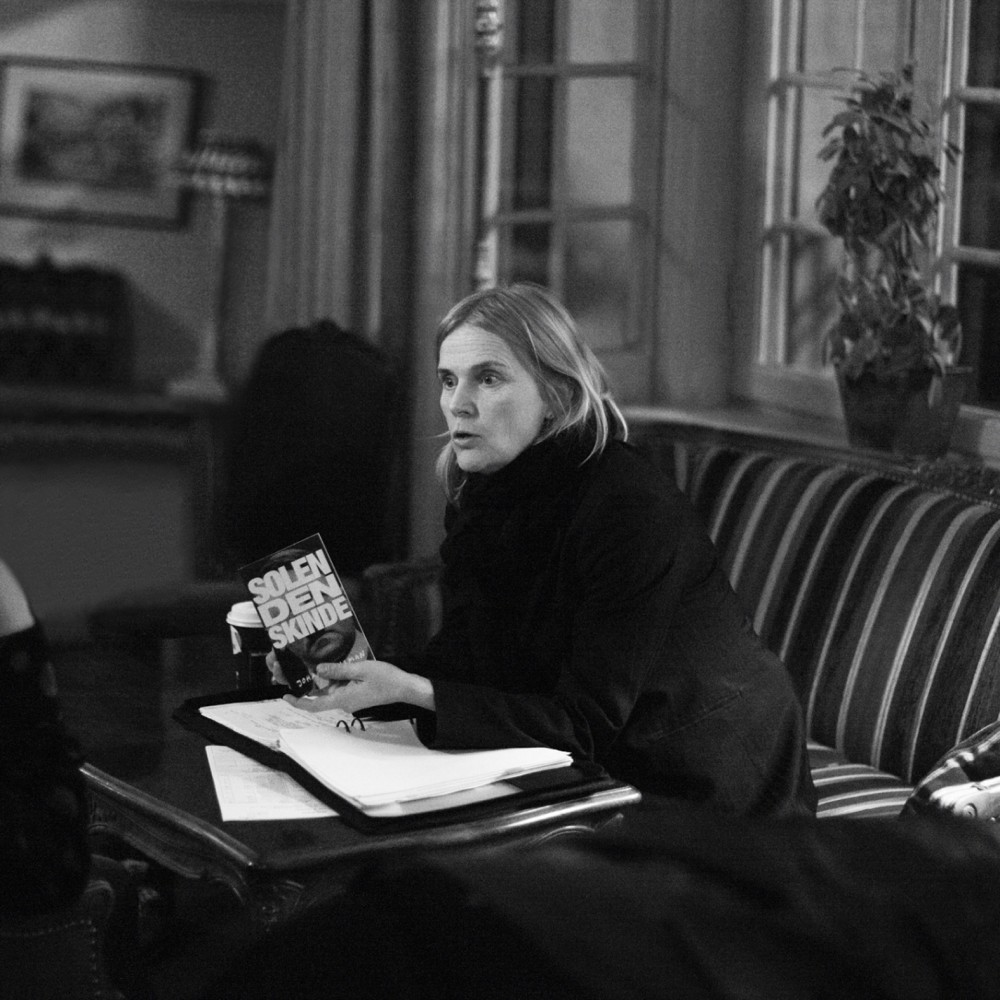 Director: Karin Fahlen
A contemporary and witty drama about five people whose roads cross each other on a sunny November day: Johan, who is obsessed with the illumination of the city and his related theory, Douglas who is in love with Anna who has been dumped recently and is out of a job, Jessica who just applied for adoption but was denied and Thomas who gets suspended from his duty at the ministry due to an anonymously sent mail to his workplace.
When: June 9, June 14
Good Son (Hyva Poika) - Finland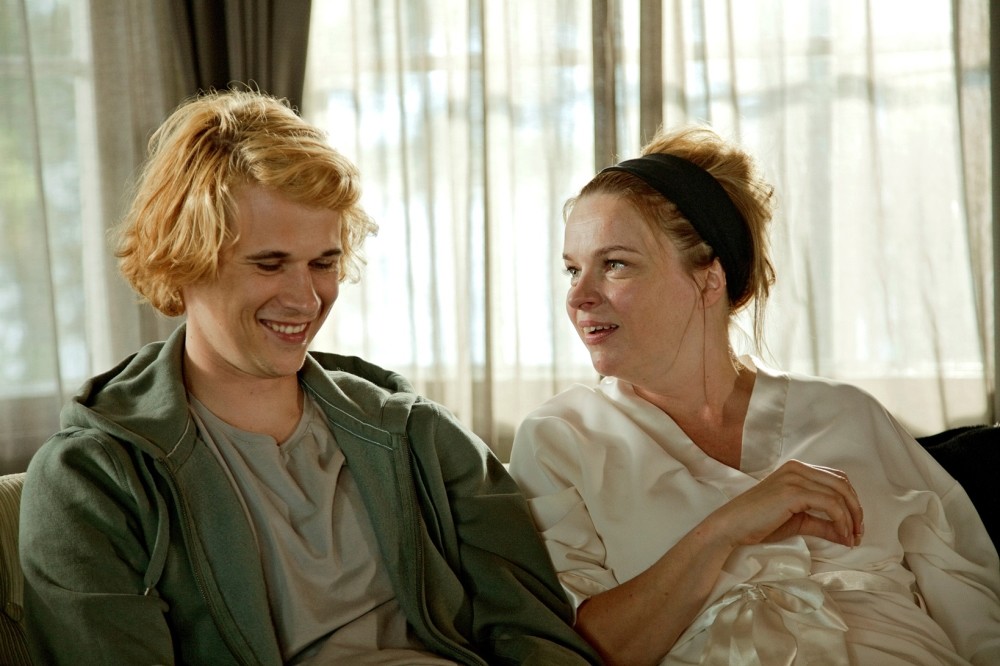 Director: Zaida Bergroth
After an unfortunate premiere, the actress Leila and her sons Ilmari and Unto escape to their family summerhouse for a break. The peaceful and serene holiday is interrupted when Leila invites her friends to spend the weekend. She offers Aima, a writer and one of the guests, to stay for longer after the rest of the party leaves, but Ilmari is not happy with this and immediately gets hostile.
When: June 25, June 29

We Are the Best (Vi Ar Bast) - Sweden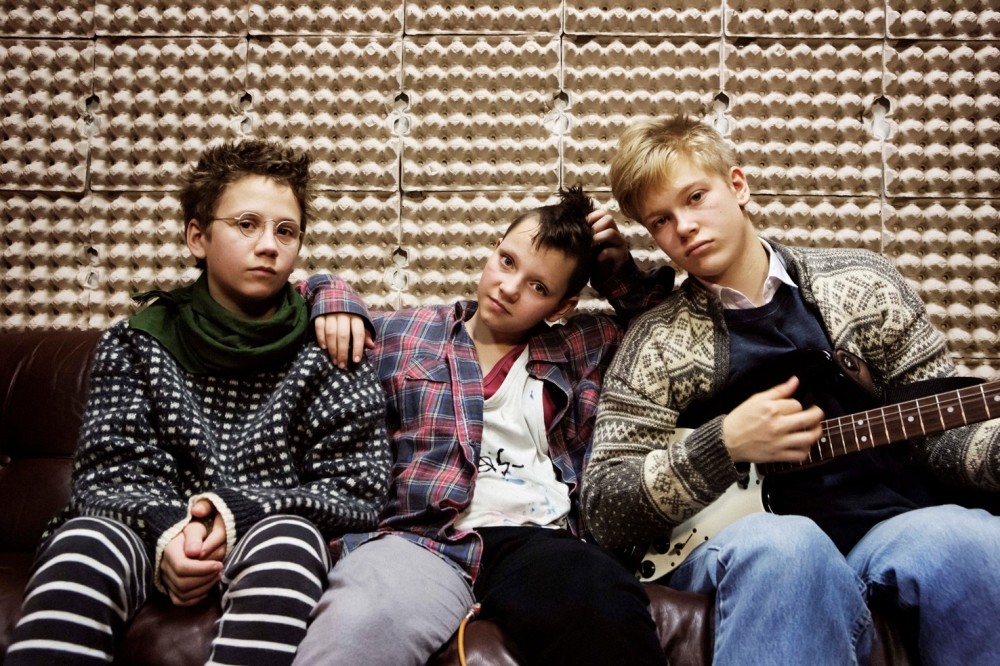 Director: Lukas Moodysson
Stockholm 1982. Three sisters who had to start taking care of themselves at a very early age decide to form a punk band even though none of them can play and instrument.
When: June 8, 25