The fifth Rome Turkish Films Festival will be held in Italian capital Rome, and will share selections from Turkish cinema between June 30 through July 3. According to a statement released from the organizer of the film festival SRP Istanbul, the festival will take place under the leadership of honorary president Ferzan Özpetek and will be supported by Turkey's Culture and Tourism Ministry and Turkey's Consulate General in Rome.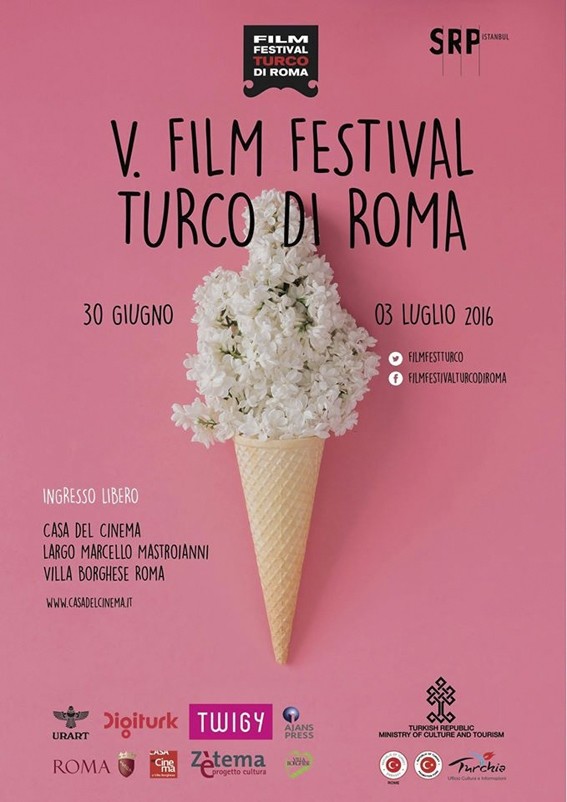 The festival will be hosted by Casa Del Cinema and located inside the Villa Borgeshe Gardens in Rome. The Fifth Rome Turkish Films Festival will kick off with director Ozan Açıktan's "Annemin Yarası" (My Mother's Wound).
The Turkish production "Annemin Yarası," starring Ozan Güven, Meryem Uzerli, Belçim Bilgin, Okan Yalabık and Bora Akkaş, is about a young Bosnian named Salih, who leaves the orphanage at the age of 18 and sets off on a quest in search for his father. He stars to work at a farm and finds the warm home that he has been looking for his entire life. This year, the festival presidency will be undertaken by Serap Engin and Rome Turkish Films Festival will present colorful Turkish cinema to the Italian audience.