Accomplished Iranian director Majid Majidi's latest film "Muhammad, Messenger of God," which depicts the childhood of the Islamic Prophet Muhammad (Peace Be Upon Him), is scheduled for release on Oct. 28. Premiering at the Montreal Film Festival last year, the highly controversial film was produced following a comprehensive study by an expert research team. Although not yet released globally, the film was previously screened to Sunni and Shiite scholars and the director claims it received highly positive feedback.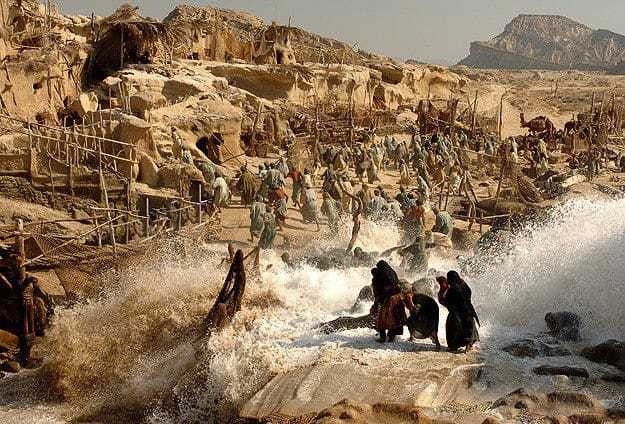 "Muhammad, Messenger of God" has sparked debate in the Islamic world, amid rumors that internationally renowned director Majidi planned to portray the Prophet Muhammad's face in the film, which is prohibited in Islam as a measure against idolatry. Majidi, whose acclaimed productions include "Children of Heaven," "The Color of Paradise," "Baran" and "The Song of Sparrows," spoke at the film's launch back in July 2015 and denied the claims, saying no image of the Prophet's face is shown.
"Muhammad, Messenger of God" depicts the need for religious and social change during the Prophet's childhood. The film focuses on the early and adolescent years of Muhammad and their significance when examined from a sociological and historical perspective. After Moustapha Akkad's famous epic, "The Message," chronicled the life of the Prophet, this new film is the second exclusively focused on the period of his childhood. Akkad did not depict the face or voice of Muhammad in his film, but instead showed a stick, as if the Prophet was holding it. Majidi has chosen to show Muhammad only from the back.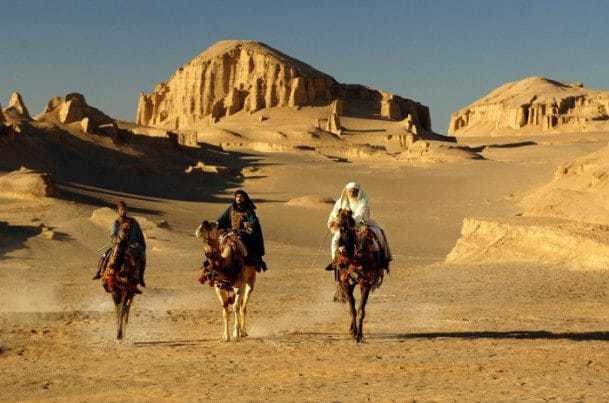 Co-written by Majidi and Kambuzia Partovi, the film portrays the life of Muhammad until he was 13 years old along with the religious and social atmosphere in Mecca at the time. Young actors including Sareh Bayat, Mohsen Tanabandeh, Rana Azadivar, Ali Reza Shoja-nuri and Mina Sadati co-star in the film. A team of Italian directors assisted Majidi during filming, which commenced after two years of research.
Filming took five years in total and studios, which may be used for a further 40 years, were erected in Mecca and Medina. A special period set for Mecca was built in Allahyar village in the south of the Iranian city Khorasan. The film's special effects, by Academy Award winners Scott Anderson and Vittorio Storaro, cost $30 million dollars, making it the most ambitious production ever filmed about Islam.