Black cinema artists have been nominated in all the major categories at the 89th Academy Awards for the first time since the event was launched.
The countdown has begun for the star-studded award show, which will be hosted by Jimmy Kimmel at the Dolby Theater in Los Angeles on February 26. A higher attendance and more viewers are expected this year compared to 2016, as last year the Oscars were the subject of international debate about the lack of diversity of among nominees, and many avoided the show in solidarity with black artists.
Many celebrities and individuals boycotted the 2016 Oscars, as black artists were not nominated in any major field for the second year in a row.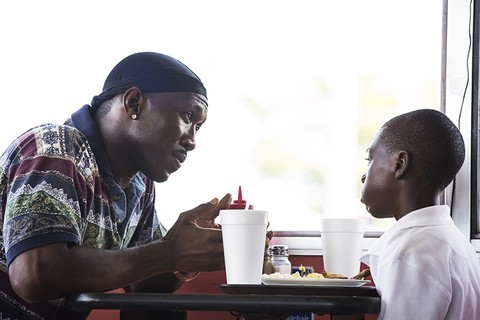 This year, Denzel Washington was nominated for the title of best actor in a motion picture for his portrayal of a working class African-American father in the 1950s in the film "Fences." Mahershala Ali's role of Juan, a young black man growing up in a rough neighborhood of Miami in the film "Moonlight," has also earned him a nomination in the best actor category.

Meanwhile, Ruth Negga's performance as Mildred, a woman in an interracial marriage in the film "Loving," won her a nomination in the best actress in a motion picture category.

Three black women were also nominated in the best supporting actress in a motion picture category. Viola Davis was nominated for her role in "Fences," Naomie Harris for "Moonlight" and Octavia Spencer for her performance in "Hidden Figures."
This year, viewers are expecting to see a lot of political themes on stage at the Oscars, especially directed toward President Donald Trump's controversial ban and rhetoric targeting Muslims.