Matteo Garrone, the Italian director known for his ultra-violent mob films, is planning to give the children's classic "Pinocchio" his own twist, according to reports Friday.
The maker of the blood-drenched "Gomorrah" mafia saga is in the running for the Palme d'Or top prize at the Cannes film festival for "Dogman" - a gruesome revenge killing drama involving hours of torture by a drug-addicted dog groomer.
But the director is about to turn his gaze on Pinocchio, the wooden protagonist of Italian writer Carlo Collodi's 1883 novel, said film trade daily Variety.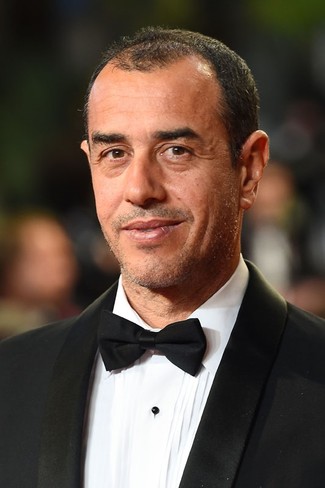 However, Garrone's film - which starts shooting in November - is unlikely to be a kids-friendly version.
"There are many parts of the book that surprised me. The idea is to return to a certain atmosphere of the world that Collodi described at the end of the 19th century," Garrone said.
"It's a peasant world, a world of poverty, where there is plenty of violence. In a certain sense I think the Pinocchio story remains very actual and universal."