Ismail Haniyeh, senior leader of the Islamic Resistance Movement – better known as Hamas – thanked Turkey and the Turkish nation on Monday for their role in lifting the embargo imposed on Gaza, and offered his condolences for those who were killed in last week's terror attack at Atatürk International Airport.
Speaking to Daily Sabah, Haniyeh emphasized a lack of electricity and drinking water as Gaza's biggest problem, adding that Turkey should assist Gaza in finding a solution for these issues, just as Turkey has stood by Gaza in other problem areas.
Expressing his appreciation for the support from Turkish President Recep Tayyip Erdoğan, the country's government and its people, Haniyeh added that Palestinians have full trust in their Turkish brothers and sisters. Haniyeh also asked the Turkish people to always support the Palestinian issue.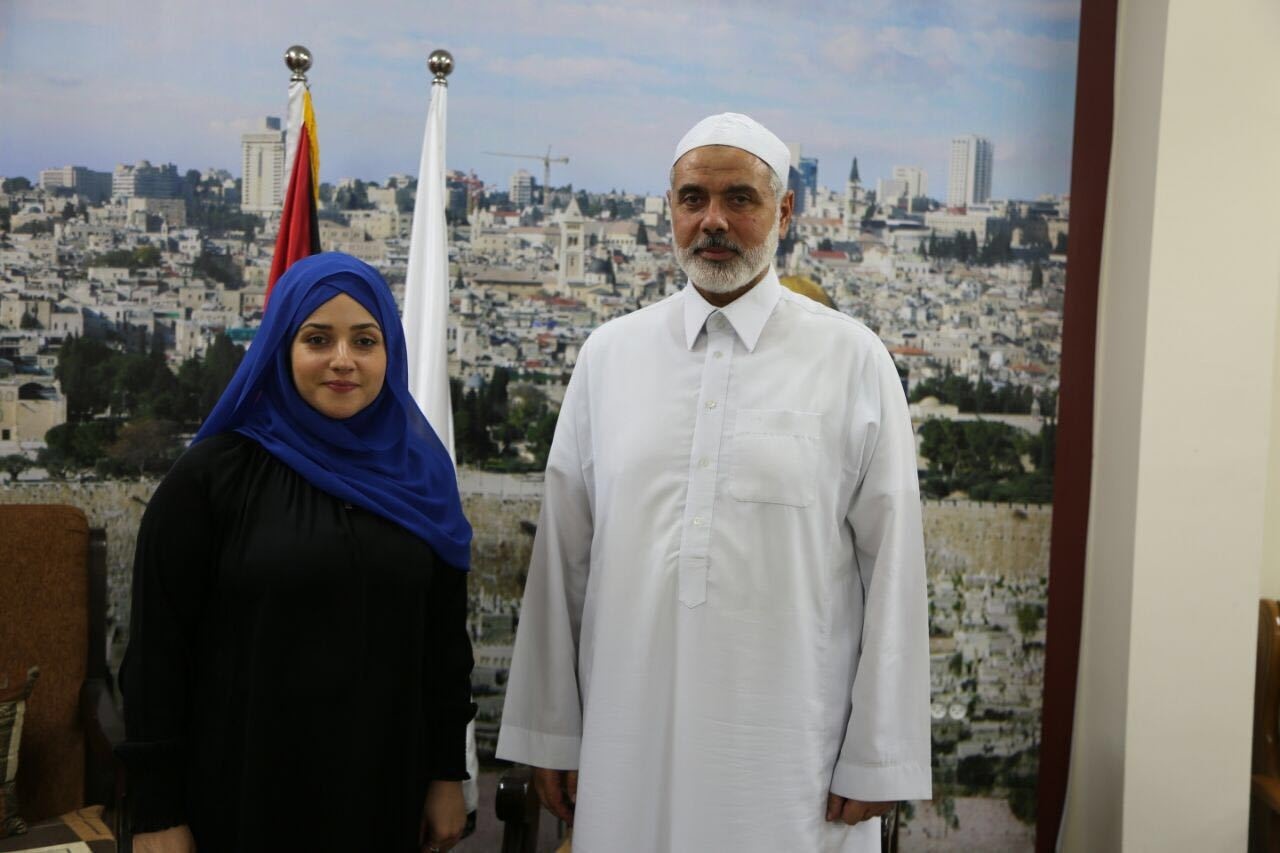 Haniyeh offered his condolences to the Turkish and Palestinian families of the victims of last week's terror attack at an Istanbul airport, saying that Turkey and Palestine are one nation. He condemned the terror attack and underscored that Turkey's stability and security are critical issues for the Islamic world.
As part of a recent Turkey-Israel deal, it was agreed to reopen humanitarian aid channels to Gaza. On Sunday, a ship sent by Turkey carrying 11,000 tons of humanitarian aid for Gaza arrived in Israel's Ashdod port.