Justice and Development Party (AK Party) Group Deputy Chairman and Çanakkale deputy Bülent Turan called on the Greek authorities to end the suppression of Turkish schools in Greece, saying, "We opened a Greek high school in Gökçeada, and it is time for Greece to end the suppression of Turkish schools in Greece." On Wednesday, the second day Ramadan Bayramı, or Eid-al Fitr, the holiday marking the end of the fasting month of Ramadan, Turan visited the recently-opened high school for the Greek community on Gökçeada, an island on the Aegean coast, and said while Turkey has taken a number of steps to honor the rights of Greek people in Turkey, they expect Greece to honor the same rights for the Turkish community in Greece.
"We expect the same sensitivity from the Greek state for the right of our brothers in Western Thrace. We are proud to open schools for the Greek community in Gökçeada. Regardless of ethnicity, race and religion, we are proud to provide education and health care services to all of our citizens. I call on the Greek state to give equal rights to the Turks living in Western Thrace," stated Turan.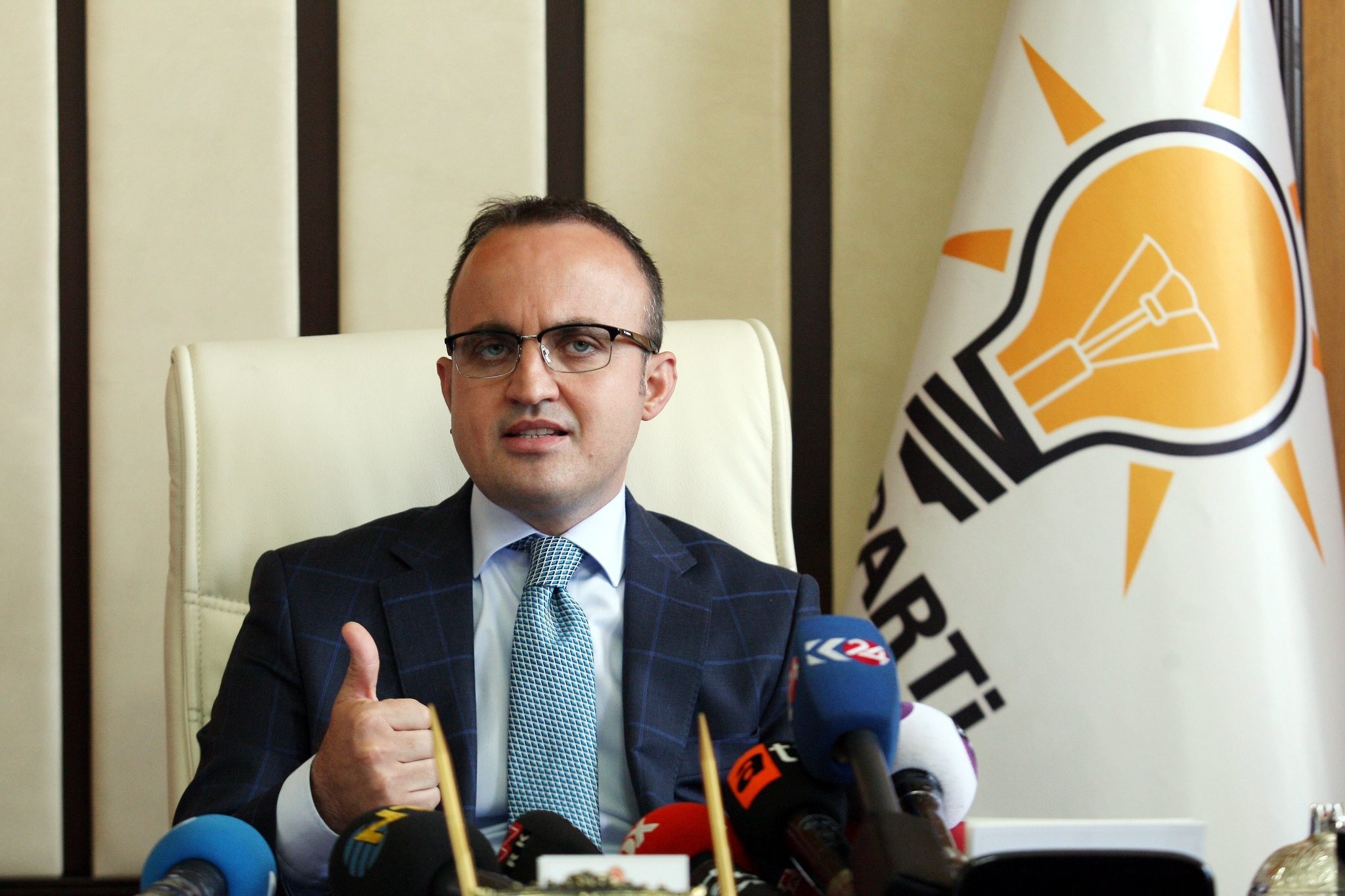 Gökçeada, Turkey's largest island, was once primarily inhabited by Greeks. The high school was closed in the 1970s due to a lack of students, but now aims to cater to the children of the island's small Greek community. The high school was reopened last September.

Western Thrace is located in the north-eastern part of Greece extending over an area of 8,578 square kilometers, and it is estimated that around 200,000 Turkish-speaking Muslims live in the area.

The Greek government refers to them as "Greek Muslims," and flatly denies the existence of a Turkish minority in Western Thrace.

Human Rights Watch (HRW) has reported that the Greek government has tried to reduce the number of ethnic Turks in Western Thrace through techniques ranging from the deprivation of citizenship to "encouraging" emigration to Turkey as well as efforts to assimilate the Turkish minority.

Last October, a mosque in the Western Thrace region was attacked by vandals. The Yeni Mosque in Komotini (Gümülcine), a town of 50,000 people including many Muslims, was attacked and the words "Turks out" were painted on the doors of the building.