According to an announcement from Turkey's TAV Construction, TAV, in a joint venture with Arabtec, won the tender for the construction of the $1.1 billion construction of a new terminal building and other related works at Bahrain's International Airport.
This is the most crucial stage in the modernization of the airport. The new terminal will have an area of 220,000 cubic meters and the capacity of the airport will increase from 4 million to 14 million passengers per year. This is the biggest construction tender won by a Turkish company in Bahrain and it will be completed in 51 months. In addition to the construction of the terminal building, the project will include the construction of a service building, the performance of land and air infrastructure works and the construction of a multi-storied parking garage. TAV İnşaat will start construction in March along with its partner, Arabtec.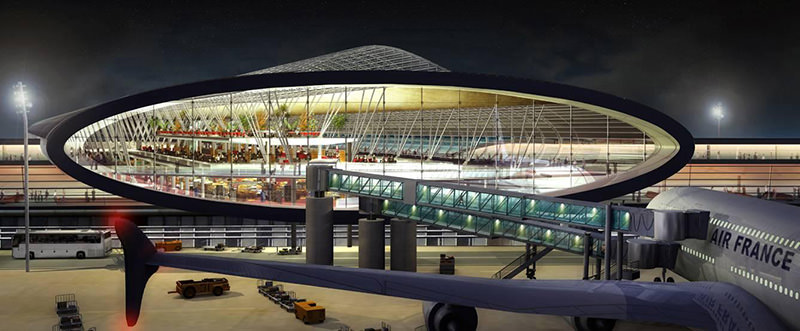 Meanwhile, in January, TAV Construction once again became the world's largest airport construction company in 2015 according to the global list released by the Engineering News-Record (ENR), the company announced in a press release on Jan. 4.
Excluding this latest project to be undertaken in Bahrain, the total contract value of the projects TAV Construction has undertaken until January 2016 exceeded $17.2 billion.
According to the press release, TAV Construction completed the following airport projects around the world: The Ankara Esenboğa, the İzmir Adnan Menderes and the Gazipaşa Alanya airports in Turkey, the Enfidha Airport in Tunisia, Cairo Terminal 3 in Egypt, the Emirates Hangars in the United Arab Emirates, the Prince Mohammed Bin Abdulaziz Airport in Medina, Saudi Arabia, the Hamad Airport Passenger Terminal Complex in Qatar, the Skopje and Ohrid airports in Macedonia, Tbilisi and Batumi airports in Georgia.