British Minister of State for International Trade Greg Hands said the U.K.'s relations with Turkey will be better after its secession from the EU, adding they determined defense, infrastructure, health, nuclear energy and finance as priority sectors in economic relations with Turkey. Hands spoke to Sabah daily about the future course of Turkey-U.K. relations after Brexit. Highlighting that it might take months, and perhaps years, to secede from the union, Hands said Turkey will become an even more important country outside the EU. He also touched on the fact that the U.K. has a larger trade volume with Turkey than with other big countries like Russia and Mexico, adding, "I think the Turkey-U.K. relations will be better especially in the economic area."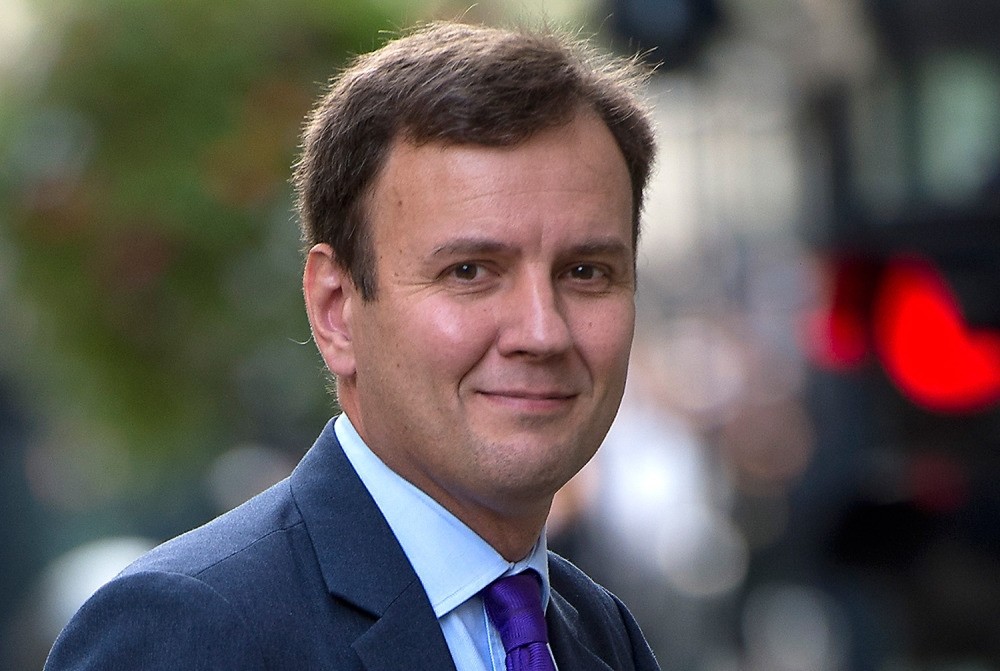 Five priority areas
Underlining that they determined five priority areas in economic relations with Turkey, Hands said they will make great efforts to develop cooperation in defense and security, large infrastructure projects like airports, health, and nuclear energy and finance sectors. He further noted that Turkey has a different structure because of being a part of customs union, continuing that this will be one of the most important issues after negotiations. "We believe that trade must be carried out in the freest way possible with minimum obstacles. We will also sign free trade agreements with our partners," he said.
Turkey crucial for region
Touching on the problems that surround Turkey, Hands said it is crucial for Turkey to overcome these problems as a big regional player having contact with the Middle East, Russia and Central Asia. He also referred to the U.K.'s direct links to the developments in the region, saying Turkey and the U.K. have significant cooperation opportunities. According to Hands, this was one of the reasons for British Secretary of State for Foreign and Commonwealth Affairs Boris Johnson's visit to Turkey last week. Indicating that the U.K. strongly wants the elimination of Daish from Syria and Iraq as well as Ukraine's independence, Hands said Turkey has an important role in the achievement of this. "Turkey is critical in energy, too. I am sure we will also have closer political relations in the future."
Investments and free trade must be eased

Hands said the U.K. administration will make moves to attract Turkish and other foreign companies from all parts of the world to invest in the country and create jobs there, as well as to encourage British investors to invest in Turkey, adding that the EU will remain an important market for the EU. According to Hands, the U.K. carries out 44 percent of its exports to EU countries. Although it is hard to say anything definite before negotiations start, the U.K. wants to have trade with the EU in the freest way possible. The U.K. reduced corporate tax to 28 percent from 20 percent and will further reduce it to 17 percent in 2020. Hands noted start-ups have greater interest in the country during the recent period.
Noting that he is an admirer and friend of Turkey, Hands said he went to Turkey in 1988 for the first time, saying, "Before I went to Turkey, I studied Turkish lessons at the University of Cambridge for a year. Back then, they called Turkey a developing country and Turkey has gone through an incredible development process since then." Hands also said his first trip to Turkey took three days by train at a time when countries were less connected to each other, concluding, "I would easily say that Turkey and the U.K. are tightly allied today."