A pair of iguanas in the Bursa Metropolitan Municipality Zoo have brought 16 hatchlings into the world for the first time.
The zoo said although iguanas have laid eggs in the past, this was the first successful hatching.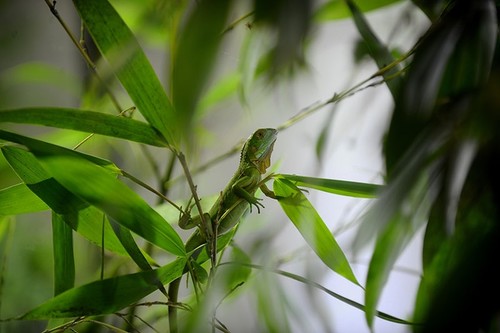 "We are welcoming hatchlings for the first time in Bursa Zoo," zoo authorities said. "We raised the offspring this year with a good environment."
The hatchlings emerged from their eggs after about 90 days incubating at a temperature of 30 degrees Celsius.
"When they grow up we will separate them away one at a time," the zoo added.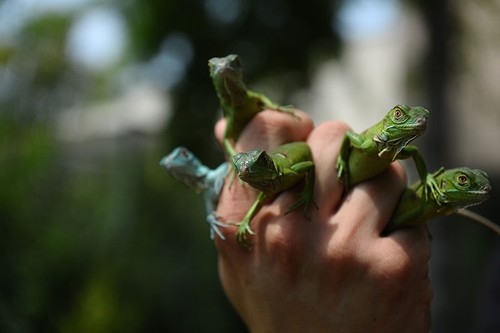 The adult iguanas at Bursa Zoo grow up to 10 kilograms (22 pounds) in weight.
Iguanas – native to Central and South America – hatch an average of 10-30 offspring, but can hatch up to 65.