The child executioner who appeared in a recent ISIS video showing the shooting of Israeli-Arab 'spy' Muhammed Musallam, has reportedly been identified as a primary school student from Toulouse, France, according to media sources.
The twelve-year-old, who is reportedly called 'Ryan', was identified by his classmates who attended École Élémentaire Publique Vergers in Toulouse with him until March 2014. They recognised him after he appeared to kill the hostage by shooting a bullet to the head, in the video released by the Islamic State of Iraq and al-Sham (ISIS) on March 10. The student had been reported absent by the school in mid-March 2014.
Psychological help has been provided to the boy's former classmates who saw the video of him killing the hostage.
"Concerning the formal identification of this person, I cannot tell you anything. Children from the Vauquelin College have recognized one of their classmates, but we must remain cautious," the school inspector Jacques Caillaut told journalists, but warned against jumping to conclusions.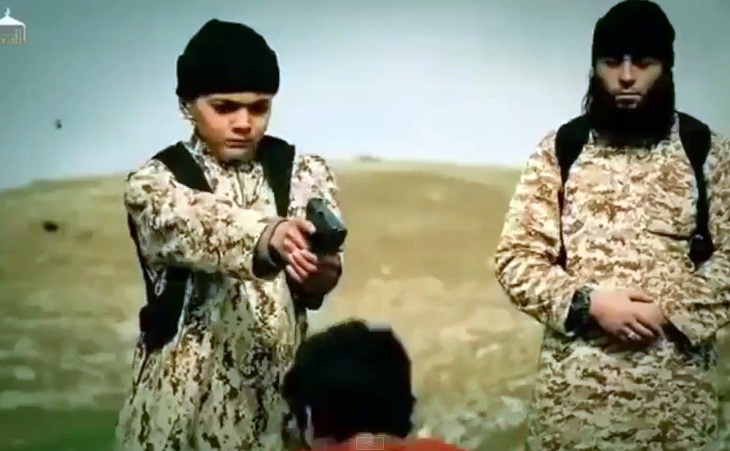 The man standing beside the boy in the video has also been identified as Sabri Essid, 31, reportedly the boy's stepfather.
The executed Israeli-Arab hostage Musallam, 19, was accused of working for Israel's intelligence agency, Mossad. He was captured by the militants in Syria after travelling to the country in November 2014.
The authencity of video has not been confirmed.