A long drawn-out neo-Nazi trial in Munich was set to continue Tuesday, despite the fact that its chief defendant had tried to sack one of her lawyers the previous week.
Beate Zschaepe, 40 the sole survivor of a National Socialist Underground (NSU) terrorist cell who has refused to speak since the trial began in 2013, applied to the court to have Anja Sturm removed from her three-member defense team.
A spokeswoman said the court would consider the application on Tuesday, but this would not affect proceedings and Sturm would remain as Zschaepe's lawyer until the court decided otherwise.
Media reports at the weekend quoted Zschaepe as saying she had fired Sturm as she frequently came unprepared to court. She also placed her "massively under psychological pressure" during consultations.
Sturm's colleagues, Wolfgang Heer and Wolfgang Stahl, would continue to represent Zschaepe.
Zschaepe maintained her silence in court last week and could be seen solving crosswords at her seat in the courtroom.
Last year, she expressed her distrust of her lawyers, but the court, the Higher Regional Court in Munich, denied her permission to sack them.
Even after more than 200 court sessions, an end to the trial is nowhere in sight thanks to Zschaepe's silence.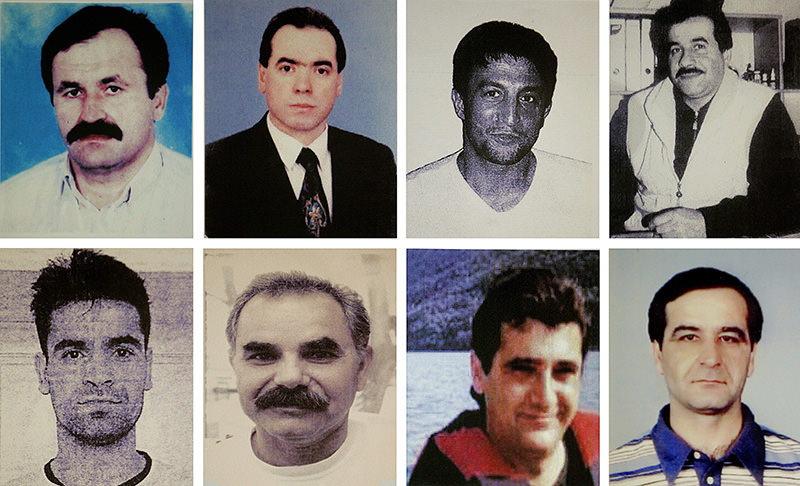 According to the indictment, between 2000 and 2007 the NSU murdered 10 people "out of racist and anti-state motives." Eight of the victims were ethnic Turkish immigrants, one was from Greece and one was a German policewoman.
In addition, the neo-Nazis are alleged to have carried out two bombings and 15 armed robberies. For years, investigators remained in the dark while failing to notice a possible extreme right-wing background to the crimes.
Zschaepe, 40, born in the city of Jena in the former communist East Germany, was part of the cell that also included two east German right-wing extremists Uwe Boehnhardt and Uwe Mundlos. The NSU's other two members died in what investigators said was a murder-suicide in 2001 as police were closing in on them after they fled the scene of a botched bank robbery.