During Ramadan in the UK and other countries, many international students are away from their families for most, or all of the month. As a time to reflect on God and serve people in need, many Muslims are searching for meaningful opportunities to serve. Fasting can mean there is extra food or money to be given away, but the best way to distribute it to those in need is not always clear. Additionally, within the community, many non-Muslims do not understand what Ramadan is and some want to learn but are too shy to ask.
Ramadan Tent Project provides a friendly open space that creates a family-like community for students away from home during Ramadan and Eid. It also creates a way for Muslim youth to serve their communities and acquire leadership skills. The homeless members of the community are invited and encouraged to join, and extra food is given to Ramadan Tent Project's partnering shelters for the homeless. Furthermore, with its inviting atmosphere, it is not surprise that a large number of attendees at Ramadan Tent Project are non-Muslims. Ramadan Tent Project therefore promotes the true spirit of Islam while breaking down stereotypes, connecting people of various cultures, and building community interconnectedness.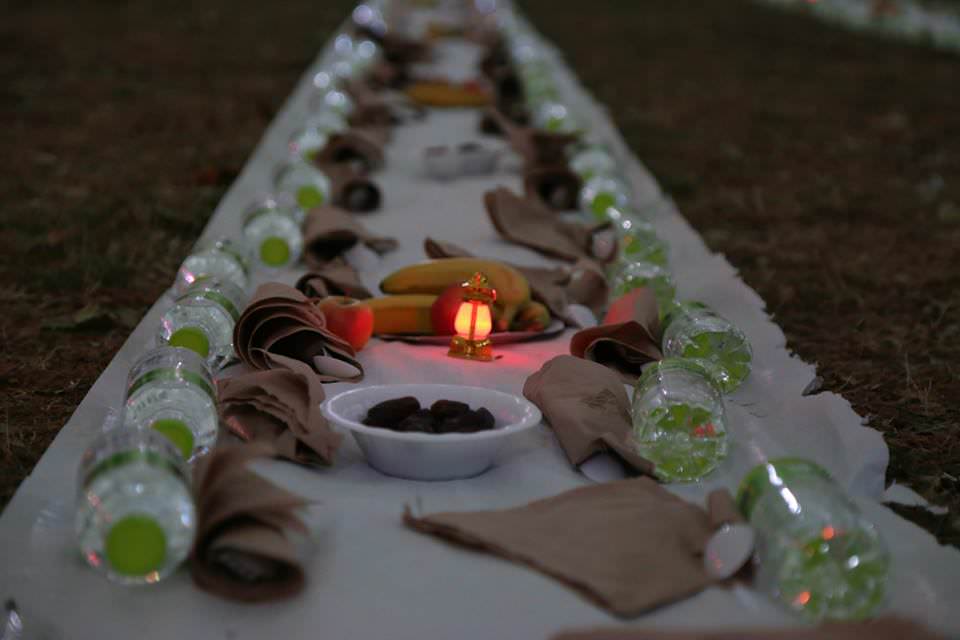 Omar Salha founded the project in 2011 and the initiative has grown from a handful of student volunteers, to now over three hundred volunteers across five cities, giving more young individuals an opportunity to serve their community and grow into leaders. Over ten thousand meals have been donated and served since the inception of the project and Ramadan Tent Project is today officially a registered not-for-profit organisation with world renowned Professor Tariq Ramadan as the Patron. The project now operates in three cities in the UK (London, Manchester and Plymouth), as well as in Istanbul, Turkey, and Ndola, Zambia. Most importantly, many individual lives have been changed through the initiative. Sara, a volunteer with Ramadan Tent Project, commented on how the environment and spirit during the Open Iftars cultivated meaningful relationships and service: "I just started this year and I just met these two girls last week, and I feel like we've known each other for so long… I just feel like we're such a tight knit family and it really impacts how we give service."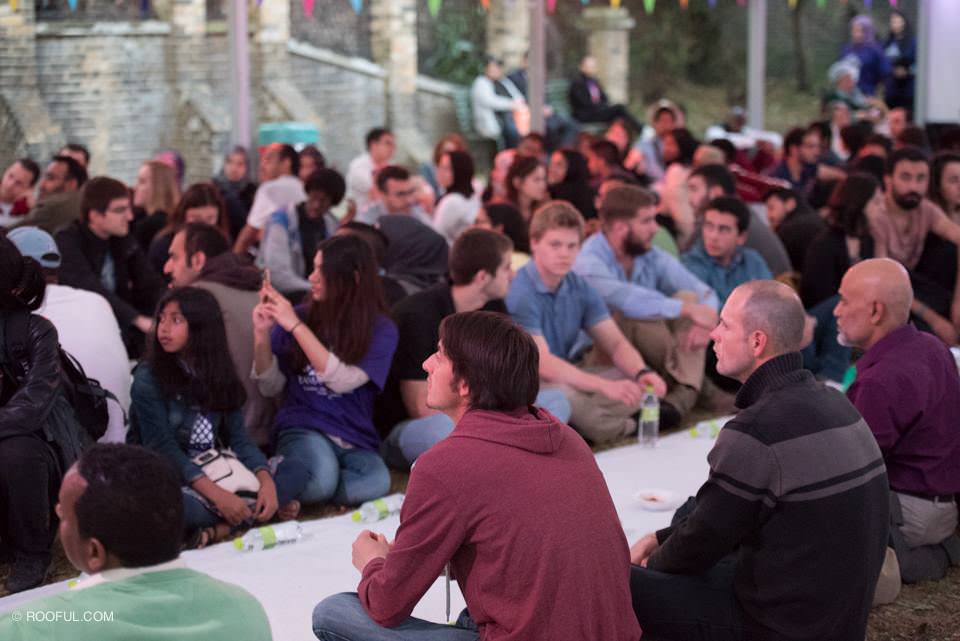 Ramadan Tent Project's Open Iftar is also a way for people to have personal experiences with cross-cultural and interfaith dialogue that can impact their worldviews. One participant named Julia Mallek was so inspired by her experiences at that she wrote, "Each night I went to the Tent, I met people from different backgrounds… and no matter how brief the conversation was, I left feeling that it had been a meaningful encounter. For me the experience was one of unlearning one-sided narratives and relearning nuanced ones."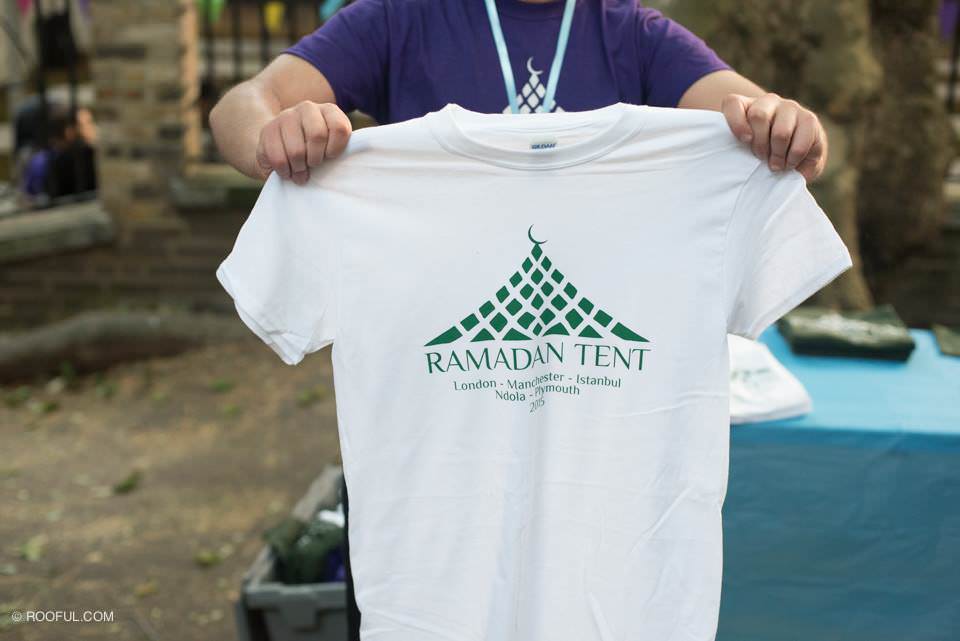 The spirit that comes from Ramadan Tent Project's Open Iftar can be attributed to the nourishment people feel not only from sharing a meal and interacting with one another, but also from the enlightenment from the Tent Talks that take place each evening just before Maghrib and iftar. Ramadan Tent Project has been blessed to have prominent Muslim leaders who work in the community as journalists, business owners, artists, athletes, and humanitarian workers as inspirational speakers. Other non-Muslim speakers have also shared their experiences with interfaith and community development initiatives.. Ramadan Tent Project builds unity and prepares people to live in a way that will keep the spirit of Ramadan continue throughout the year.