Claims of a conspiracy theory concerning Princess Diana's death have been revived in Ingrid Seward's newest book 'An Intimate Portrait of the Queen in Her Own Words' sharing an off-the-cuff remark from Queen Elizabeth II. The Queen's immediate reaction to Diana's car crash was "Someone must have greased the brakes", claimed the book.
The Queen allegedly made the remarks on August 31,1997 when she heard Diana was injured in a car crash with her boyfriend Dodi Fayed in the Pont de l'Alma tunnel of Paris, but had thought that she had not been killed.
The remark revealed the 'complex' relationship between her and Diana, said Seward, the royal biographer.
Triggering a great national mourning, Diana's unexpected death brought about many criticisms to the Royal Family.
The Queen especially faced criticism from the public for not returning to London immediately upon the sad news and instead staying at Balmoral Highlands where she was having her holiday retreat.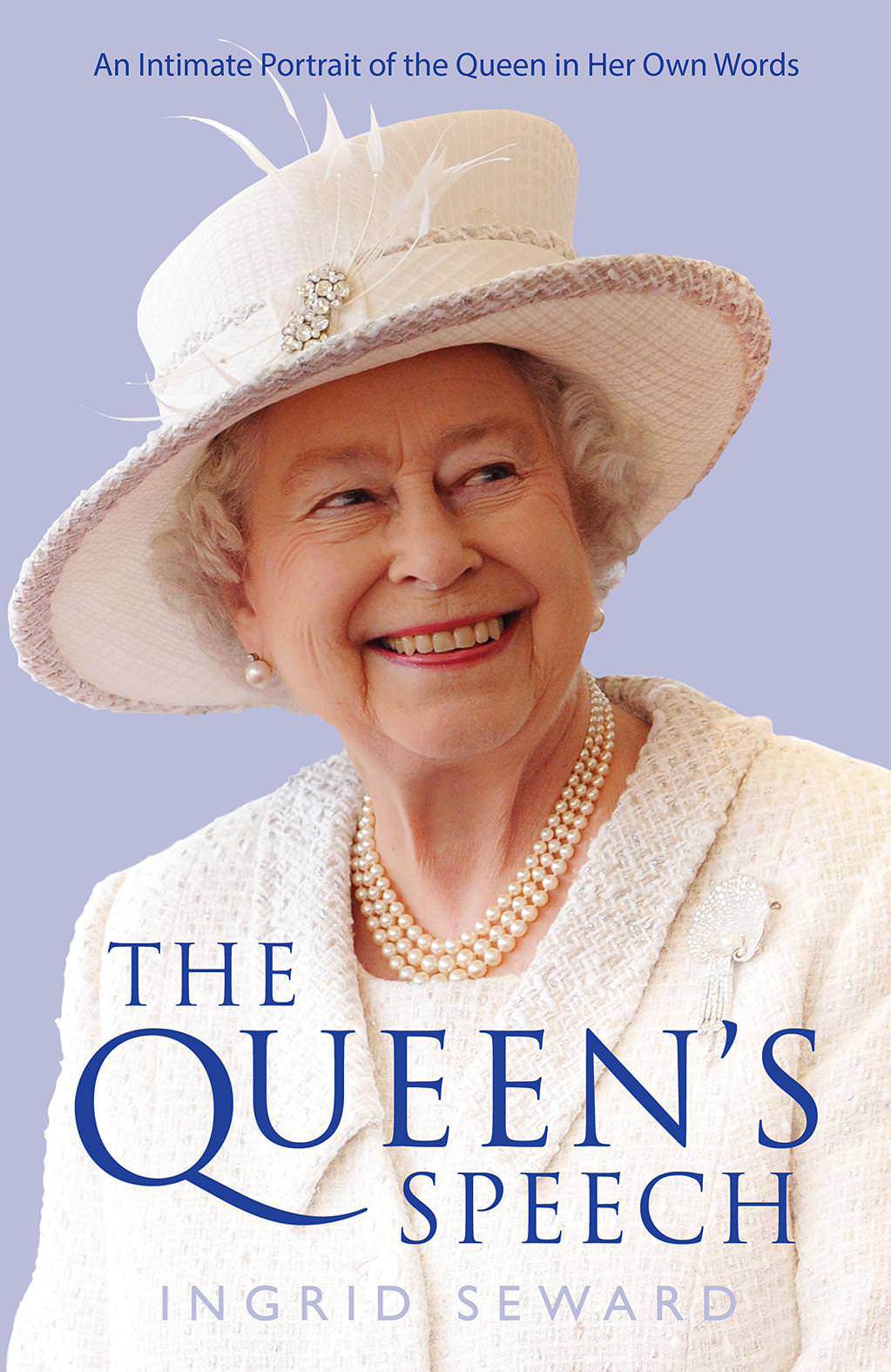 The Queen's decision to stay in Scotland was to protect the young princes William and Harry from the overwhelming media and give them the privacy and time they needed to cope with the shock, stated Seward in her book.
She also claimed that the Queen was initially "very fond of all the three Spencer, girls" and even wrote to a friend saying that "She [Diana Spencer] is one of us."
But Seward stated that the relationship between the two turned cold after the media's attntion started to overwhelm Diana and made the Queen quite concerned.
Last week the royal household published new behind-the scenes photographs of the Diana-Charles wedding which brought a 'sharp relief' to the relationship between the Queen and Diana.