The Syrian refugee who was tripped and kicked by a Hungarian camerawoman while carrying his child has been identified as Osama Abdul Mohsen, a football coach who was forced to flee after the Syrian crisis emerged.
Mohsen, who was filmed being tripped up by camerawoman Petra Laszlo as he was trying to run away from the police while carrying his seven-year-old son, has worked with the Syrian Premier League football team al-Fotuwa SC.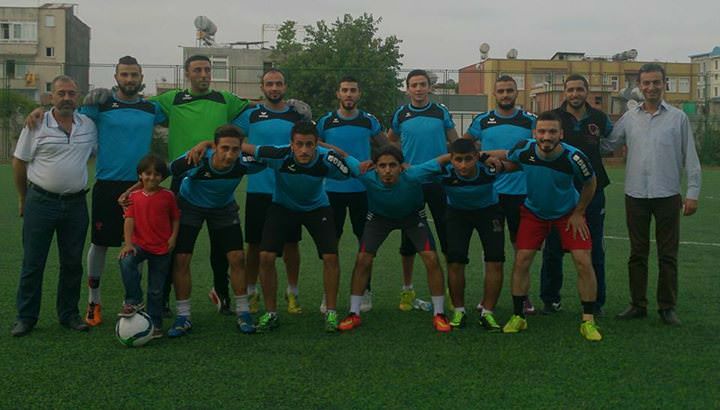 Speaking to NBC News on Friday, Mohsen's oldest son Almuhannad said "We lost our house in Syria after suffering a number of artillery shells by Assad's forces,".
Almuhannad, 19, currently residing in Turkey with his mother and 13-year-old sister, said his family was forced to flee the eastern Syrian city of Deir-al-Zour not only because of the rockets and missiles but also because of the lack of electricitiy and water.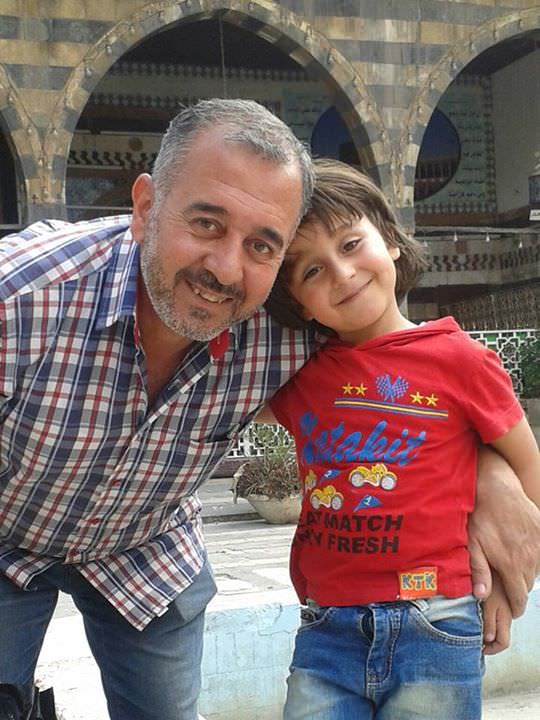 Meanwhile, camerawoman Laszlo has apologized for her actions and said "I am not a heartless nationalist racist camerawoman. I don't think I deserve the political witch hunt, hate campaign and death threats,".
Laszlo was fired by Hungary's N1TV network Wednesday, as the network's editor in chief said she had "behaved unacceptably" in the collection point.