French media identified the female suicide bomber who blew herself up in Paris on Wednesday as the cousin of Abdelhamid Abaaoud, the "mastermind" behind Friday's Paris attacks. The media's statement, however, have not yet been confirmed by French officials.
According to reports, the woman is identified as Hasna Aitboulahcen (26).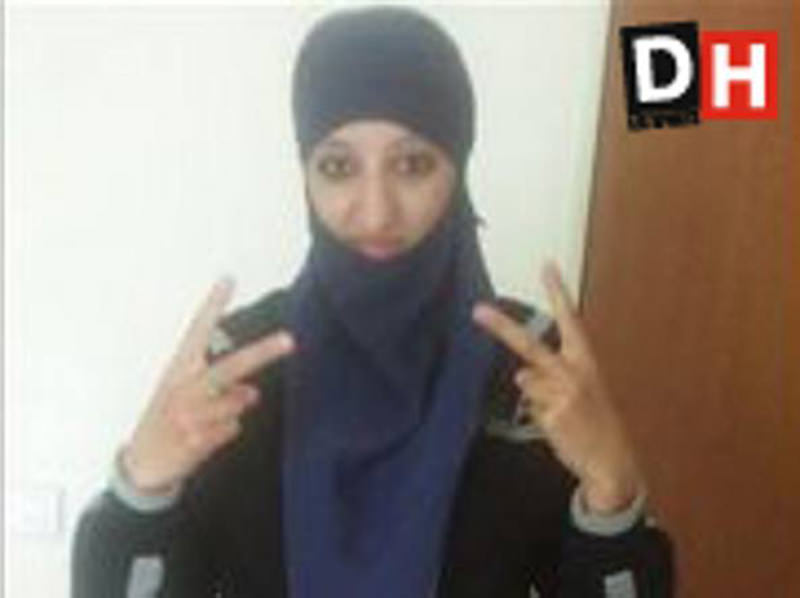 A woman wearing an explosive suicide vest blew herself up on Wednesday, as heavily armed police tried to storm a suburban Paris apartment where the suspected mastermind of last week's rampage was believed to be holed up. Gunfire and explosions rocked the Saint-Denis area in the north of the capital near the Stade de France stadium before dawn, as terrified residents were evacuated or told to stay in their homes.
The first female suicide bomber ever to operate in Europe reportedly shouted "Help me, help me!" to the police just seconds before she blew herself up.
The body of the suspected mastermind of the Paris attacks, Abdelhamid Abaaoud, has been identified among those killed in a police raid, the prosecutor's office said Thursday.
"Abdelhamid Abaaoud has just been formally identified... as having been killed during the raid" in a northern Paris suburb on Wednesday, the prosecutor said in a statement.
The DAESH terror organization claimed responsibility for Friday's attacks with an official statement in which the group said its fighters strapped with suicide bombing belts and carrying machine guns carried out the attacks in various locations in the heart of the capital which were carefully studied. The group previously released an undated video threatening France and urging Muslims to carry out attacks.
The attack was the deadliest terror attack in Europe's recent history and the highest death toll in France in an incident since 1945, end of World War II.