An 18-year-old woman with Kurdish roots became the first person in Britain to be convicted of joining the terrorist organization PKK.
Silhan Özçelik was found guilty of preparing terrorist acts after she ran away from her family in an attempt to join the organiszation, which Britain has listed as a terrorist group since 2001.
She told the court during her trial at the Old Bailey Criminal Court in central London that she had left to pursue a boyfriend in Brussels, but on Friday a judge told her she had been "stupid, feckless and deeply dishonest" and jailed her for 21 months.
The court was told Özçelik had left her London home in October 2014 when she was aged 17, leaving behind letters and a 25-minute video message telling her family she was going to join the terrorist group.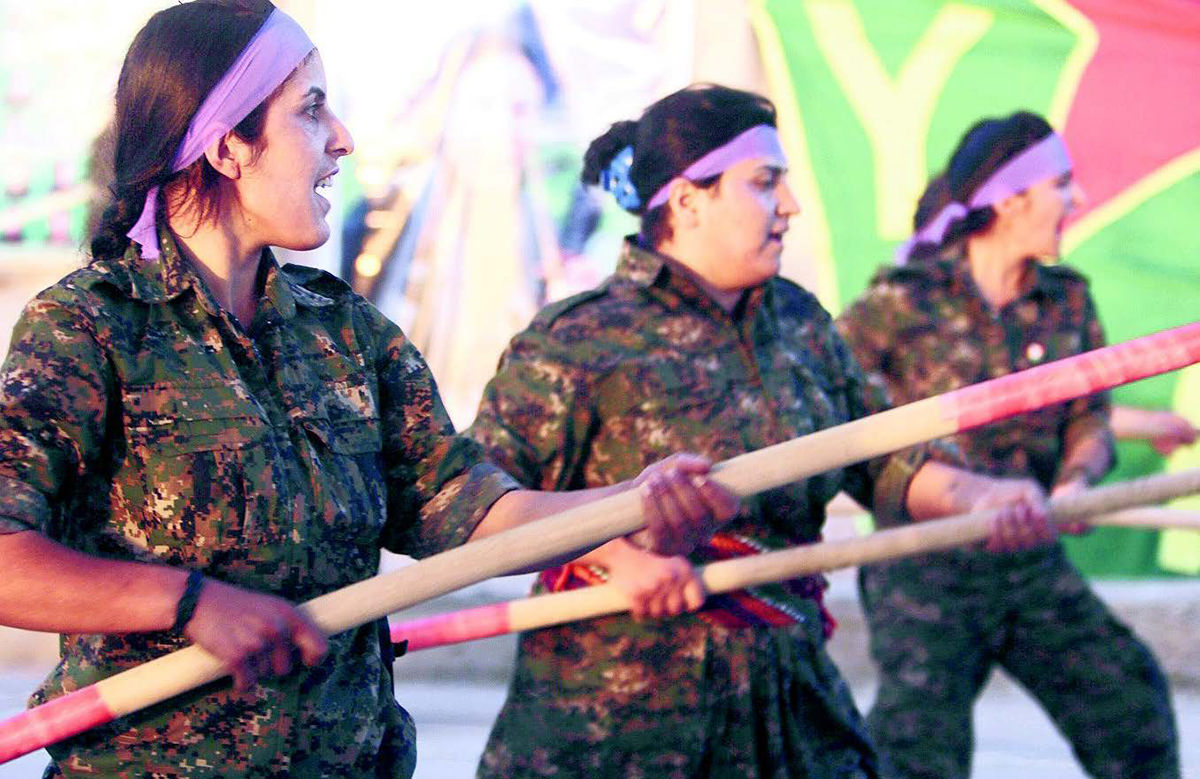 Özçelik, a British citizen whose family have Kurdish roots, left London on a train to Brussels on Oct. 27, 2014. She told the court she had arranged to elope because her family would have disapproved of the match, and that she decided to return to Britain on Jan. 16, 2015 because she ended up doing domestic chores.
The jury took less than a day to find her guilty of preparing terrorist acts between Oct. 1 and 27, 2014. She is believed to be the first British resident to be convicted of ties to the PKK.
She was jailed for 21 months, including the eight months she has already served waiting for her trial.
The Metropolitan Police said they had no evidence that Silhan Özçelik had travelled as far as Turkey during her time outside of the U.K.
The Turkish government has intensified its counterterror operations following the recent attacks carried out by the PKK, which is recognized as a terrorist organization by the U.S., the EU and Turkey.
Formed in 1978, the terrorist group has been fighting the Turkish government for an independent state until the early 2000's. The group then shifted its goal to autonomy in predominately Kurdish inhabited regions of Turkey.