A 21-year-old man and a 17-year-old boy have been arrested on the suspicion of murdering an imam in Rochdale, the Huffington Post reported yesterday, citing Greater Manchester Police.
Jalal Uddin, 64, was found badly injured in a children's playground on Thursday night. Even though paramedics came to the scene, Uddin died of fatal head injuries in hospital. The Guardian reported that he had been to evening prayers at a mosque before visiting a friend and he was taking a shortcut in the playground on his way home. Around 20 minutes after leaving his friend's house, Uddin was found covered in blood with serious injuries in the children's playground.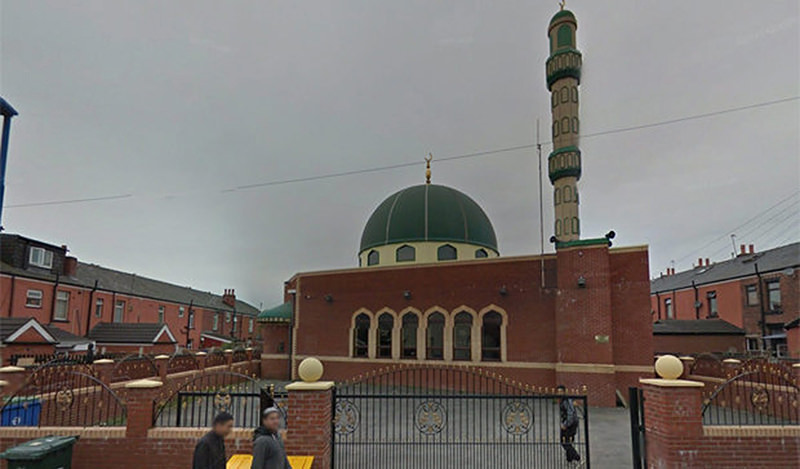 A 31-year-old man was arrested a day after the incident, but has been released without charge. Yesterday, police said as part of the murder inquiry, they arrested the 21-year-old and 17-year-old on the same street as the mosque where Uddin attended.
The Independent cited the Detective Chief Inspector Terry Crompton as saying the investigation is "continuing at a quick pace and they have carried out a significant number of enquiries since the tragic event of last Thursday." Crompton added that they are taking this investigation very serious.
The Guardian said Muslim leaders urged the community to remain calm until detectives find a motive for the suspected murder. Uddin, who was married and had children, had been in the U.K. for almost 15 years.