A dog, left with owner's friend to herd his sheeps, has walked nearly 400 kilometers to come back to his original home as he was longing for his owner.
The owner, Alan James, left his dog, named Pero, with his friend in a farm in Cockermouth, England. A month later, the four-year-old Pero escaped the farm and got on the road to go back to this owner.
Pero walked nearly 400 kilometers in 12 days, to reach owner's home in Penrhyncoch region in Wales.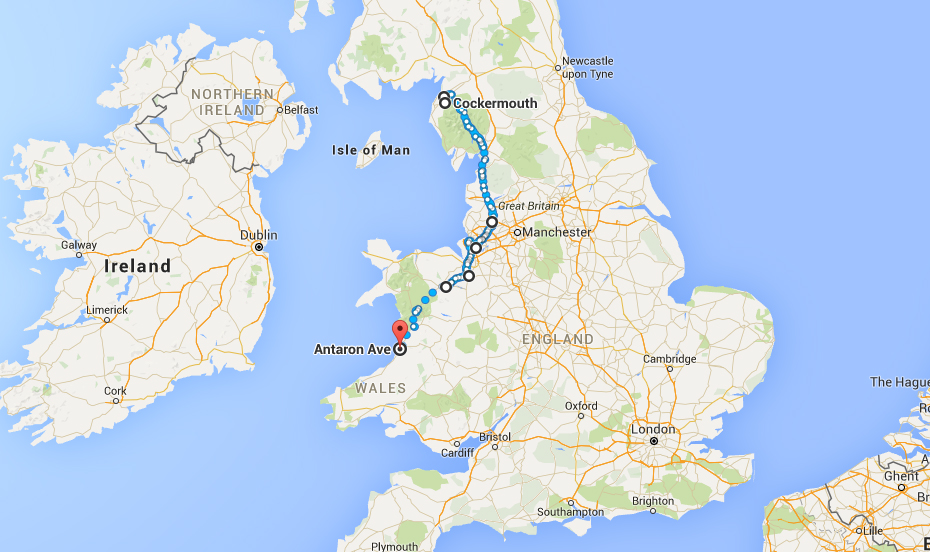 James, 54, was waiting on his porch when Pero arrived. Shocked to see Pero, James said: "It is unbelievable good to see Pero coming back, but at the same time, it is shocking to see how he tracked home back like he has a navigation inside his head."
"Dogs can ran around all day without getting tired. But it blows my mind how Pero went through without someone feeding him for 12 days," James added.