France's top administrative court has suspended a town's burkini ban amid shock and anger worldwide after some Muslim women were ordered to remove body-concealing garments on French Riviera beaches.
The ban on full-body burkini swimsuits that has outraged Muslims and opened divisions within the government.
The Conseil d'Etat gave the ruling following a request from the League of Human Rights to overturn the burkini ban in the Mediterranean town of Villeneuve-Loubet on the grounds it contravenes civil liberties.
The ruling by the Council of State Friday specifically concerns a ban in Villeneuve-Loubet, but the binding decision is expected to set a legal precedent for all the 30 or so French resort municipalities that have issued similar decrees.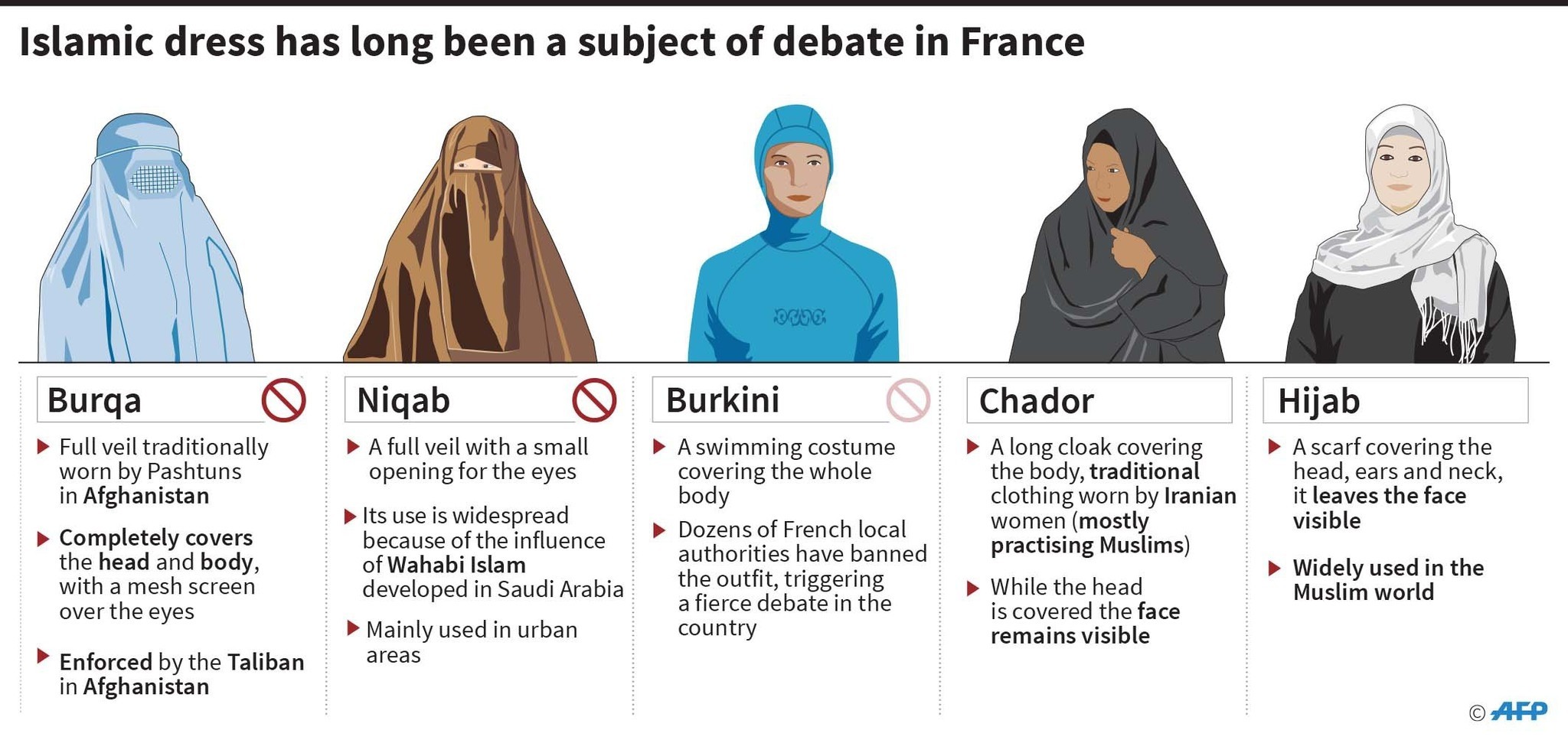 Lawyers for two human rights groups challenged the legality of the ban to the top court, saying the orders infringe basic freedoms and that mayors have overstepped their powers by telling women what to wear on beaches.
Mayors had cited concern about public order after deadly terrorist attacks this summer, and many officials have argued that burkinis oppress women.
Lawyer Patrice Spinosi, representing the Human Rights League, told reporters that the decision should set a precedent, and that other mayors should conform to it. He also said women who have already received fines can protest them based on Friday's decision.
Under the French legal system, temporary decisions can be handed down before the court takes more time to prepare a judgement on the underlying legality of the case.