Large-scale joint Russian-Belarusian military exercises, codenamed 'Zapad-2017' ('West-2017'), kicked off in Belarus Thursday.
According to the Russian defense ministry, during the exercises Russian and Belarusian military forces will work on learning effective teamwork as part of a regional grouping of troops.
The drills will be held until Sept. 20 on military ranges in Belarus, western Russia, Russia's exclave of Kaliningrad and in the Baltic Sea.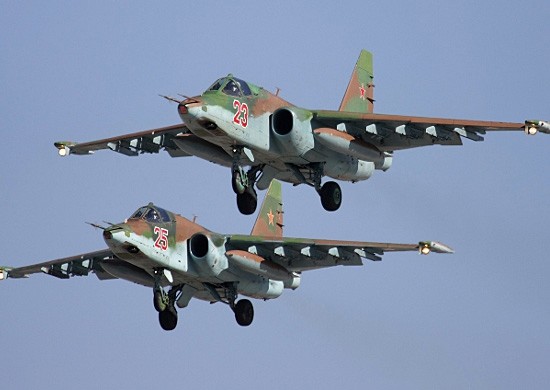 The military will simulate tactical episodes with live fire, and extensive use of aviation and air defense.
The defense ministry claimed that the exercises are purely defensive in their nature and are not directed at any state.
12,700 servicemen, including 7,200 Belarusian and 5,500 Russian troops, 70 aircraft and helicopters, 680 units of military machinery, including about 250 tanks, multiple rocket launchers and mortars, and about 10 warships will participate in the drills, the defense ministry said.
NATO is closely watching the exercises and says they are larger than the 12,700 troops Moscow has publicized, actually numbering some 100,000 troops, and involve the firing of nuclear-capable ballistic missiles.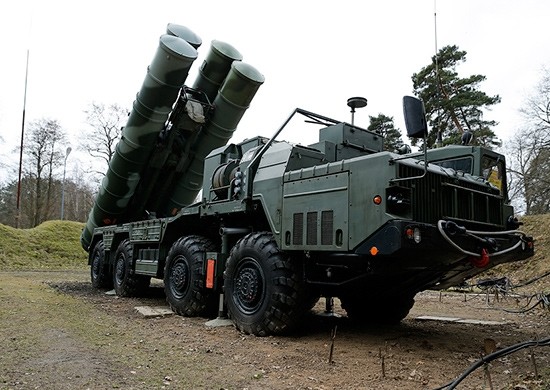 The three Baltic states, including Estonia, Latvia and Lithuania, are also watching with concern the latest round of Russian military drills that some analysts believe could be the largest of their kind since the Cold War.
Lithuanian President Dalia Grybauskaite, who often criticizes Russian leaders, said the mid-September military exercise in Belarus is a sign that the Kremlin is preparing for a serious conflict with NATO.
"We are anxious about this drill ... it is an open preparation for war with the West," she told reporters.
Meanwhile, the Kremlin accused the West of "whipping up hysteria" over the exercises, and denied charges that they were being conducted with a lack of transparency.
"We reject complaints of these exercises not being transparent. We believe that whipping up hysteria around these exercises is a provocation," Kremlin spokesman Dmitry Peskov said, adding that President Vladimir Putin might visit the drills.