This week's highlights in Istanbul are the British band Oi Va Voi and the Shrek musical.
The London-based collective Oi Va Voi makes it hard to pin them down. No single label such as "dance," "rock," "electronica," and "world music" describes the sound of the band to the fullest.
The group will perform four dates in Turkey through February.
The band will play in Istanbul's Babylon Bomonti on Feb. 10 and 11.
Oi Va Voi will also play in the Turkish capital Ankara on Feb.12 and İzmir on Feb. 13.
An Istanbul regular, the band takes their name from a Yiddish expression for "Oh my God!"
Mixing the sounds of Eastern European and traditional Jewish music, the band was formed in the 1990s.
Their hit song Refugee from their 2003 debut album "Laughter Through Tears" made them well-known, winning two prizes at the BBC Radio 2 World Music awards.
Their 2009 album "Traveling the Face of the Globe" brought them to a worldwide audience.
Another highlight that will hit Istanbul stage is the Broadway's green ogre, Shrek. The musical will be performed in Istanbul's Zorlu Center for its final five performances in February.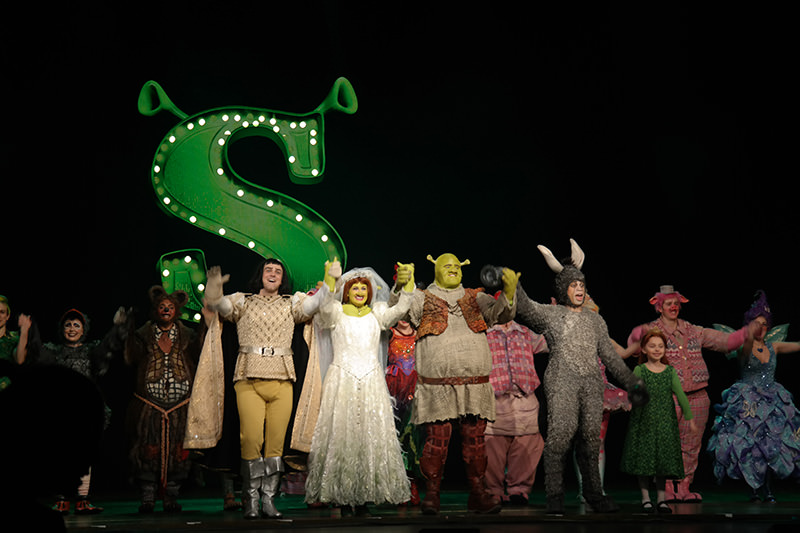 Staged with Turkish subtitles, the critically hailed show brings together 60 actors and actresses with an orchestra.
More information can be found in the below website:
http://www.zorlucenterpsm.com/en/shrek-the-musical