Artist Hale Karpuzcu, who mesmerized art circles in New York and Barcelona with the world she created for children, is now ready to share her new world with Istanbulites in her newest exhibition, "Naive," which can be seen at Nişantaşı Türker Art until June 25. The artist previously questioned the role that society gives to children, but this time she offers a visual feast focusing on the journey of adolescents.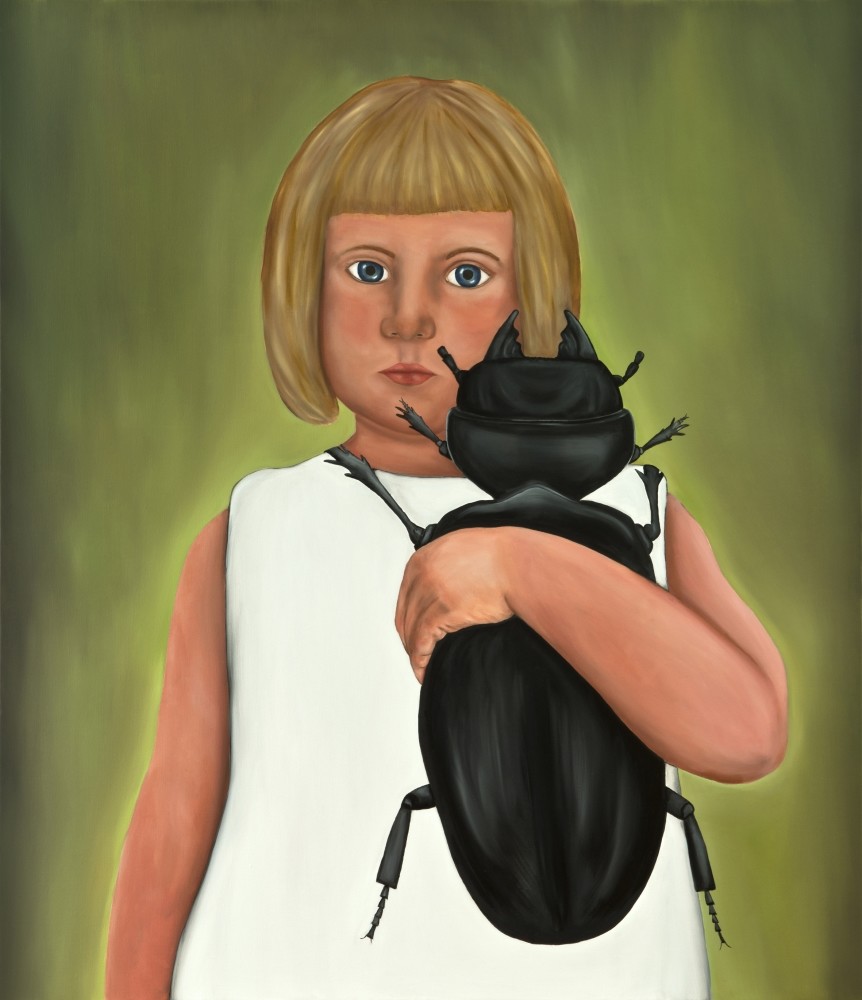 Karpuzcu portrays the clumsiness of adolescents during their transition from childhood to adolescence, with a perspective that most people are not able to see. The artist takes her audience on a journey through adolescents' happiness during the process of learning and their anger, rebellion and surprise, while focusing on the games that adolescents play during these roller-coaster feelings.

The artist encourages audiences to remember when their identity crisis was flesh and bones. The audience witnesses the rebellion of the characters, their confusion and madness; however, nothing can be done because everybody has to complete their own transition in life. The characters featured in the paintings of Karpuzcu are captured in spontaneous moments during their games. Children-adolescent figures look directly into the eyes of the audience on an empty canvas with curious eyes, as if they are the real audience and the audience is the subject of their gaze. This odd and curious shift continues until the character on the canvas says, "Game over."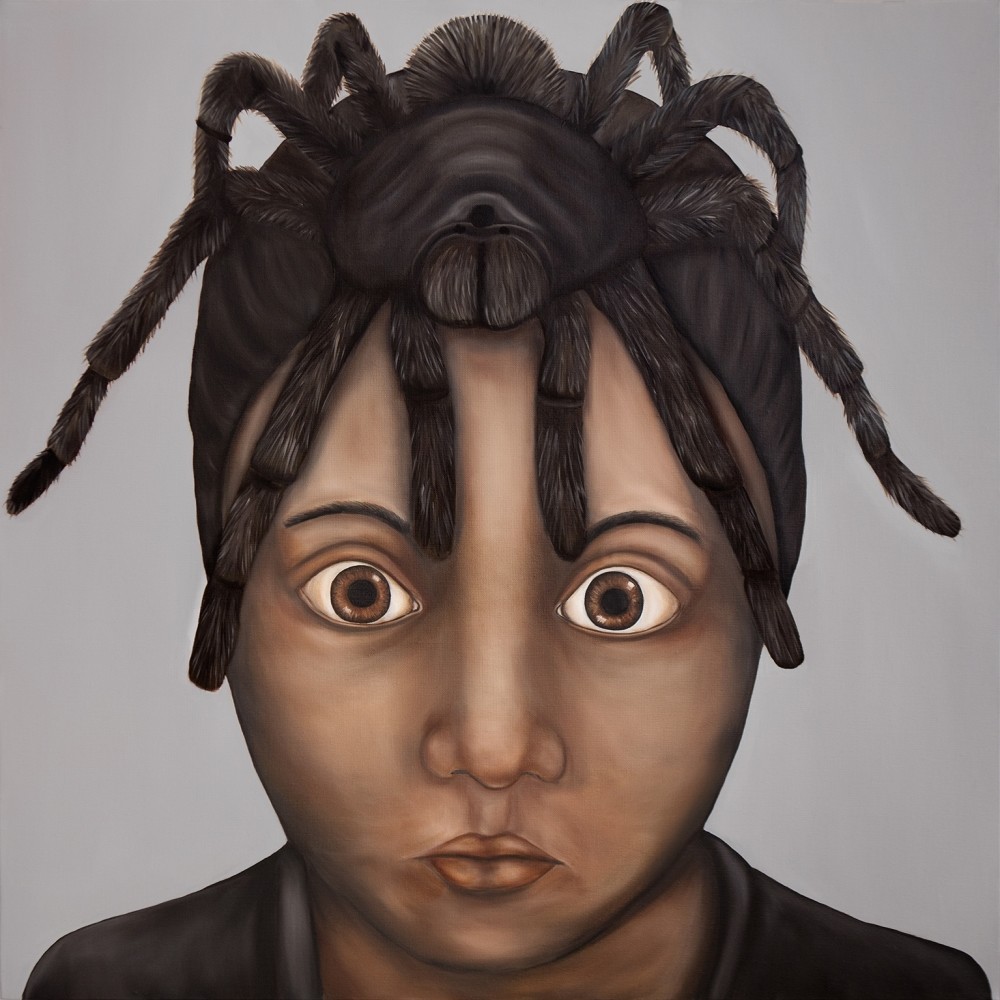 Karpuzcu's paintings hold up a magical mirror that reflects visions from a magical and unearthly land. The subjects of the artist's works pose with a spider on their head or a snake over their shoulders. The paintings present a familiar world to the audience; however, the adults have to force themselves to remember the good old days.

Karpuzcu drew attention to the tension between the real world and the fairy tales told to children, as well as the role that children are given by society during her first solo exhibition "Human Baby." Three years after her first solo exhibition, the artist calls her new exhibition "Naive" (or "Toy" in Turkish) and plays with the heteronym words, while creating a dramatic structure for her exhibition.