Trakus, short for Turkey's Anonymous Birds, is a volunteer bird sighting and photography community that operates an informative website where it lists sightings and post exquisite photographs of these celestial creatures
Through the website, which has over 5,000 members, bird lovers and photography experts who love to see and capture the beautiful species on film come together for regular bird-sighting trips and annual camps in destinations throughout Turkey. Over the past decade, the Trakus website has become a significant information portal on bird sightings, bird photography and source of information on the species of birds found in Turkey, one that is offered in both Turkish and in English.
It all started with the founding of the Trakus website 10 years ago, by Serhat Tigrel, who doubles as the CEO of ESİT Elektronik Sistemler İmalat ve Tic. He started the website in March 2007 aiming to collect anonymous information about the species of birds living in Turkey's natural environment and to share this information and thereby contribute to the development of a love of nature. Since then the website has grown exponentially, there are 4,700+ members, over 150,000 photos posted and over 5,000 observation records with the most extensive compilation of information on the bird species found in Turkey. Furthermore, there is no membership fee to become a part of this passionate and compassionate community.
I had the opportunity to speak with Ömer Furtun, a Trakus board member fluent in English who explained the history of the website's beginnings and how it operates now. "Members all over the country make field trips either individually or in small groups to observe and photograph and then share their records on the Trakus website," he said, adding that members are pretty equally divided with 50 percent bird observers and 50 percent photographers. Twice annually, large camp organizations are arranged in which 70 to 100 members come together in places such as Riva. This March, there will be a similar organization to commemorate the tenth year of the website's founding, and in June they will come together for their annual camp, which they are thinking of holding in the Kars-Ardahan mountains along with members from Trakel and Tramem, sister organizations that focus on butterflies and mammals, respectively.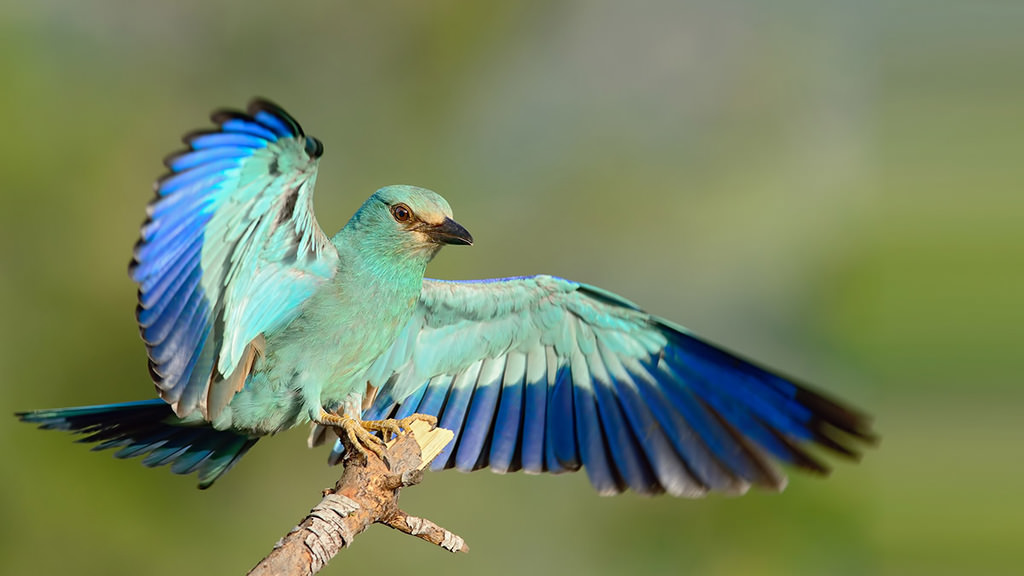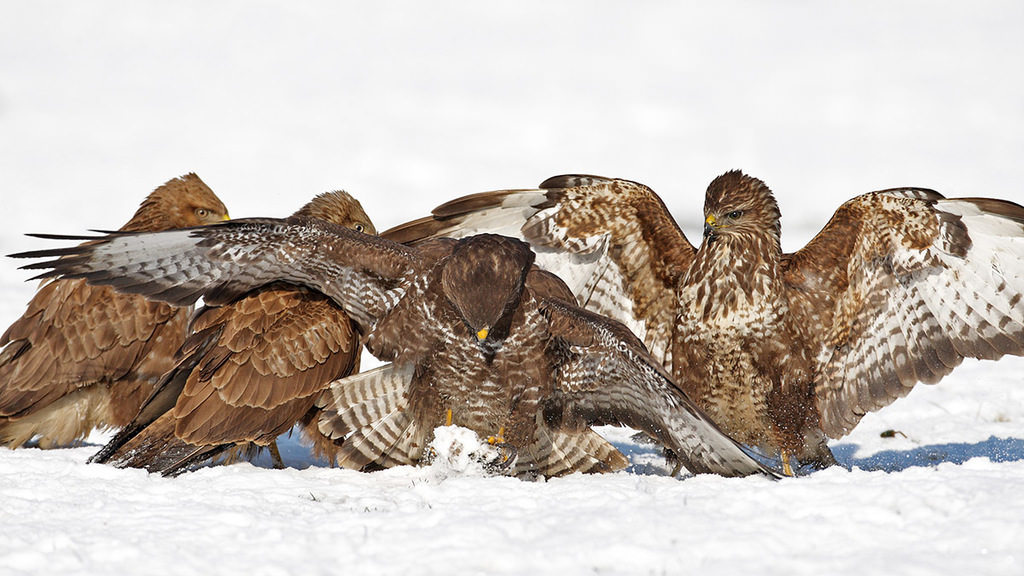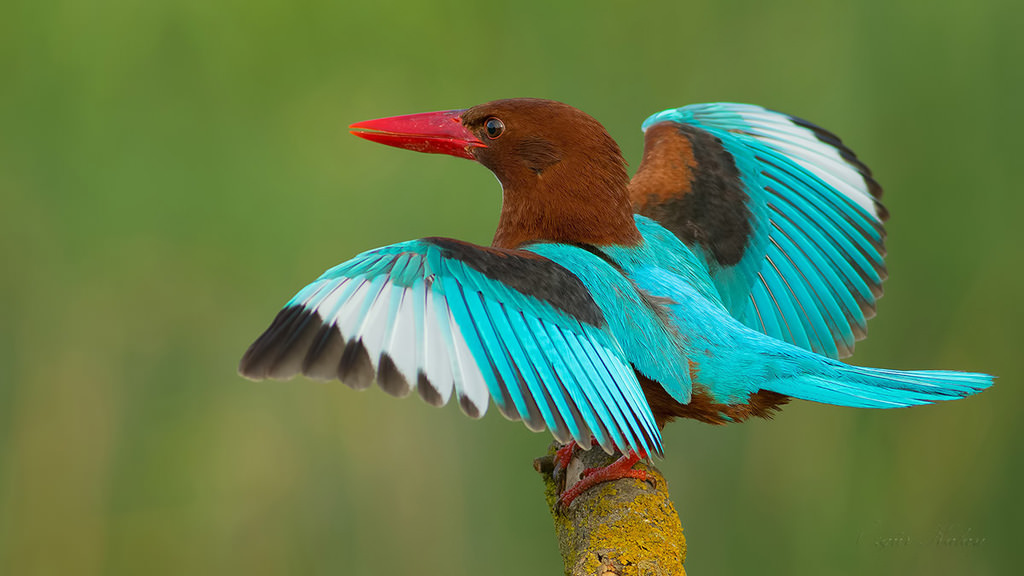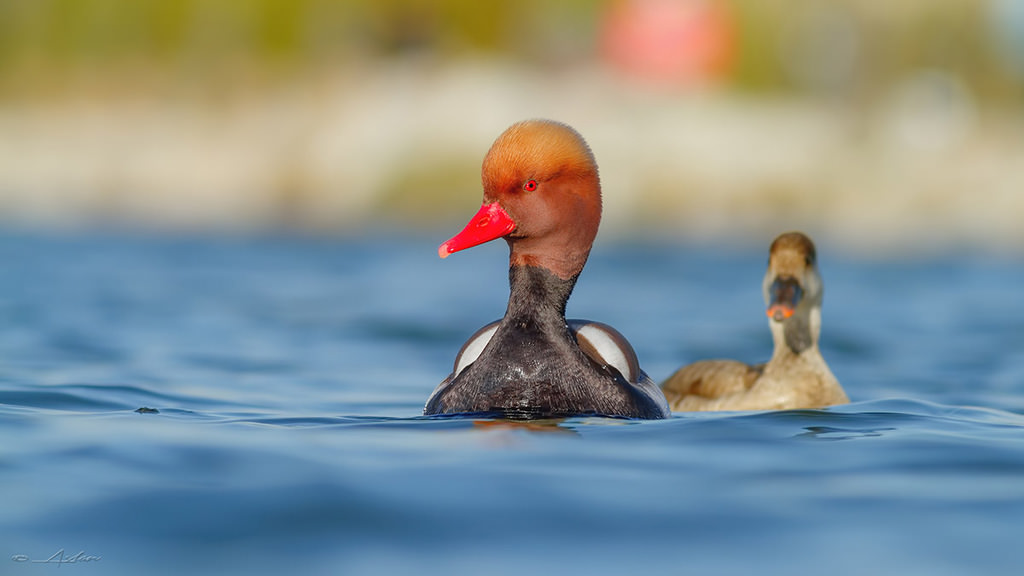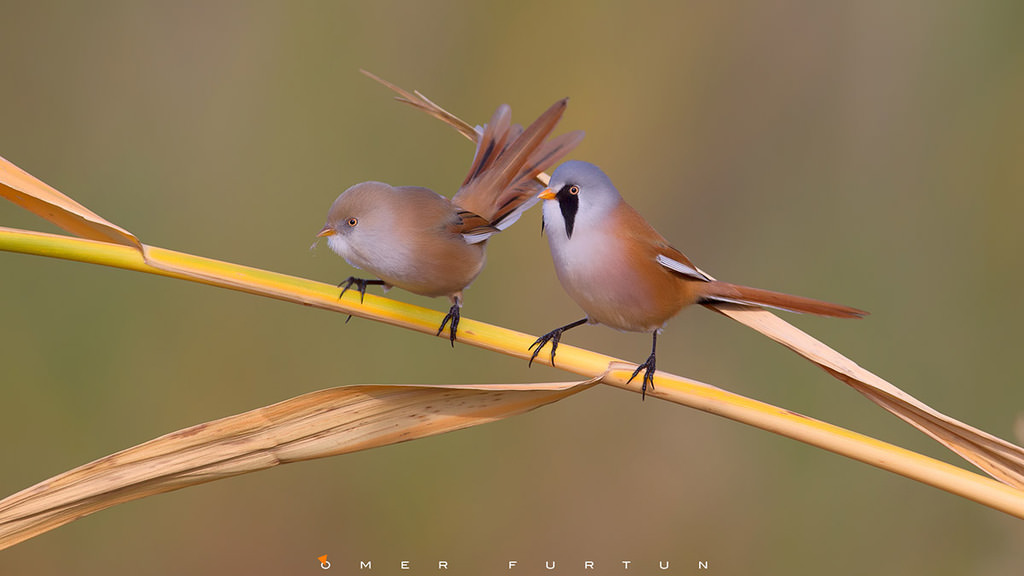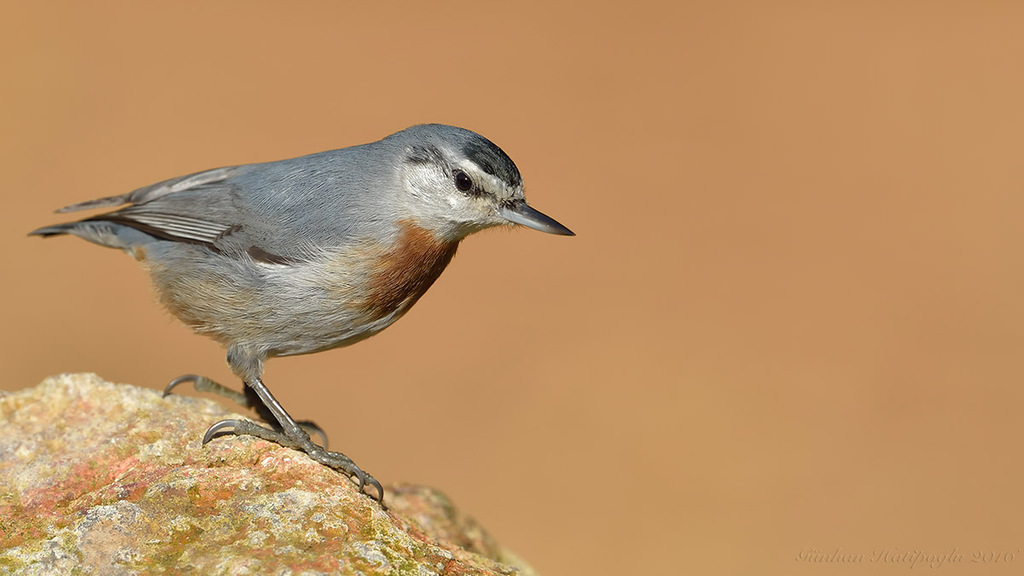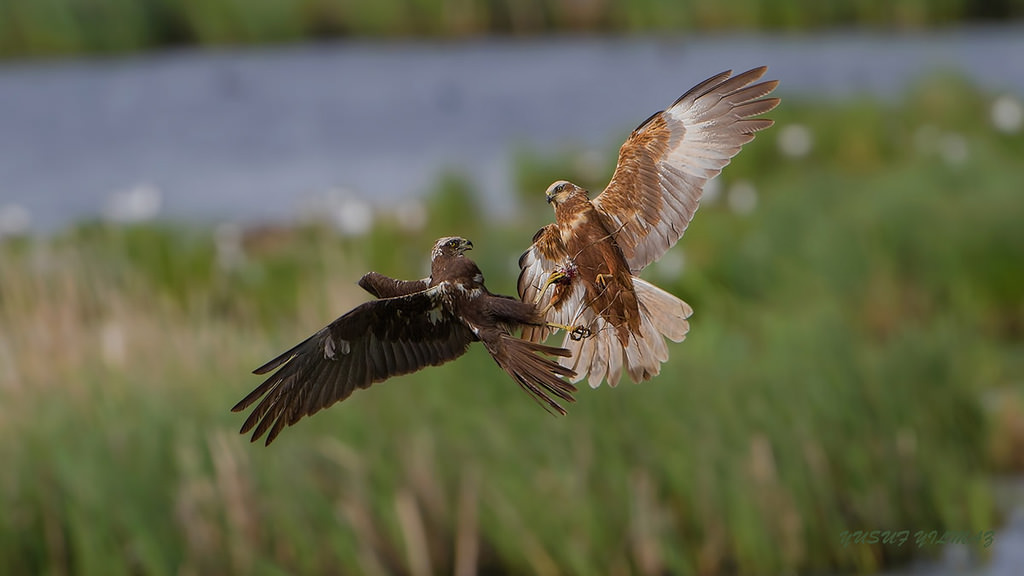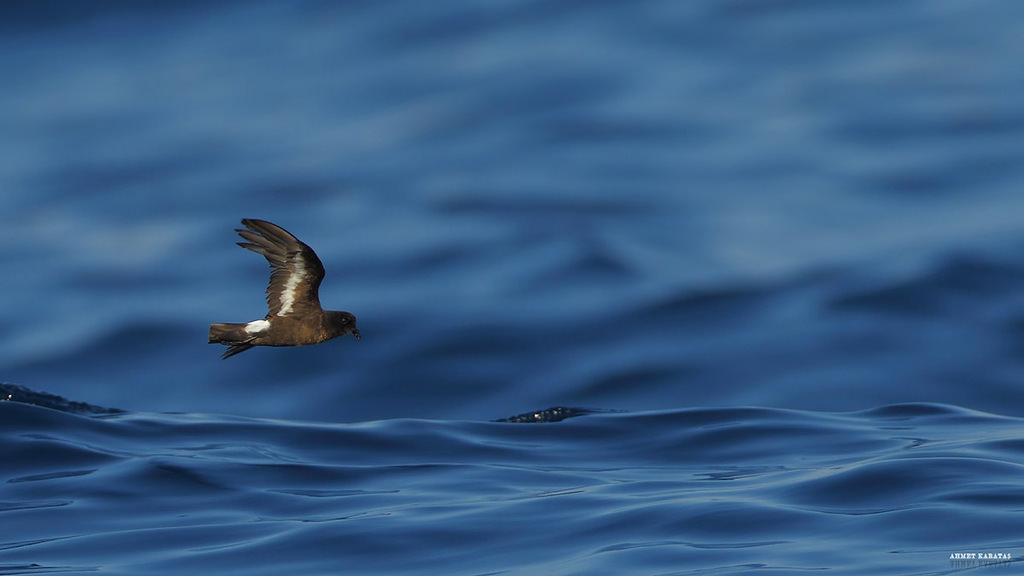 On a daily basis approximately 500 to 700 of Trakus' active members post sightings, upload photos and record observations about different bird species, and 5,000 people visit the site. While you can see the photos and wealth of info on the website as a visitor, to post you need to become a member. Membership to the site is also slightly more complicated as there a few email exchanges that take place to ensure the organization can weed out any "hunters," individuals of whom they are strictly against having as members in the group. Despite having such a large membership, this is a tightly-knit group and Furtun explains that visiting a city for bird watching or photography is very easy for a Trakus member. "All you need to do is just get in touch with a member from that region and suddenly you could find yourself photographing or observing your dream bird from a decent distance only minutes after being picked up from the airport," he said.
For many, this has become a way of life. Especially for the "Türminatörs," the name given to the photographers on a mission to capture on film the highest number of bird species in Turkey and in the world. Over the past 10 years, ranking at the top of the website's "Türminatör List" as one of the "Top Photo Birders" has become a passion, or even an obsession, not unlike the similar excitement that takes place in North America for what they refer to as "The Big Year" an informal competition in which birders try to identify and record the highest number of bird species within a year. At present, at the top of the list is a photographer who has recorded 429 species thus far. While the list has been compiled over a 10-year span with the introduction of a new and improved website in the months to come, this competition will also become an annual one similar to its global counterparts.
I asked Furtun how many species of birds there are in Turkey, to which he responds that there are 467 species of birds in this country and only 20 to 25 have yet to be photographed. A rare bird sighting is a big deal for these bird lovers, he explained, giving the example of a polar seagull, which was an exciting sighting of the species in Turkey since it was seen for the first time in 120 years. Another such case was when a Siberian goose showed up in Turkey, in both cases many members jumped on planes to go to the sighting destination and catch an image of this elusive bird. For the Türminatörs, it marked one more notch in their 10-year race to capture all of the species in the country.
While it is a volunteer organization, there are 19 members on the board, including Furtun, and they recently met in İğneada to discuss new changes to the website, the potential compilation of a book and to plan the upcoming annual camp. These camps are attended by 60 to 100 participants and they cap the number in accordance to a particular region's characteristics. Furtun says that one of the most significant events to take place at their camps is that they host a few dozen children from local schools, "After giving presentations about birding and bird photography we hand out presents such as a bird guide book, binoculars and kites. These trainings proceed with a bird watching tour and end with a kite festival," he continued.
Other than that, members, especially from cities, tend to get together in smaller groups to visit areas popular for bird watching. "And when there is a special species recorded you can come across a high number of members at sighting points," Furtun explained. I asked him where some of the more popular sites for bird watching were, to which he told me: "The Riva meadows, the surroundings of the Büyükçekmece lake and Karaburun are locations where you can easily see birders and photographers. During the migration period, of course to watch the 'Istanbul Bosporus Predatory Birds Migration,' in spring in the hills of Çamlıca and in autumn Toygar Hill in Beykoz are frequent stopping grounds for bird observers and photographers."
"The Bosporus is one of the most important migration hotspots for the Western Palearctic," he tells me, emphasizing that "with approximately 1 million soaring birds crossing the Bosporus annually, it is a considerably important hotspot for migrating birds on the Africa-Europe line." I also asked the board member to share some of the best bird observing destinations in the country, to which he said, "the Kızılırmak Delta in Samsun in the Black Sea region, the Izmir Birds Paradise National Park, the Kayseri Sultansazlığı National Park, the Mersin Göksu Delta, the Bosporus in Istanbul and Büyükçekmece Lake as well as İğneada in Kırklareli and Enez in Edirne are some of the most important observation sites."