Set in the hills of Göçek, situated halfway between Dalaman Airport and Fethiye, Huzur Vadisi is not only truly a secluded valley of tranquility nestled in the heart of nature overlooking Turkey's famous turquoise coast, but it is also widely considered to be one of the top best yoga retreat centers in the world. Just last month, the luxury travel magazine Condé Nast Traveler rated Huzur Vadisi as one of the best yoga retreats in the world. Under the heading "Yoga and glamping on the Turkish Coast," the magazine describes Huzur Vadisi as being "not for the faint-hearted" as accommodation is in charming yurts, which are traditional nomadic tents, with communal facilities, but "for those that want to stay somewhere that is yogic in every sense of the word, this is the place," they write.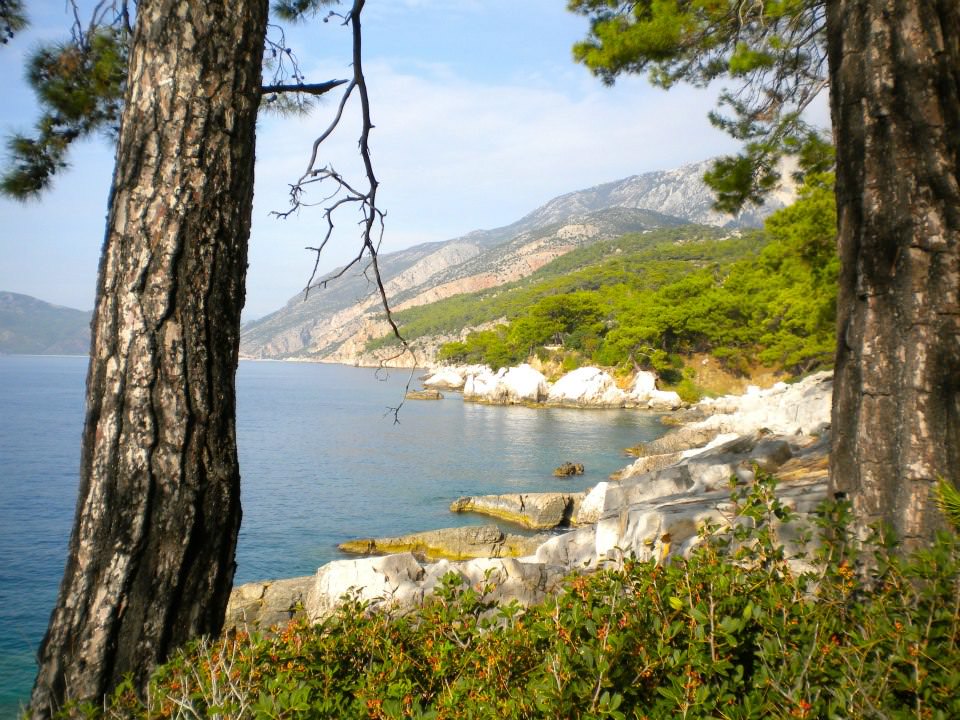 Founded in 1993 by seasoned expats, the British brother and sister duo Jane and Ian Worrall, Huzur Vadisi is Turkey's longest established yoga holiday retreat and best-known internationally. For over two decades now, they have been bringing out leading yoga teachers from all over the world and likewise yoga enthusiasts in the know have been coming to this location year in and year out. In addition to Conde Nast Traveler, Huzur Vadisi and its unique set up in the hills overlooking Göçek in Fethiye has also been written up by The Telegraph, The Guardian, The Daily Mail, Tatler and Cornucopia to name just a very few over the years. Each citing top-notch yoga in a setting of nature and spectacular vistas in accommodation of circular tent-like yurts with a skylight and delicious vegetarian meals as being the highlights.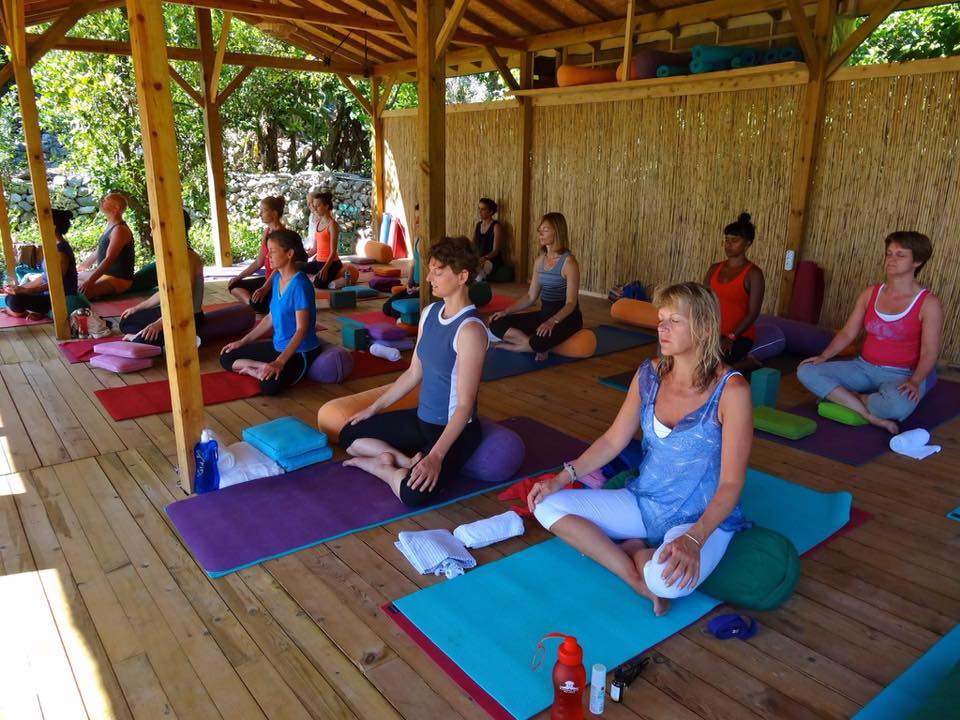 First started up on a restored farmstead, the camp was built by hand based on eco-friendly ethics. Located in a secluded mountain valley surrounded by pine forests, the various yurt accommodations, circular and domed canvas tents, which can accommodate up to 30, are especially revered for being comfortable and clean, with a nice bed and sheets and all of the other amenities one would need to classify as "glamping," the new wave of camping in "glamour." The shared bathroom facilities set amongst olive and fig trees are one of the more adventurous aspects, but the natural stone swimming pool well makes up for it. But don't fret if sharing a shower is not your thing, as Huzur Vadisi also operates two sister venues in Fethiye that have more traditional accommodation options as well as a full schedule of workshops with yogis from all over the world.
Süleyman's Garden, located in Faralya, a village on the Lycian route in Ölüdeniz, is a charming, traditional farm with stunning sea views and a swimming cove just a 15-minute forest walk away. Süleyman's Garden has cabins with shared bathrooms as well as five twin en-suite rooms and can accommodate up to 24. In addition to a pool, this site is famed for its sea-view dining terrace and organic garden from which most of the produce used in their famed cuisine is procured from.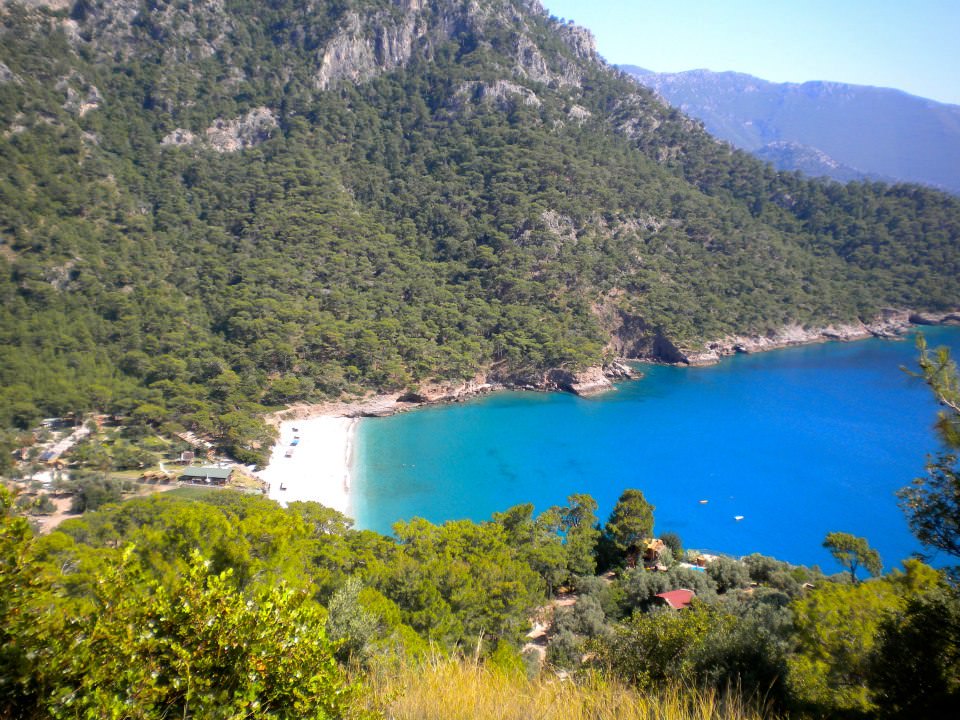 The Pomegranate, which is also in Faralya, is for those who want a little more convenience and comfort, with air-conditioning and en-suite rooms, while still surrounded by authentic and rural Turkey. A smaller boutique-hotel style resort, accommodation for up to 26 is in single, double and twin en-suite rooms as well as a few budget-option air-conditioned cabins. Co-run by an expat, in addition to housing an infinity pool, The Pomegranate also has its own Turkish hamam bath.Each of these locations operating under the Huzur Vadisi tutelage offer a full schedule of yoga workshops that run yearly from April to October with world-renowned teachers. The season kicks off with a Hatha Workshop by San Francisco-based Trishna Hovarth at Süleyman's Garden from April 18-25. The Pomegranate begins its season with a Creative Writing and Yoga with Awareness workshop from May 2-9. Huzur Vadisi, the mother ship of the organization, starts off the season with Binh Lee, a martial artist-turned-yogi from China, which will be held from May 2-9. Don't let this sampler list fool you as there are truly just too many styles of yoga led by international teachers scheduled to mention.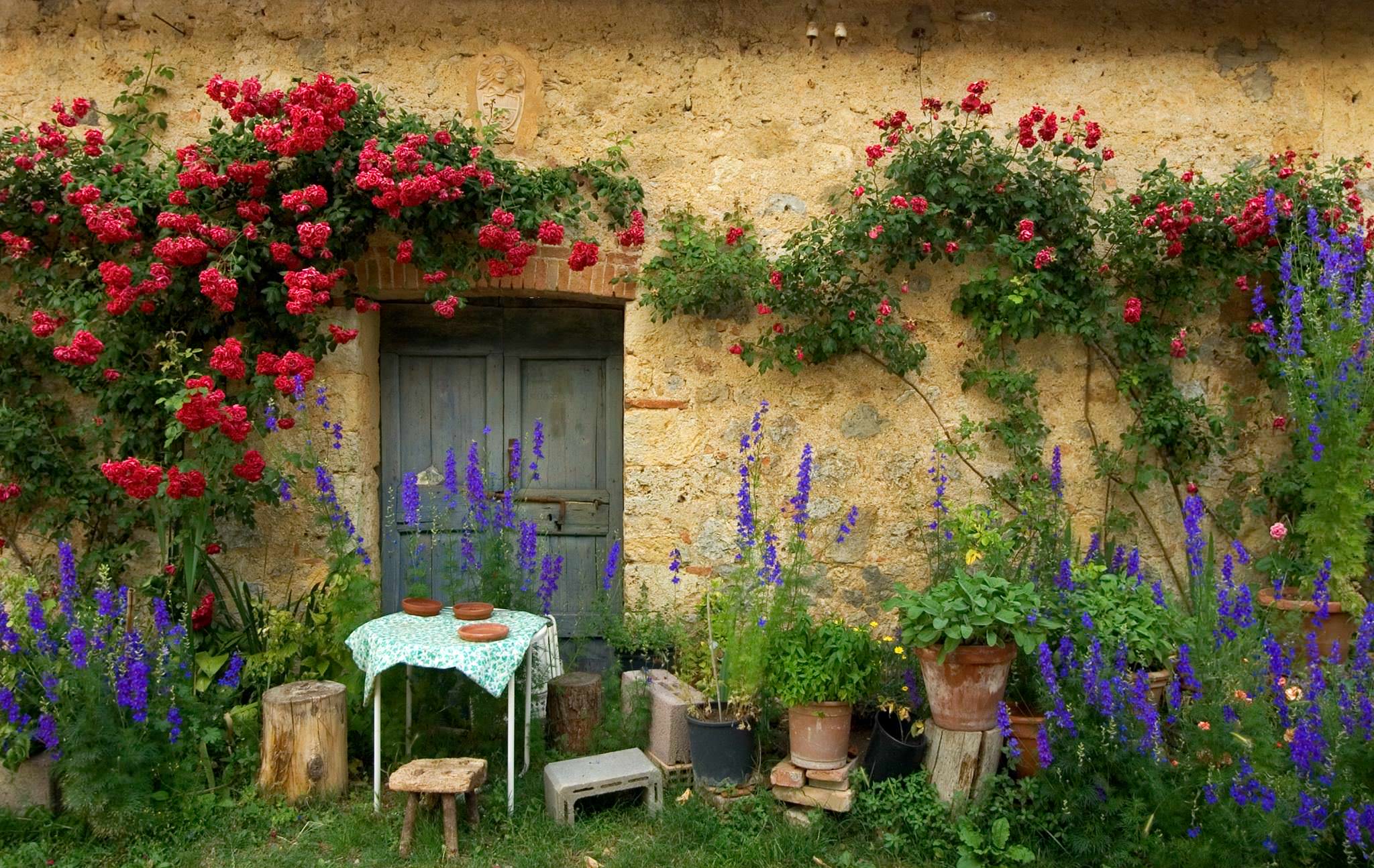 The list is truly long, but some of the standout names that will be arriving in our neck of the woods do include Michele Pernetta, the yogi famed for importing Bikram to the U.K. in the 90s. A favorite amongst London hipsters, Pernetta brings her Fierce Grace Power Yoga to The Pomegranate from Aug. 8-15. Another British big hitter is Yoga Academy founder Simon Low who will be holding workshops at Huzur Vadisi starting with a 50-hour immersion on Yin and Restorative Yoga from June 13-20. Yoga with Simon, whose yoga prowess is mentioned in nearly every article on the retreat center, continues from June 20-27, Aug. 15-22 and Aug. 22-29. He also brings his popular Yin and Yang Yoga, to Süleyman's Garden from Sept. 5-12.
Yoga, Meditation and Guided Walking with founding member Tanfer Taka is another popular program that will run through the seasons starting May 9-16, May 30-June 6 and Oct. 3-10 at Huzur Vadisi. Taking long nature walks, hanging out in hammocks, getting massages and visiting nearby towns and beaches and taking an optional boat cruise on Turkey's famed turquoise coast are all par for the course.
Yoga sessions are held on open platforms referred to as Yoga Shala and all yoga paraphernalia is available for guests to use on site. With many of the retreats, guests can do as much or as little yoga as they desire and can be at any level. Meanwhile, it must not go without mention that one of the favorite aspects of these retreats is the three mouth-wateringly scrumptious vegetarian meals served up daily. In fact, due to popular demand from guests at the world-renowned retreat, in 2012 Jane Worrall released a book on the vegetarian dishes served titled "The Huzur Vadisi Cookbook: Recipes from a Turkish kitchen." In addition, each venue is easily accessible by the nearby Dalaman Airport.
Huzur Vadisi will also be offering retreats in their sister locations of Stomennano, near Sienna, Italy with a yoga retreat held from July 30 to Aug. 6. Accommodation is in air-conditioned apartments with comfortable living spaces as well as an infinity pool and terrace. Yet another full schedule of retreats will be held this summer at Santillan, located just a half an hour from Malaga Airport in Spain, which offers 20 individually designed luxurious rooms, each with private outdoor spaces.
But don't wait for summer to get in shape and experience some serenity now, as yoga season begins this month in Huzur Vadisi, making this a better time than ever to care for your body, mind and soul. For years now, people have been flying out from all over the world to check out this treasure trove of yoga retreats set in one of Turkey's most beautiful landscapes that have become the top-rated holidays of their kind in Europe since it opened in 1993. But for us and unlike the expats who founded and run the place, by living here we have easy access to these very special spots and all of the beauties these forested retreats set along the Turquoise Coast have to offer. Check out their extremely user-friendly website www.huzurvadisi.com to find out more on the courses on offer.