Unfortunately, Turkey, as geographically, historically and culturally beautiful as it is, has also had a long history with coups. For many who endured coups in the 1960s, 1970s and 1980s, the memory is still palpable. In a single day an entire nation's life changed, new rules were imposed and rule was done by fear. While it not only had a great effect on the psyche of those who suffered it, it also worked to forcibly change the music industry, amongst many of its other long lasting effects. While a new genre of Anatolian rock was on the rise, its political inclinations forced musicians to move abroad and live in exile only to return to their homeland decades later to continue performing for their Turkish fan base and resume their careers at home.
The following are a number of Turkey's most prominent musicians who suffered great blows both personally and artistically as a result of Turkey's past coups:
Zülfü Livaneli, born in 1946, is one of the most prolific musicians, songwriters, authors and directors to come out of Turkey who once had to carve a new life for himself in distant lands having to go into exile during the 1971 coup memorandum. Imprisoned several times in Turkey due to his political views, Livaneli left his homeland in 1972 and lived in Stockholm, Paris, Athens, and New York where he met and collaborated with artists and intellectuals such as Elia Kazan, Arthur Miller, James Baldwin and Peter Ustinov, among others.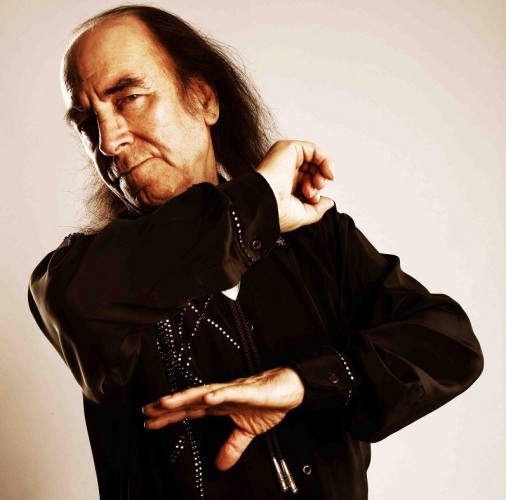 Erkin Koray
Recorded abroad in 1973, his album "Chants Revolutionnaires Turcs" (Turkish Revolutionary songs) began popular protest music in Turkey while he was living abroad. In 1984, Livaneli returned to Turkey, where he continued his career of being a musician and songwriter having composed some 300 songs, a rhapsody recorded by the London Symphony Orchestra, five plays, a ballet and 30 film soundtracks. He is also just as much adhered for being an author and poet with nearly 20 books released, many of which have received literary awards and become bestsellers in Turkey as well as translated into 37 languages and made into theatrical movies, stage plays in addition to having directed four feature films.
A household name in Turkey, Zülfü Livaneli performed a concert in Ankara that was attended by 500,000 people in 1997, the year prior he was named Goodwill Ambassador to UNESCO in a post he held until this year. Livaneli also forayed into politics serving a term in in 2002 as well as in the Council of Europe.
Cem Karaca, born in 1945, is one of the founders of the Anatolian rock movement and was also one of the most contested musicians in Turkey when the 1980 coup d'etat turned everything "back to black." He began writing and performing his own music in the late 60s, joined Moğollar, however the band left for France to take the group international and Karaca stayed on in Turkey where he became known for his poetic and progressive songs.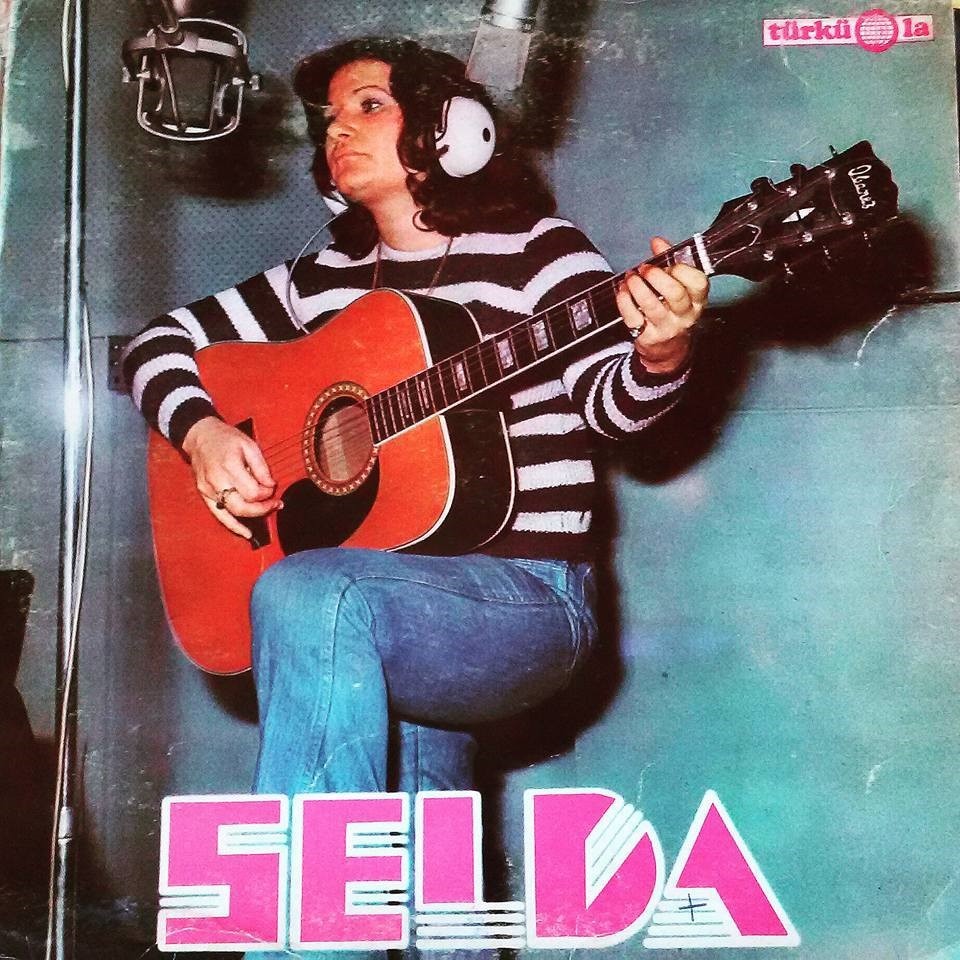 Selda Bağcan
In the 1970s as violence escalated between the rightist and leftist political ideologies, Cem Karaca's work became synonymous with the latter and the government accused the singer-musician of committing treason and instigating political unrest with his music. In 1979, Karaca moved to Germany and when the Sept. 12, 1980 coup took place, he did not return. While many intellectuals, including writers, artists and journalists were arrested, a warrant was also issued for Karaca and at one point he was even stripped of his Turkish citizenship.
Unsure of what would happen if he returned to Turkey, he wasn't even able to attend his father's funeral, who passed while he was living in Germany. It wasn't until 1987 when then prime minister Turgut Özal issued an amnesty for Karaca and he returned and recorded one of his most influential albums, "Merhaba Gençler ve Her zaman Genç Kalanlar" (Hello, The Young and The Young at Heart). Karaca passed away in 2004 at the early age of 58 however, three albums of his work have been released posthumously and his popularity continues to grow as new generations in Turkey and abroad discover his and other progressive musicians from the Anatolian rock genre. These days, his music, recorded on 10 LPs, countless 45s and at least a dozen other albums, is very much considered a unifying force, beloved with sentimentality by most walks of life in Turkey.
Founded in 1967, Moğollar are widely considered the founders of Anatolian rock and were the pioneers of Turkish rock music. The band left the country in August of 1970 however and moved to Paris where they received the coveted Grand Prix du Disque, an honor given to the likes of Pink Floyd and Jimi Hendrix. The band dissolved in 1976 and only regrouped 17 years later, but continue to play live shows today and next year will celebrate the 50-year anniversary of their founding. The group's current members remain mainly unchanged and are Cahit Berkay, Taner Öngür, Serhat Ersöz, Kemal Küçükbakkal and since 2007 Emrah Karaca, son of legendary Turkish rocker Cem Karaca who was also once a member of the band as was Barış Manço.
Erkin Koray, born in 1941, is also considered to be one of the forefathers of Anatolian rock and was later even dubbed the "King of Rock." He became both ostracized and idolized for his long hair and stature and in 1965 he went to Germany and also spent time in France and the Netherlands. He was in Germany making music when the 1980 coup took place and later moved to Canada where he married and had a daughter. He later returned to Turkey and his music over the past few decades has increased in popularity.
Out of his nine albums, "Elektronik Türküler" (Electronic Ballads) is considered a masterpiece of psychedelic rock and is revered in international circles while in 2011, the Seattle-based Sublime Frequencies released his latest album "Meçhul: Singles & Rarities."
Selda Bağcan, born in 1948, is a Turkish folk singer-songwriter, guitarist and music producer with nearly two dozen albums to her name who was also persecuted by the military rulers of the 1980 coup. Her career began in 1971 with her interpretation of traditional Turkish folk songs accompanied by guitar or bağlama, which raised her to national fame and being selected by the Turkish Ministry of Foreign Affairs to represent Turkey in the international Golden Orpheus song contest. She also delved into rock and joined Moğollar for a spell, but her music was always considered influential to left-wing activists. As a result, after the 1980 coup she was imprisoned three times between the years 1981 and 1984. Her passport was confiscated until 1987 and unlike her peers; she was unable to leave the country until it was returned to her after which she immediately took off on a European tour. In 2014, she headlined the Le Guess Who? Festival in Utrecht, the Netherlands, joined by bands influenced by her music, which has also been sampled by many international musicians including Mos Def and Dr. Dre.