The transitional time when summer turns into autumn can be tough as suddenly the fun in the sun turns into windy and chilly nights. However, there is a long list of events taking place this month to help any newcomer or seasoned expat in the city adjust to the end of summer and make new friends and learn new skills.
The following is a hand-picked calendar of events this month for anyone to mingle and network with like-minded souls in Istanbul:
First Sight is an organization that has brought the "Speed Dating" concept to Turkey. You know the type of event where a group of single men and women sit across from each other for four minutes and then rotate so that everyone gets a chance to meet one another. The First Sight crew will be hosting two Speed Dating events coming up this month with a hand-picked 30 attendants each, meaning that over the course of an hour and a half, people will have the chance to meet and have a short conversation with 15 other guests of the opposite gender. The first event will be held on Friday, Sept. 2 and is for the over 30 age group, while the second event will be held on Wednesday, Sept. 7. All participants speak English, the venue is only revealed to those who sign up, but the events will take place in Karaköy.
On Saturday, Sept. 3, Bomontiada will join forces with the Buğday Association for Supporting Ecological Living to offer an "Introduction to Urban Gardening" course, which will take place from 2 p.m. to 5 p.m. followed by a screening of the film Truck Farm at 9 p.m. This is a free event but to register, contact workshop@bomontiada.com.
On Saturday, Sept. 3, Cennet Bahçesi in Burgazada will host the Byzantion Fest Design Bazaar from 3 p.m. to 11 p.m. with a DIY theme and stands showcasing original designs while eight hardcore and punk bands perform live starting at 4 p.m. The cost of entrance is TL 15 ($5).
On Sept. 3, a very special free concert performance will be held by Vassiliki Papageorgiou and Ellinotourkika at the Theological School of Halki on the Prince's Islands' Heybeliada in honor of Niko, an expat who passed away and had a passion for art and Istanbul.
Quiz Night for Cats, an English-language quiz night held to benefit the stray cats of Cihangir will be held on Sept. 3 starting at 20:30 at Cafe Nove.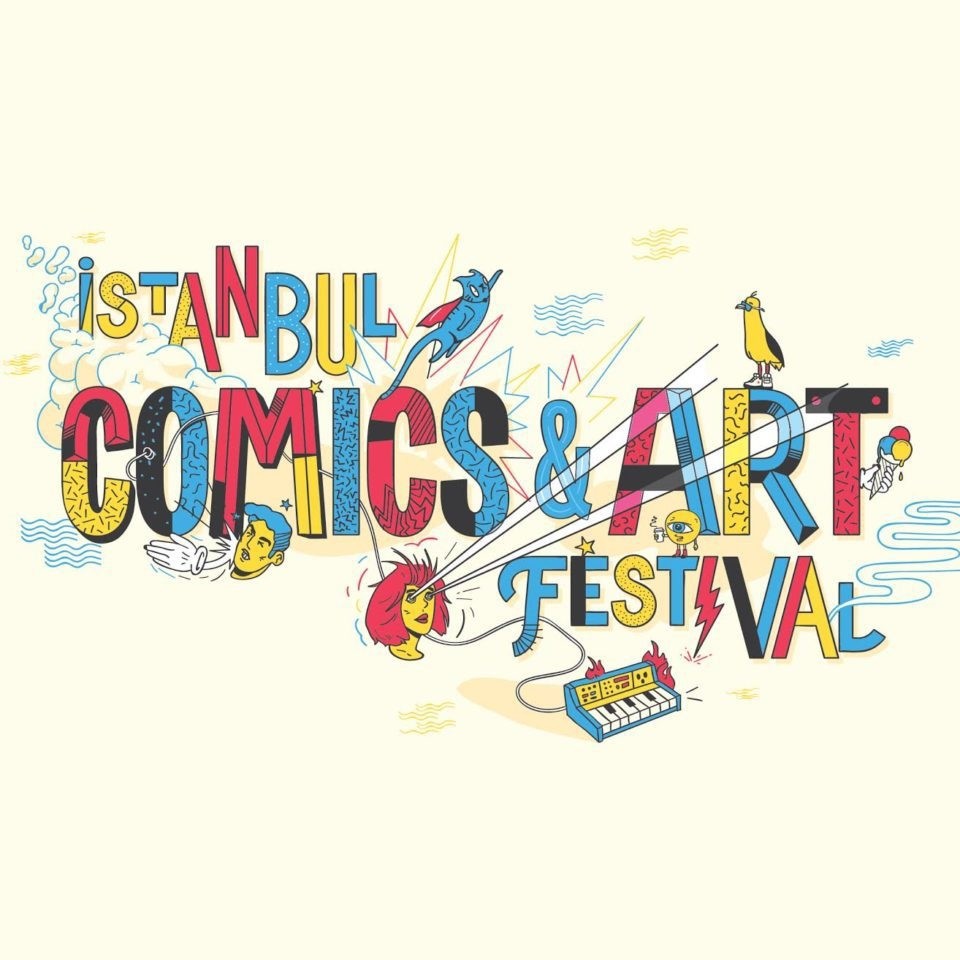 On Sunday, Sept. 4 the Global Minds Book Club meets at 2 p.m. to discuss "Man's Search for Meaning" by Viktor E. Frankl chosen as one of the 10 most influential books in a Library of Congress Survey. The meeting will take place at Paşalimanı Beltur Kafe.
From Sept. 6 to 9, The International Philosophy Institute, which holds an international congress each year in a different country, will be taking place in Istanbul under the theme "Worth, Values and Meaning." Six sessions will be held intermittently between the Caddebostan Cultural Center and Maltepe University's Marma Congress Center, with talks giving by philosophy professors and enthusiasts from all over the world. The event is free of charge and there will be simultaneous translation.
On Sept. 8, the 400th anniversary of Shakespeare's passing will be commemorated in four difference cities with four different film screenings in an event titled Shakespeare Lives: 4 Films, 4 Cities. On Thursday, Sept. 8, four different Shakespeare films will be shown free of charge at Istanbul Uniq's open-air theater, at the Bursa Nilüfer Municipality, the Eskişehir Odunpazarı YKSM and the Antalya Plaza Cinema. The very unique Maxine Peake's "Hamlet," which is the 2015 filming of a stellar stage performance with Maxine Peake as Hamlet herself, will be shown as well as the 1995 "Richard III" starring Ian McKellan, the 1993 "Much Ado About Nothing" with Kenneth Branagh and Emma Thompson and the 2015 "Macbeth" starring Michael Fassbender. Showings will be held throughout the day concluding with Maxine Peake's "Hamlet" in the evening.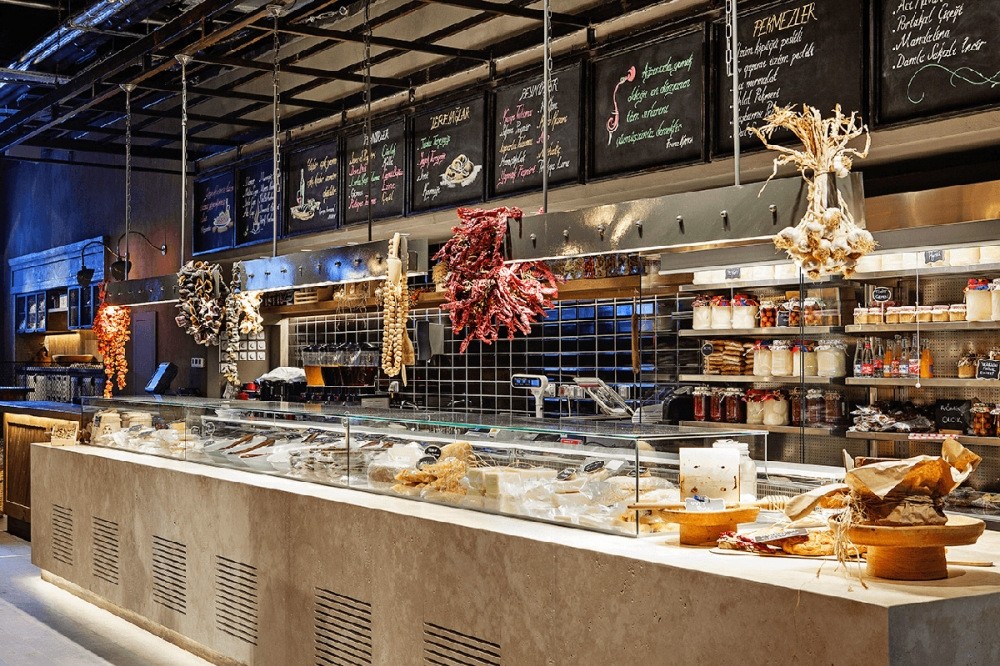 Bomontiada
On Thursday, Sept. 15, Pop-Up Restaurant Istanbul, hosted by a Singaporean-Dutch expat, will be hosting The Moon Festival Pop-Up from 8:30 p.m. to 2 a.m. This Asian inspired menu costs TL 80 and reservations are required for this excellent opportunity to dine with a group of expat-heavy foodies residing in Istanbul.
On Friday, Sept. 23, the historical Pera Hotel opens its doors free of charge for "A Long Night at Pera Museum: Party!" from 6:30 p.m. to 11 p.m., there will be Coşkun Akmeriç, Ladies on Records and Grup Ses Beats. Of honorable mention, Ladies on Records is a project by Kornelia Binicewicz, a cultural anthropologist and record collector who researches music from the 60's and 70's recorded by females.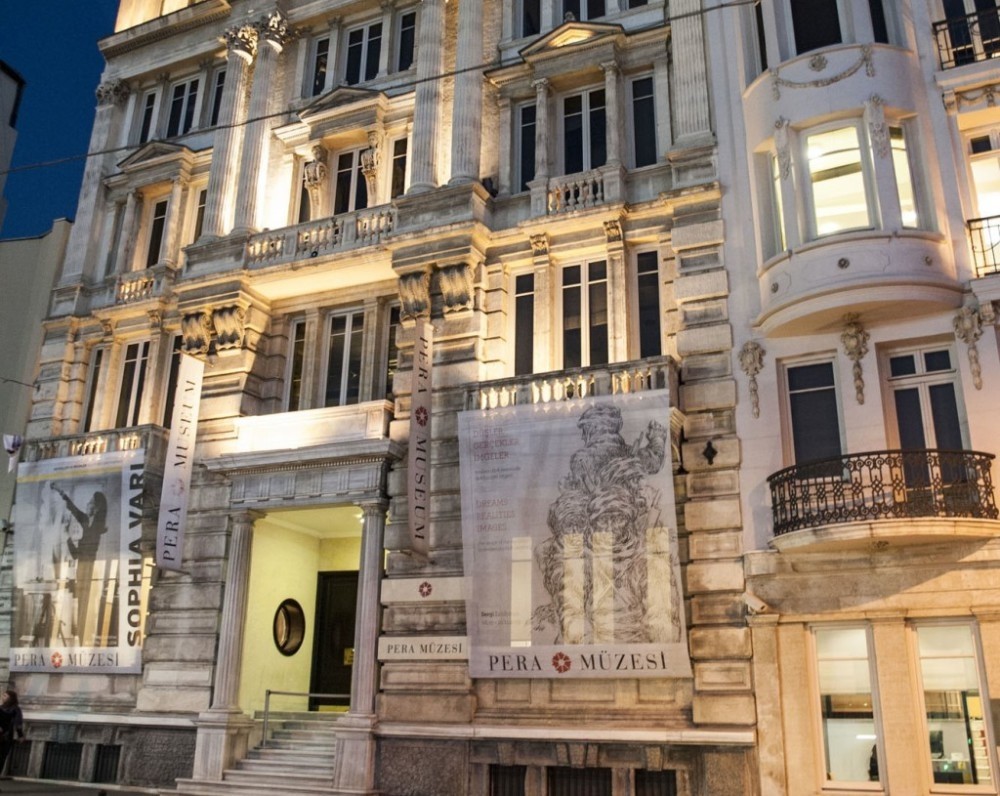 Pera Museum
The Istanbul Comics and Art Festival will take place from Friday, Sept. 23 to Sunday, Sept. 25 at the St. Joseph Association Social Facilities in Kadıköy's Moda neighborhood. This will be the first of its kind for Istanbul and will bring together Turkey's best caricaturists, comic book artists, animators, illustrators and graffiti artists. There will also be live music and workshops on comic book drawing, 3D printing and making paper statues. Tickets cost TL 15 per day or TL 40 to attend all three days.
On the weekend of Sept. 24 to 25, the Souq Karaköy crew will be hosting Souq Ziyafet, which will be devoted to all things food, from street food to local products, regional cuisine and innovative products by independent entrepreneurs held from 11 a.m. to 8 p.m.
The International Women of Istanbul (IWI) will be holding their Opening Meeting on Monday, Sept. 26 at the Istanbul Marriott Hotel Şişli. This membership association is limited to women or spouses of foreign passport holders, but is an excellent opportunity to network and gain support if you are a female foreign expat in Istanbul. There will be two sessions held on the day one from 10 a.m. to 2 p.m. and the other from 6 p.m. to 8:30 p.m.
The Müzik Boğaz'dan Gelir series hosted by the 60 M2 crew continues in August with a stellar lineup of performances that will take place on a boat on the Bosporus under the stars. This month's performances are: Yeni Turku on Sept. 2, Kalben on Sept. 7, Hey Douglas and Kozmonotosman on Sept. 8, Mehmet Erdem on Sept. 21 and Pinhani on Sept. 23.