Bodrum, aptly referred to as the Turkish Riviera, is also the host of a number of leading wellness centers offering catered detox programs this upcoming Eid-al Adha (Feast of the Sacrifice), or as we refer to it here in Turkey, Qurban Bayram.

The following are three of the country's top wellness centers that just happen to be located in the popular summer destination spot of Bodrum:

Canyon Ranch
With the opening this past July of the prestigious Canyon Ranch Kaplankaya, Bordum has reached a new echelon as a destination for wellness tourism. Turkey's first-ever licensed health hotel Canyon Ranch, which famously set a precedent as a health destination resort when they opened their doors nearly 40 years ago in Tucson, Arizona, is now open and operating as the new hot spot for the rich and famous to detox as a new way of vacationing. This new branch near Bodrum also marks the first time Canyon Ranch has branched out internationally.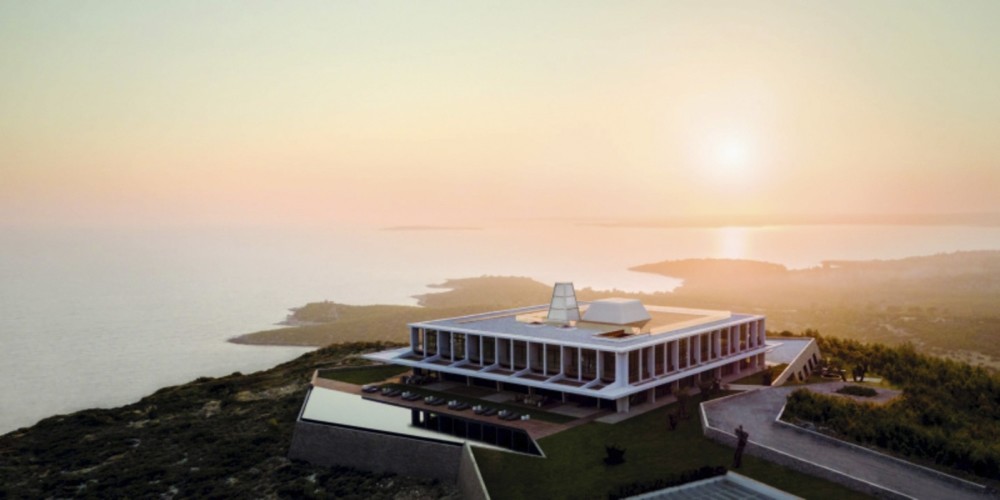 Set along a six-kilometer stretch of shore in Kaplankaya situated between Bodrum and Didim, Canyon Ranch is a new 141-room luxury hotel that offers extensive exercise, cosmetic, healing and wellness programs for its guests. Upon arrival, guests are assigned a program adviser, a personal assistant of sorts to help guide you through the optimal activities for your own individual health and wellness concerns. The activities offered are broken down into the categories: spa and beauty, fitness and movement, health and healing and wellness programs. The spa offers all of the expected amenities with top-notch equipment such as the Aquavana Hydrothermal Experience, which includes a crystal steam room, experiential rains, a Finnish Sauna, a hydrotherapy pool, a salt grotto and even an igloo. They also offer a number of signature treatments such as the authentic Turkish mud experience and a four-hands massage, in which you are pampered by not only one but two massage therapists at once. There is also a long list of cosmetic skin and body care treatments yet way too many on offer to mention as they have 38 individual treatment rooms alone in this spa center, which spans 107,500 square meters in size.

The most important aspect of Canyon Ranch however is the wide offering of health, healing and wellness programs, which are devised by a team of experts led by American medical doctor Michael Thorp and deal with a variety of health concerns and management techniques including, sleep deprivation, exercise and motivation, boosting brain power, smoking cessation, meditation and relaxation and stress management.

One of Canyon Ranch's motto is "live younger longer" and in order to do so, they have established an extensive program of activities throughout the day from a wide variety of sports and exercises to lectures and workshops on well-being practices. In addition to daily yoga, zumba, Pilates, cycling and kinesis sessions, there are daily two-hour hikes and a variety of strength and flexibility building activities. The hotel also has an indoor and outdoor pool, three private bays as beaches and offers a variety of water adventure sports such as sailing, windsurfing, sea kayaking and stand-up paddle boarding.

The LifeCo
Turkey's oldest and most famous detox center remains The LifeCo, an innovative detox center that offers personalized programs, master cleanses, daily yoga, spa treatments, massages and a variety of anti-aging therapies in their six locations in Turkey and now one also in Thailand. They offer daily, weekly, monthly and even at-home personalized detox and restorative healing programs for anyone seeking them, as their motto is "adding years to your life and life to your years." Their serene retreat centers offer a relaxed environment in which to undergo a wide-range of holistic healing techniques, exercise and raw cuisine from their Saf Restaurant chain. The center offers detox and nutritional healing programs as well as a wide variety of restorative, anti-aging and beauty treatments to rejuvenate your body, mind and soul and all in a setting of reclusive tranquility. Famously the favored detox spot for famous celebrities such as Kate Moss and Naomi Campbell, The LifeCo has made a name for itself worldwide as being the ultimate destination to detox and revitalize oneself.

The flagship location is in Göltürkbükü, located on the north coast of the Bodrum peninsula and this center specializes in the master detox program, which is also the supermodels' program of choice, and is a seven-day retreat on a liquid diet of fresh juices, added nutrients and probiotics, accompanied by daily hikes, yoga, meditation, massages and colonics. The whole point of the detox process is to ease the digestive system; therefore, while there are an endless array of restorative healing treatments, there is absolutely no caffeine, alcohol, sugar meat or dairy and a typical day starts at 08:00 a.m.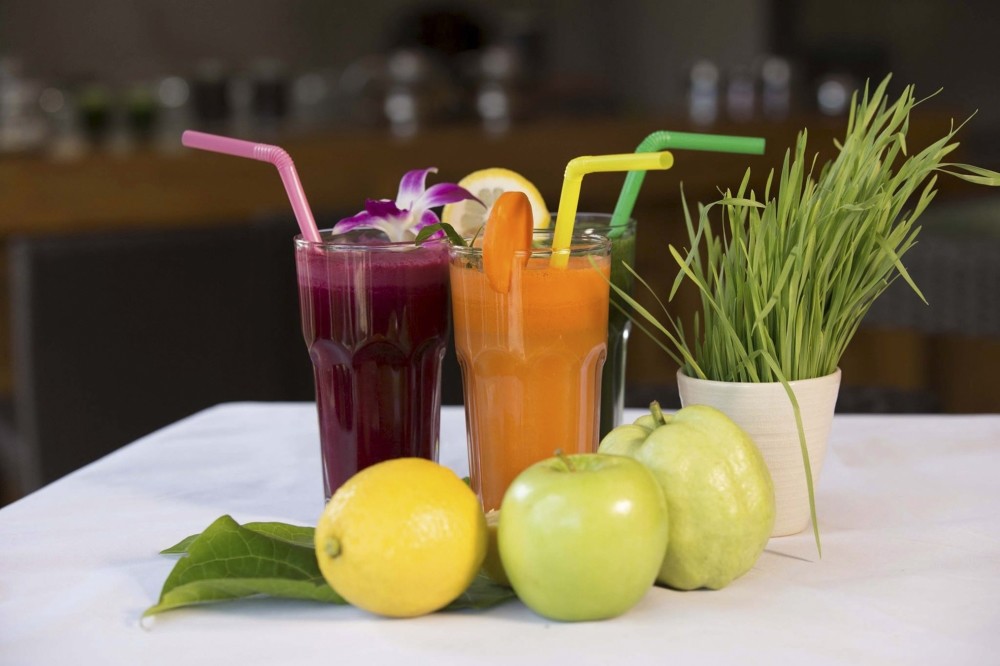 An hour-long hike is then taken into the windy streets of the nearby villages, followed by a yoga session, colonic therapy and the use of the facilities extensive spa services. There are also a plethora of self-catering therapies you can add to your roster such as a Bali massage, ozone, oxygen and salt therapy, multivitamin drips, a cryogenic cabin and beauty and skin care just to name a few.

For the lighter-hearted, there are personally designed detox programs that can range from green juice detoxes to a mixture of juices and raw salads. In addition to their detox programs, The LifeCo also offers a number of nutritional healing programs such as their anti-aging, weight-loss and ketogenic diet, the latter of which is especially geared toward aiding in the maintaining of chronic diseases such as diabetes or epilepsy. In Bodrum, The LifeCo also has a second location in the nearby swanky area of Türkbükü called Bodrum Beach, which has 14 rooms, the raw food Saf Restaurant and their own designated seaside. From Bodrum, The LifeCo also offers a seven-day Blue Cruise voyage for those who want to do their detox while setting sail on the Aegean Sea.

Palmalife Bodrum Resort & Spa
With locations now in both the Palmarina Marina and Palmarina Bodrum Boutique Hotel as well as the original Palmalife Bodrum Resort & Spa, located along the shore of this favorite district of Bodrum's Gökçebel neighborhood, Palmalife offers a luxurious wellness vacation catered by none other than Prof. Dr. Osman Müftüoğlu, one of if not the most famous health and wellness practitioner in Turkey. Awarded as the "Best Luxury Hotel in the Middle East" by the Luxury Lifestyle Awards, the Palmalife Bodrum Resort & Spa has 40 rooms with views of the Aegean, its own private beach as well as outdoor and indoor swimming pools. But most importantly, what they provide is an individually-catered diet program as well as a number of treatments geared towards slimming and strengthening the body. Here you can receive treatments such as cavitation, radio frequency and lymphatic drainage. The spa center utilizes all ESPA products with a variety of skin care, massage and special detox treatments. While the original Palmalife Hotel in Gökçebel has the most extensive facilities, the success of this wellness center concept has led to the opening of two other hotels, the Palmarina Bodrum Boutique Hotel, which has 18 rooms, neighbors the Palmarina Hotel, located in the swanky new Yalıkavak marina.