Turkey's expat scene is alive and kicking and in fact thriving with a number of educational, fun and exciting events planned for this October in Istanbul and beyond. Many seasoned expats will be sharing their expert skills with others in a wide variety of activities, performances and workshops to take place this month in Istanbul and beyond.
English-Language Spoken Word Shows and Retreat
The popular English-language open mic event Spoken Word Istanbul will be taking place weekly in the month of October, starting tonight at 8:30 p.m. with an Open Mic Night at Arsen Lupen in Beyoğlu. Test your skills or watch others test theirs in six-minutes performances by poets, singers, improvisers, stand-up comedians, writers, actors, activists and really anyone who wants to take the stage in what is set to be their biggest event yet. If you want to delve even deeper, then join in the Spoken Word Istanbul's second weeklong writers retreat in Eski Datça, which will be held from Oct. 24 to 30 and where participants can join for just a day or the whole week, staying in either standard or dorm rooms. Contact spokenwordistanbul@gmail.com for more info.
Opening of Foreign Women's Association
ONAR, the Foreign Women's Support Association is a Turkish multicultural NGO working to empower women and stop gender-based violence providing foreign women in Istanbul self-awareness development, prevention against physical and psychological harassment, legal support and tools for smooth integration into local communities, which they do through socio-cultural activities and by offering group and legal support for foreign women.
On Sunday, Oct. 9, ONAR will be holding their opening night for their new season at Impact Hub Istanbul in Kağıthane. Starting with a welcoming buffet at 6:30 p.m., there will be presentations by the co-founders and collaborators on projects as well as a group activity at 8 p.m. This event is open to all, however, to reserve your spot, contact nardernek@gmail.com.
Become a Volunteer Storyteller
Between Oct. 8 and 9, anyone interested in learning the art of storytelling is invited to join this two-day training that will be offered by Turkey's top storyteller and French expat Judith Liberman in Eskişehir. Organized in conjunction with the Eskişehir Municipality, after a 15-hour workshop in storytelling held at the Taşbaşı Kültür Merkezi, participants will be encouraged to volunteer at the oncology department at a hospital in Eskisehir to test their new skills as a voluntary story teller.
Learn to Build a Mud Home in Olympos
Turkey's aficionado in earthbag building (in Turkish Kerpiç) and who also happens to be an expat, Atulya Kerry Bingham, will be holding an Earth Plaster Workshop from Oct. 14 to 16 in Olympos, Antalya. Learn how to naturally plaster a mud home, render a stone wall, make mud mortar, sculpt plaster and create clay plaster mosaics in three days. The cost for this event is 110 euros and includes a two-night stay at Sheriff Guest House, breakfast and evening meals and the three-day earth plaster course. There are limited spaces for this course and those interested can sign up on www.themudhome.com, where you can check out this natural builder, novelist and blogger's body of work, which includes the prize-winning novel "Ayse's Trail", and her popular earthbag adventure book, "Mud Ball."
Speech Bubbles starts new term
This English-language theater group started up by Tom Godfrey nearly 25 years ago is still going strong and will begin its new term on Saturday, Oct. 8, starting at 9:30 a.m. at ITI Istanbul in Levent. Originally established to motivate young learners of English, it has now become a large multicultural group of professional and amateur actors, singers and musicians of all ages. Each year, this volunteer group performs a musical production to raise money for charities supporting children and education.
East-Asian cuisine at Pop-Up Restaurant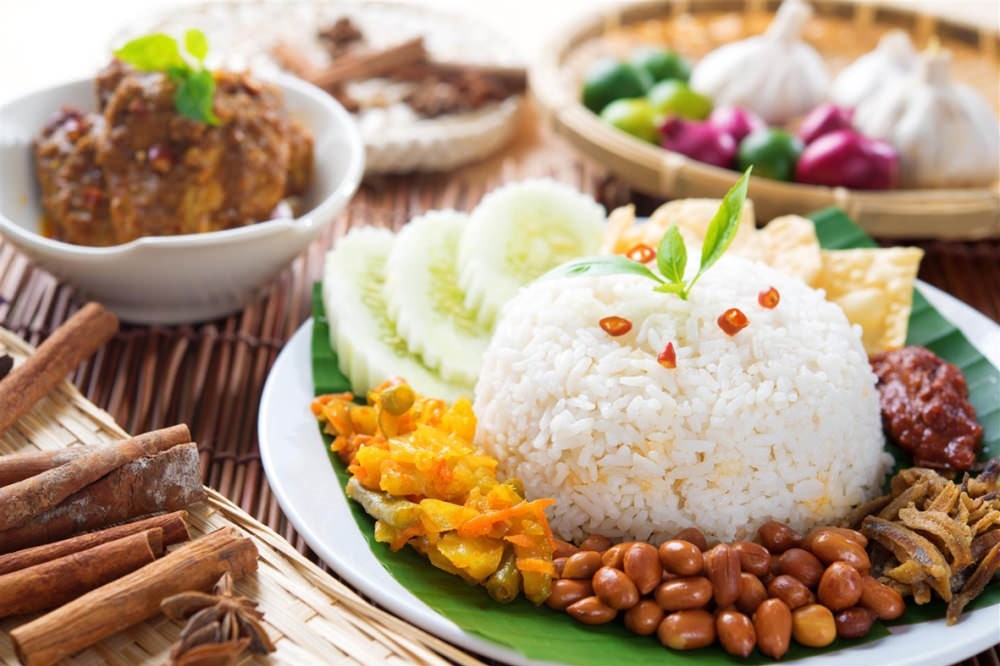 Run by Kay, a Singaporean-Dutch expat who hosts these very special dinners in her home in Cihangir, Pop-Up Restaurant Istanbul is an excellent opportunity to mingle with new fellow foreigners while dining on exotic and delicious food. There will be two pop-up restaurant events this month, the first being "Asian Comfort Foods" on Oct. 15 followed by "National Dishes of Malaysia" to be held on Oct. 29. Both events start at 8:30 p.m. and make sure to reserve your spot on Pop-Up Restaurant Istanbul's Facebook page as these special dinner nights tend to sell out early.
Stand-Up Show: 'The Take Me Up the Bosphorus'
"The Take Me Up the Bosphorus" crew and the Boğaziçi University Caricature and Comedy Club will be hosting a very special evening of English stand-up on Thursday, Oct. 20 held at the university's Demir Demirgil Theatre with doors opening at 8 p.m. Headlining the event will be the Anglo-Turkish stand-up comedian Naz Osmanoglu who will be coming to Istanbul for the first time ever and is known for being the loudest member of the renowned sketch group WitTank as well as starring in a number of English TV programs such as "Live at the Electric," "Drunk History" as well as his own BBC sitcom "Flat TV," where he shares stories about his angry Turkish father, his strange connection with the Ottoman Empire and his own confused ideas of identity. Tickets range from TL 10 to TL 20 and to register for the event contact tmutb.standup@gmail.com.
Ayurvedic Nutrition and Detox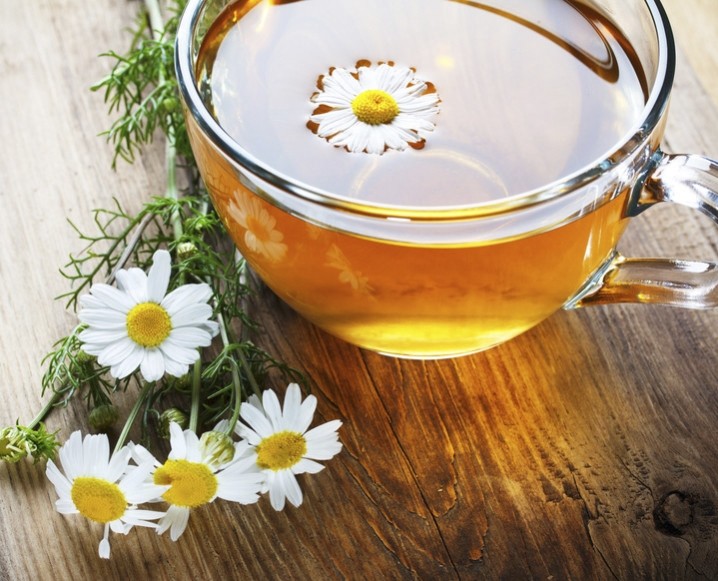 Ulli Allmendinger, Turkey's resident expert on Ayurveda, who just happens to be a German expat, will be offering a four-module cooking class on healthy and healing food that will start on Oct. 22 with the first module "Food as Medicine". The course will be held from 11 a.m. to 5 p.m., with the first two hours tackling nutrition in theory and the following three hours devoted to a live cooking class. The second module will take place on Oct. 29 and will focus on Detox Dishes, Raw Foods and Healthy Snacks. Module 3, which will be held Nov. 5, will discuss Probiotic Foods for Optimal Weight, Digestion, Mood and Immune Health and the fourth and final module will be centered on eliminating gluten from the diet. Contact www.ulli-ayurveda.com for more info.