Peter Freed, a New York based professional advertising and editorial photographer, has become aware of the pressure on young women caused by unrealistic beauty standards in his industry while raising two daughters and is determined to challenge the high standards.
In an attempt to change the perception of beauty, Peter Freed has photographed women ranging from age 35 to 104, all across the United States.
Freed told
i100.co.uk
"I realised through my photography assignments how far from reality the representation of today's female status symbols has become. This was the impetus behind a change I gradually made in my technique."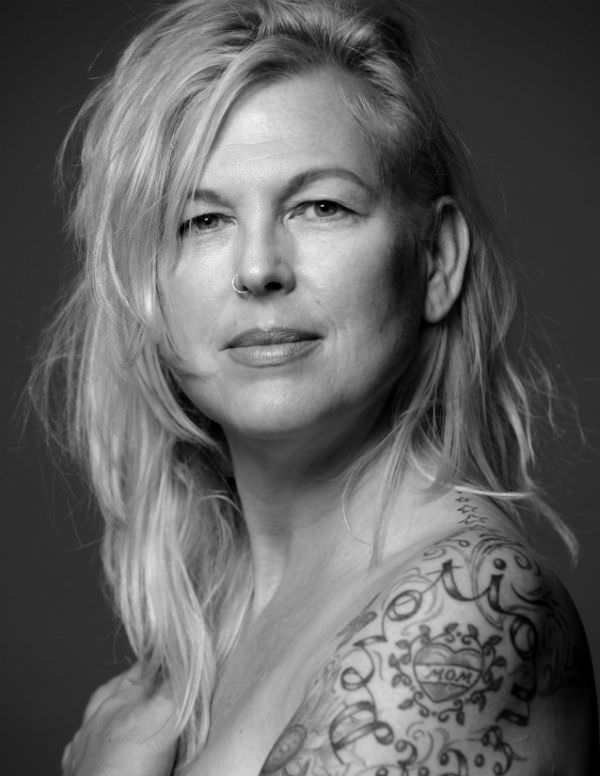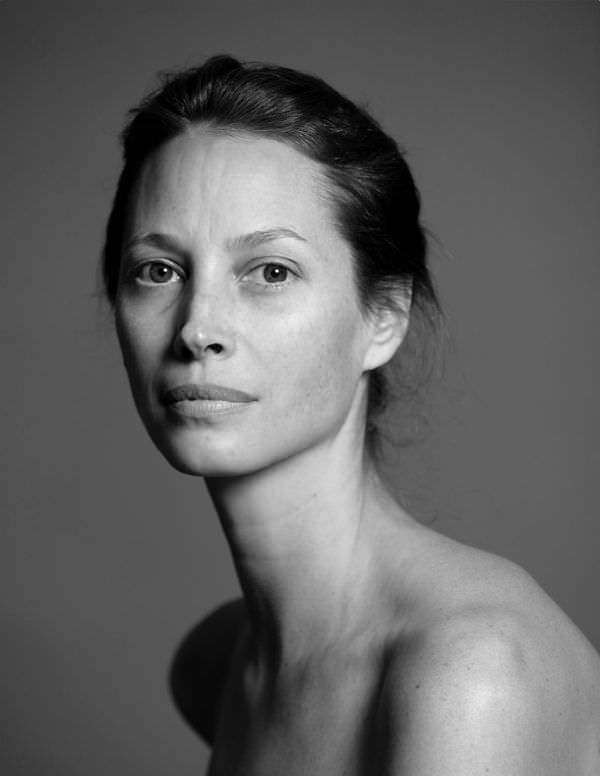 Freed aims to depict women in an authentic and positive way and shoots the photos in black and white without any make-up or retouching at all. To go along with Freed's photos, his subjects also write essays in which they give information about their personal goals and achievements.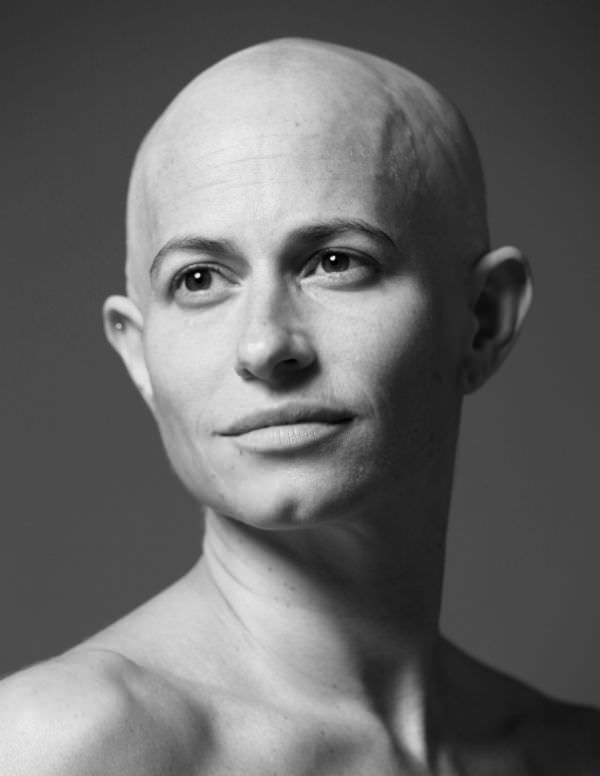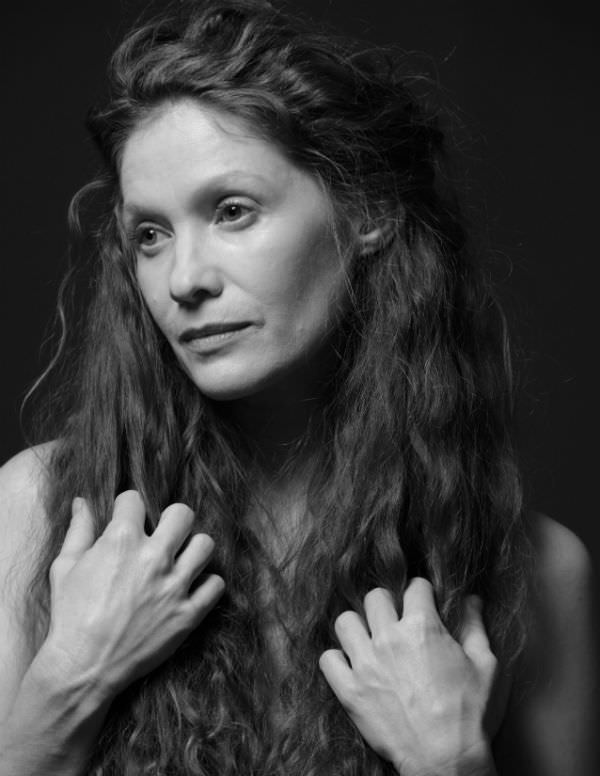 Peter Freed has compiled all the photos and essays in a book titled 'Prime' and has launched a
Kickstarter campaing
with it, which has reached its $42,000 goal.