There are travel junkies flying across oceans and continents to witness and experience something new or unfamiliar. While strolling in Arnavutköy, a former Albanian territory in Istanbul facing the Bosporus, I ended up at a boutique store called Chado, which serves a mind blowing range of teas from around the world - perfect for the teacholic.
It is no secret that Turks have a profound obsession with black tea harvested from the eastern Black Sea region. Contemplating Turkish tea culture both at home and abroad, entrepreneurs Barış Çekin and Tunç Berkman, the owners of Chado, have been offering their customers for the last eight years, products that are meant to directly compete against traditional Turkish teas with more than 60 kinds of teas from 12 different countries. Neatly placed on wooden shelves, each tea jar at the "tea boutique," which opened last year, has a distinct aroma and origin.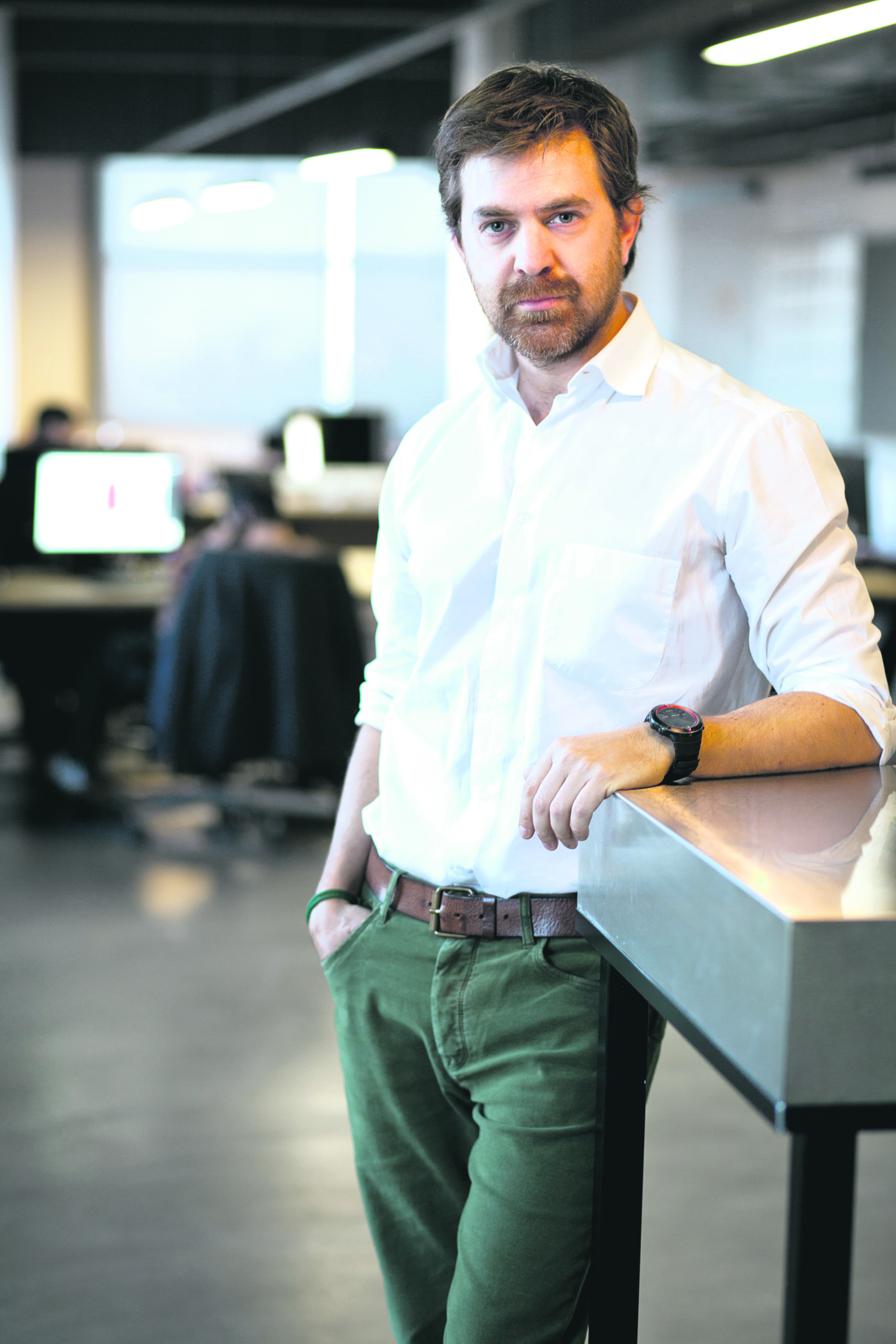 Merve Sezen, the shop's tea consultant, introduced Daily Sabah to the most popular kinds of teas from around the world, starting with red rooibos tea from South Africa. Rich in vitamin C, this spicy tea suits cold winter days and is recommended to nursing mothers. From tranquilizing green tea with jasmine to lapsang souchong, a kind of Chinese black tea, a vast range of teas await those seeking for an alternative to Turkish tea. Sezen said that Matcha, stone-ground powdered green tea popular during traditional Japanese tea ceremonies, is one of its most highly demanded teas among customers. An antioxidant-rich Matcha shot is enough to wake you up in the morning while also boosting the immune system. Indian Tulsi tea, South Korean bamboo tea and Taiwanese Oolong tea are other kinds available that have various health benefits. For the summer months, Sezen recommends cold fruit tea and caramel green tea. Early green tea without caffeine and Oolong with a milky aroma are also worth a try.
Although most tea kinds come from Japan and China, you may find some others from Germany, Brazil, Morocco and Vietnam. What is unique about all these tea varieties is that they only take four minutes to brew. "Turks love strong tea, yet we bring them an alternative, specialty tea. Our products are even preferred by third wave coffee shops," Sezen said, adding that they are happy with the interest.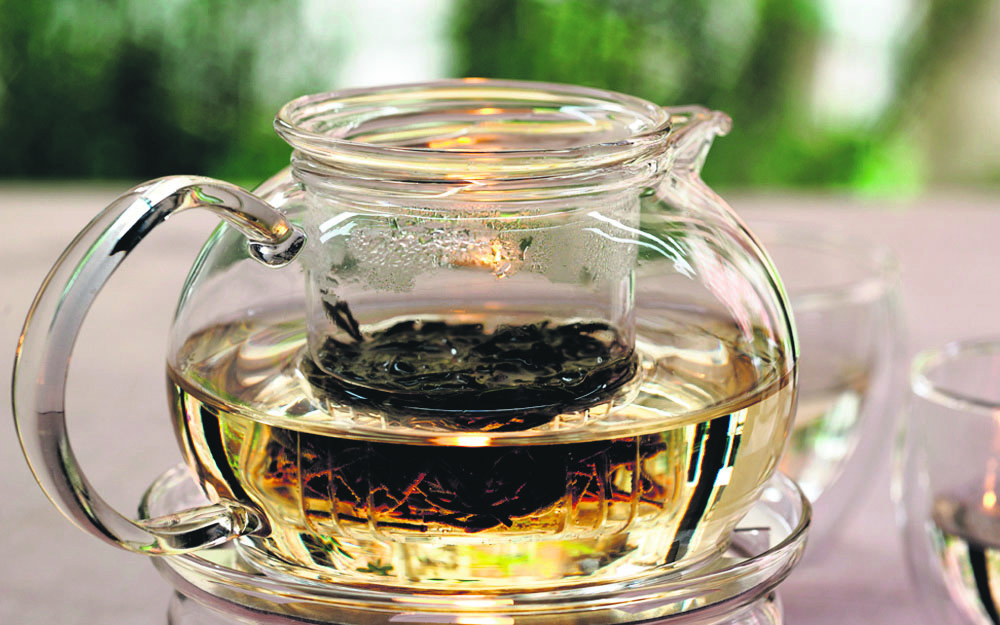 A small reminder from Sezen for tea addicts is that there are four basic types of tea. White tea is essentially unprocessed, while green tea is plucked and withered for only a very short time. The other is Oolong, a semi-oxidized tea. Black tea, on the other hand, is completely oxidized. The various kinds of tea are served in 30 different ways. Alongside the tea you will also find a number of ceramic items as well as coffee and cookies with Matcha aromas, also available for purchase, making your tea ceremony a greater delight.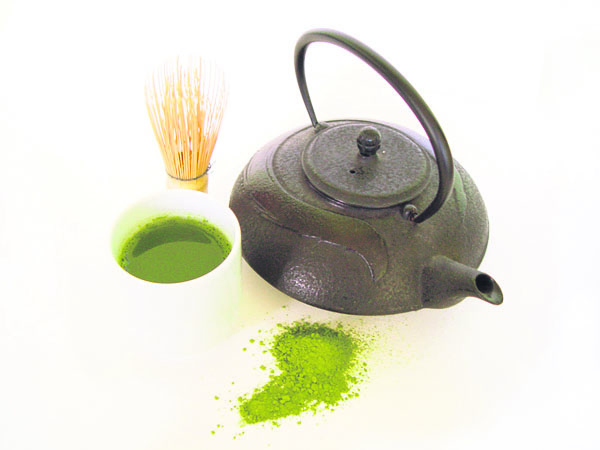 "Although tea consumption is high in Turkey, we mostly drink black tea. With centuries-old history, tea culture deserves to be explored not only for its different presentations, but the process and harvesting, too," Çekin said. "Each month we try new tea varieties and presentations," he said, adding that people are always on a quest to find new experiences. "Tea is a sophisticated product, opening a world for humans to discover. To illustrate, Matcha tea is a must during Japanese tea ceremonies and a popular ingredient used in traditional deserts," Çekin said, and added that the Matcha bar trend has recently risen in New York. "Matcha is becoming an alternative to coffee. Each kind of tea has a unique taste, presentation and strength," he said. Stressing that black tea is the first thing that comes to mind while talking about tea in Turkey, Çekin said people love comparing Turkish tea with other kinds. "I think it is better to consider each kind of tea as a new experience. Rather than black tea, I recommend white, green or tea without caffeine in the evenings to sleep better. There are many things like your mood or the hour of the day that can affect your tea experience," he said. Tea with a high caffeine dose helps people to wake up early in the morning. "Comparing the Far East, many Western countries, excluding some of them like the U.K., discovered tea culture very late. Tea with various aromas is trendy in Western countries, while Far Eastern countries consume tea without an aroma," he said. "In Japan, green tea has a deep-rooted history with established growing and processing methods. White tea is more popular in China, where you can find the world's highest quality white tea. Assamese and Darjeeling tea are well-known in India."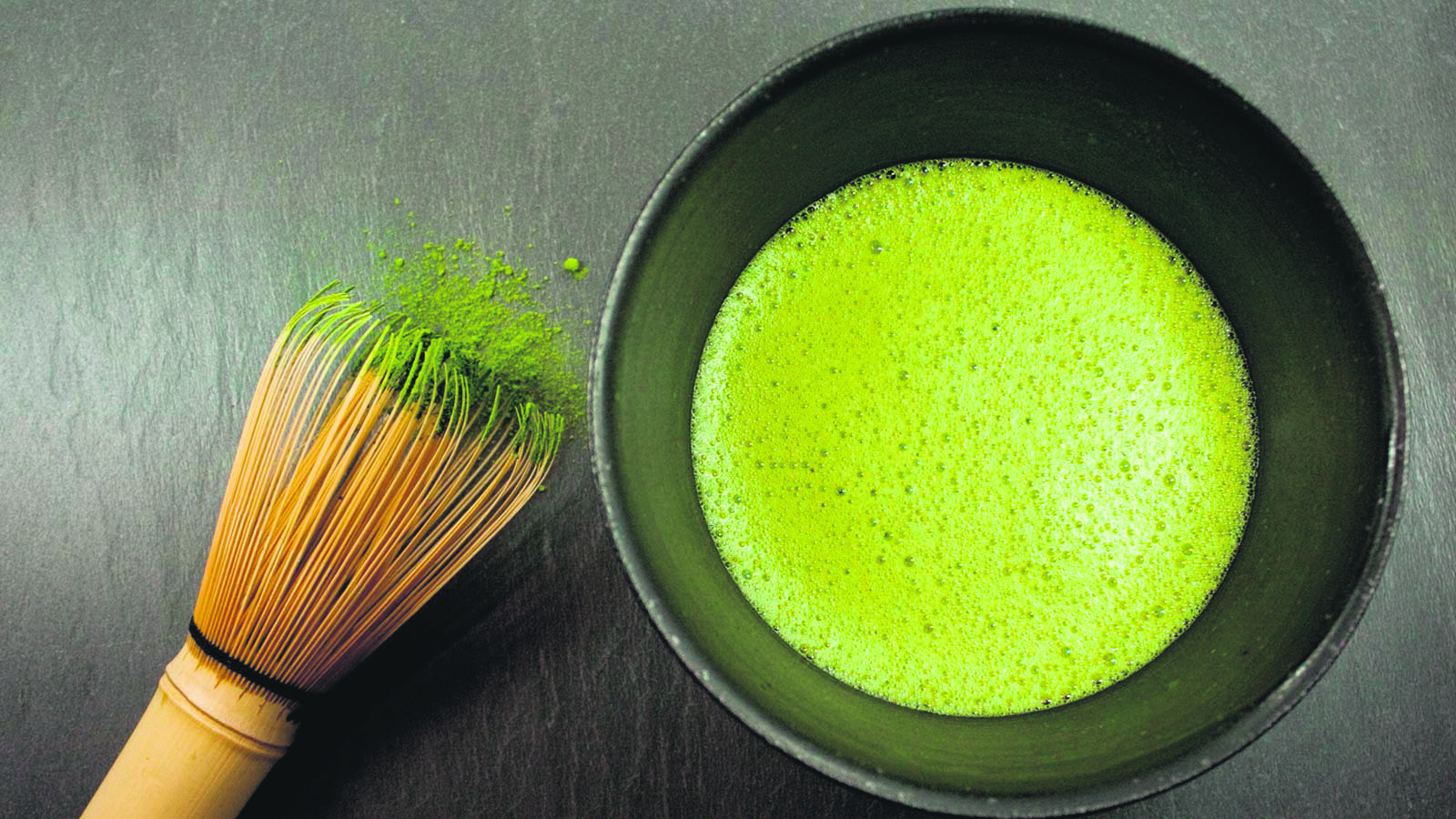 Matcha Tea

Chado takes its name from a Japanese tea ceremony, which means "the way of tea." As a choreographic ritual, a Japanese tea ceremony includes serving Matcha with traditional Japanese sweets. The ceremony is not about drinking tea but preparing a bowl of tea from the heart. The host of the ceremony always considers the guests with every movement and gesture. To immerse yourself with true tea cultures, get prepared to discover specialty tea for any mood and occasion in Arnavutköy.