Horseback riding, along with being a sport that helps shed excess pounds and correct posture, is also a sport that soothes the soul and provides a relaxing effect close to meditation. Istanbul, with its natural beauty and suitable landscape, is a great place to enjoy riding no matter how old you are. Hold your horses because we are about to provide you a list of equestrian clubs in and around Istanbul for the best horseback riding experience.
Istanbul Atlı Sports Club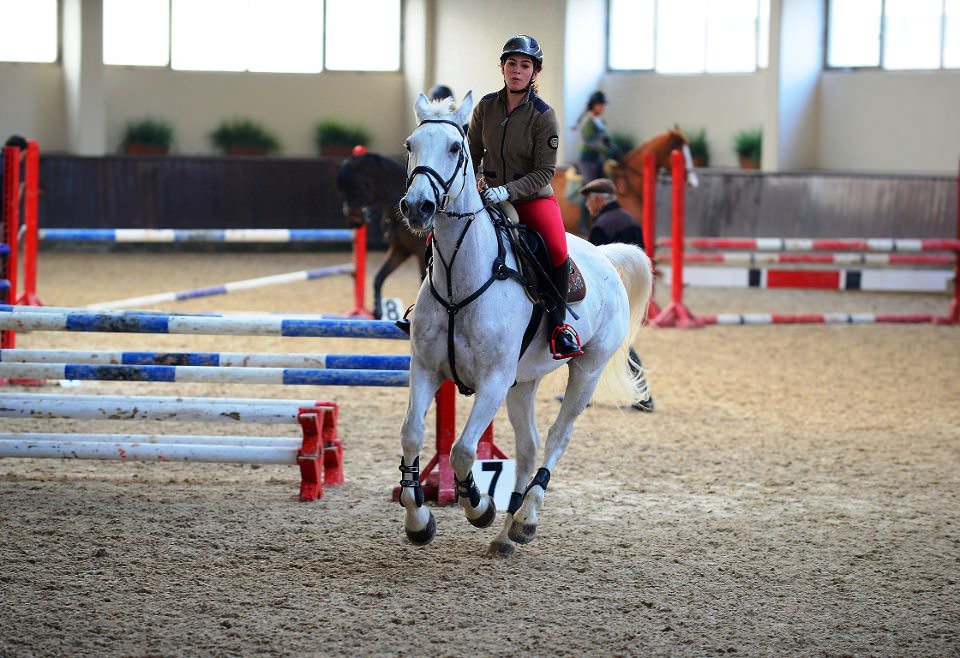 Being one of the most popular equestrian clubs in Istanbul, Istanbul Atlı Sports Club was established by Nuri Oğlakçı and his friends in 1956. The Istanbul Atlı Sports Club, located in Maslak, is an association that aims to spread Turkey's name as a country that spreads the love of horseback riding and supports the equestrian sport. Spread across 40 acres of land, the Istanbul Atlı Sports Club has three indoor maneges, two outdoor maneges and one indoor pony manege. The riding club offers professional training for all age groups as well as a pony club for children between the ages of 6 and 13. The club is very active as it houses competitions that spectators can watch and enjoy as well. If you're interested in a high-quality horseback riding club with a convenient location in Istanbul, check out the Istanbul Atlı Sports Club.
Alkuzu Horse Riding Center
If you are looking for a small getaway from the hectic city of Istanbul, take a trip to the Alkuzu Farm in Kemerburgaz, which is located inside a lush forest with natural spring waters. With a farm that covers 47 acres of land and a love of horseback riding that goes back 25 years, the Alkuzu Farm offers equestrian lessons to riders of every level and children as well. While riders who are training for the license exams and competitions attend special training, licensed riders can benefit from the private land route options available. The special thing about the Alkuzu Farm is that they also offer adaptive riding lessons for horse lovers with disabilities. While you are visiting, make sure you stop by the restaurant located on the farm and enjoy a delicious breakfast while breathing in some fresh air.
Kemer Golf & Country Club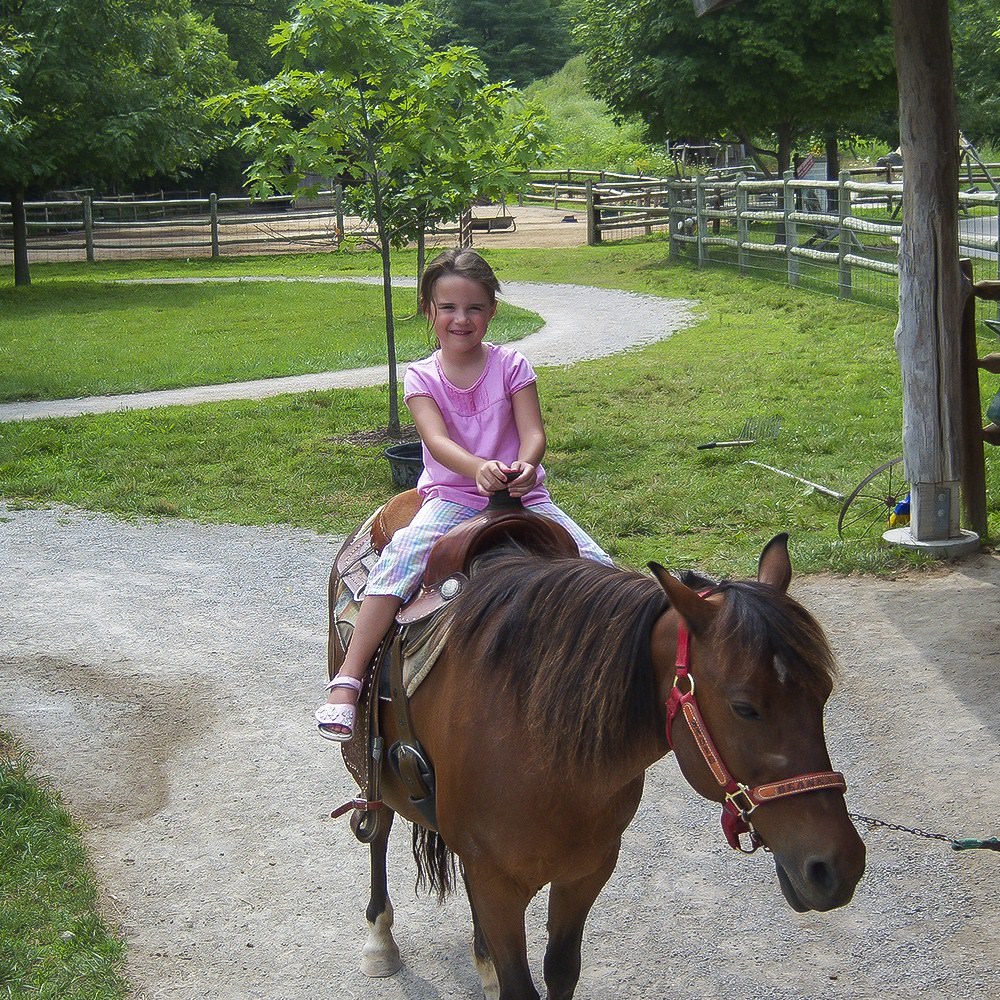 Creating a meeting point for riders of all ages in Turkey, Kemer Golf & Country Club is one of Europe's most respected equestrian centers. Located in the heart of nature in Eyüp, the Kemer Golf & Country Club aims to establish a close friendship between the riders and horses, and invites you to discover the perfect riding experience. The Kemer Country Equestrian Club features outstanding facilities including the largest indoor riding hall in the Balkans and is a meeting point for both foreign and domestic visitors. Club members can benefit from the indoor manege, two training maneges, an outdoor competition and warm up manege, a private road leading to Belgrade Forest, 300 horse stalls, paddocks and 24 hour care and maintenance. Along with theoretical training about horseback riding, riders can also receive practical training with horses in the Pony Club, which is open for children over the age of 4.
Gürman Horse Riding Center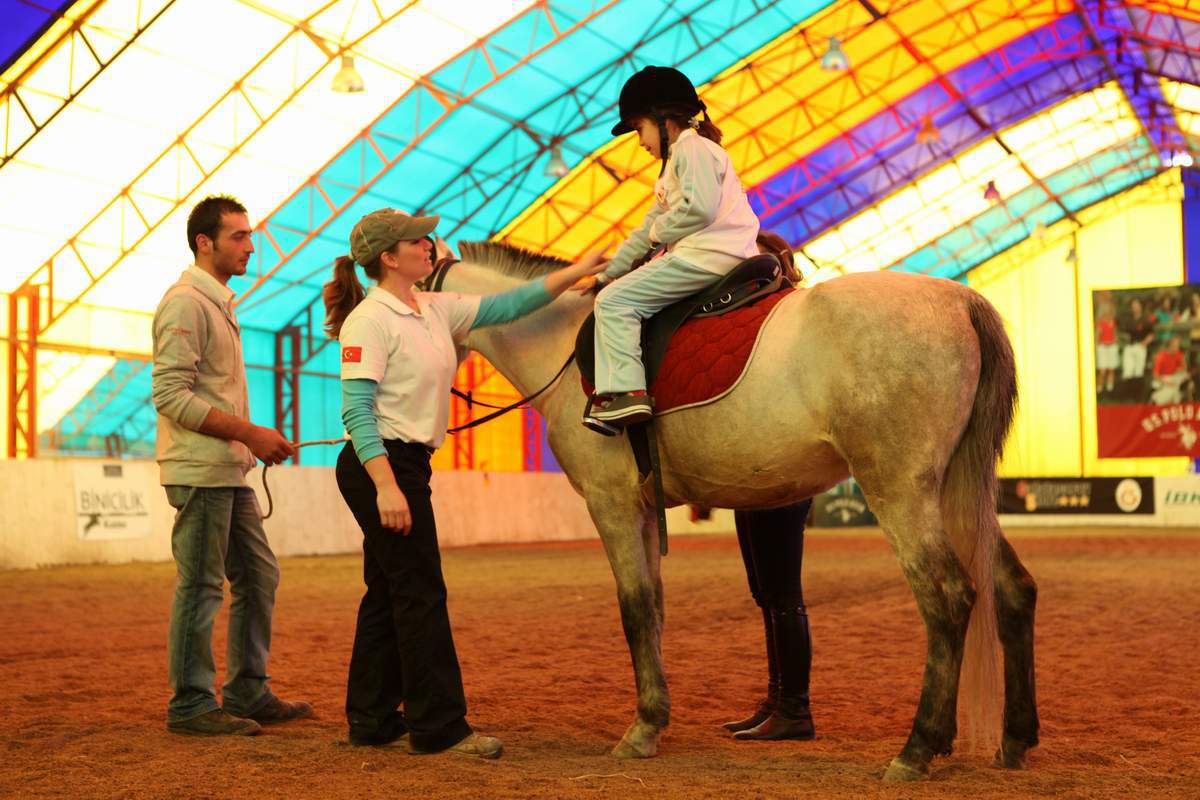 Established in 1993 as a livery and training stable, the Gürman Horse Riding Center has one of the most highly qualified team of trainers in Turkey. Affiliated with the Turkish Equestrian Federation since 2007, Gürman's has trained more than 100 riders up to certification and beyond. The center trains in showjumping and dressage, and its riders successfully compete at the national level. The Gürman Horse Riding Center's main principle is to train riders of all age groups to ride safely and correctly. Between Istanbul and Edirne and overlooking Büyükçekmece Lake, this scenic equestrian club is both relaxing and challenging, as the trainers are known to be strict. The club also has a nice restaurant and accommodations if you wish to extend your trip and stay the night. The club has one indoor and one outdoor riding arena and also offers lessons in both English and German.
Erkanlı Country Club
Erkanlı Country Resort is a family-owned hotel, set in spacious gardens, with its own spa and riding facilities in Silivri. The resorts aim is to extend their combined knowledge of horses and all things equestrian to other families, so that they may share some of the pleasure that they have derived from the sport. In pursuit of this goal, however, Erkanlı Country Club believes in professionalism at all times, especially on and around horses, not only out of respect for the horse but also in the desire to create and maintain a safe learning environment. Services offered by the country club include an outdoor manege, an indoor manage, a pony manege, paddocks, walkers, covered lunging arena and a safe environment with 24 hour security camera coverage. There are a total of 30 well-schooled horses of various breeds for riders wishing to learn how to ride. The experienced bilingual teachers and both indoor and outdoor manages provide a safe environment for riders of all levels.