Turkey is notable for historical sites and breathtaking views, but it has more to offer than pretty landscapes. Its agriculture contributes to the world's food supply, and many Turkish cities stand out for more than one particular food item that makes them both famous and important in terms of exports. Here are our picks from Turkey's different regions:
Hazelnuts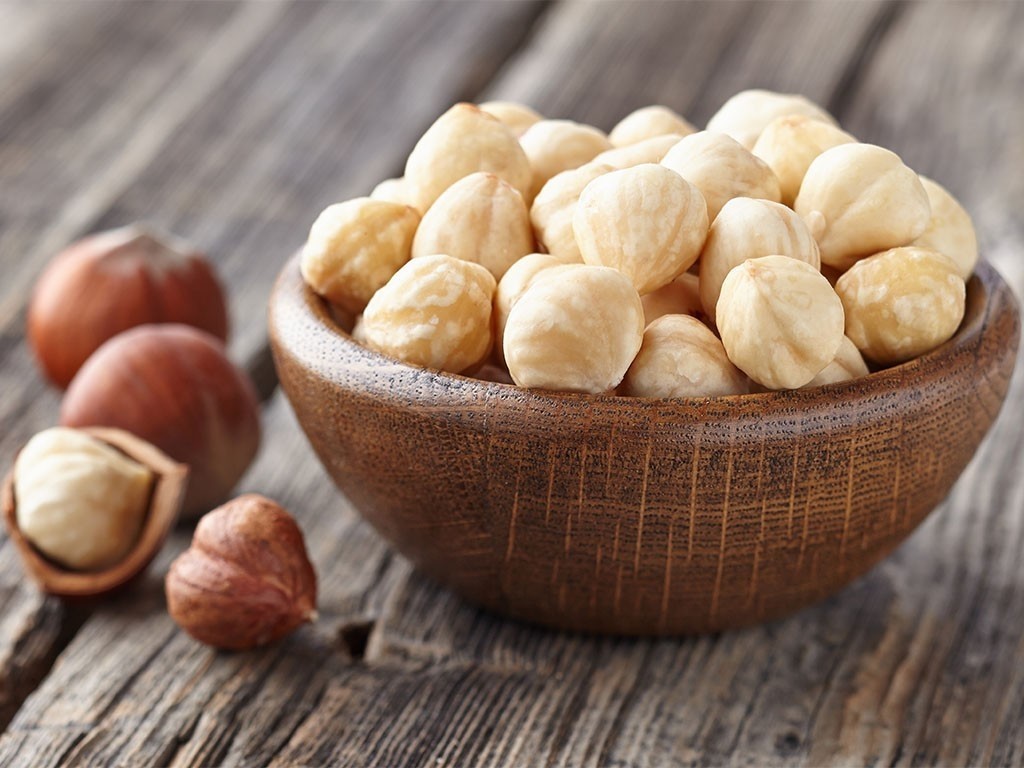 Almost everyone knows about Nutella, but what everyone doesn't know is that the hazelnuts that go into Nutella come from Turkey. Turkey supplies 70 percent of the world's supply of hazelnuts for the silky smooth chocolate that we have all secretly spooned a mouthful of with our head buried in the pantry to curb a sugar craving. Many hazelnuts come from the Black Sea provinces of Giresun and Ordu, and Turkey exported more than 164 tons of hazelnuts between 2015 and 2016, according to local sources. The nut is used for chocolates, such as those made by Ferrero Rocher, among many other high-quality chocolates, and is unique because it cannot be substituted.
Tea:
The drink that has ingrained itself in Turkish culture has become essential on every breakfast table, imperative during a chat with friends and obligatory after lunch or dinner. Turkey is the highest per capita tea consumer (3.15 kilograms per person), and although it is one of the top 10 tea-producing countries, exports are comparatively low because domestic consumption is relatively high. Moreover, most of Turkey's tea production comes from plantations centered on the Black Sea town of Rize. This region has an unusually wet climate.
Apricots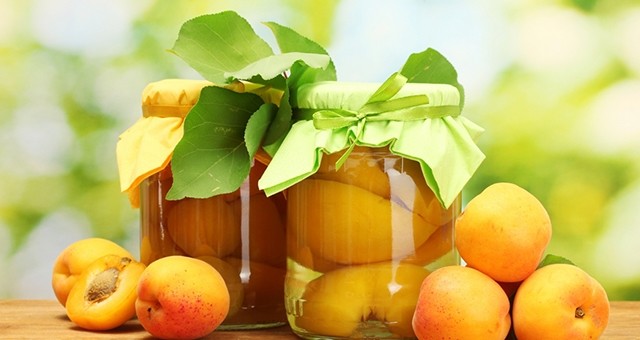 Turkey is undoubtedly the leader of the world's dried apricot production with 82 percent supplied by the east central Anatolian province of Malatya. The well-rounded golden fruit, bursting with flavor, is synonymous with the province. The highly fertile soil of the Euphrates produces high-grade apricots, which are available as "sulphured" (a fast drying process that preserves the color and extends the preservation period) or naturally dried apricots. Additionally, they are often produced in family-owned orchards. There is also a Malatya fair and festival held annually at the end of July since 1978 that celebrates apricots.
Ice cream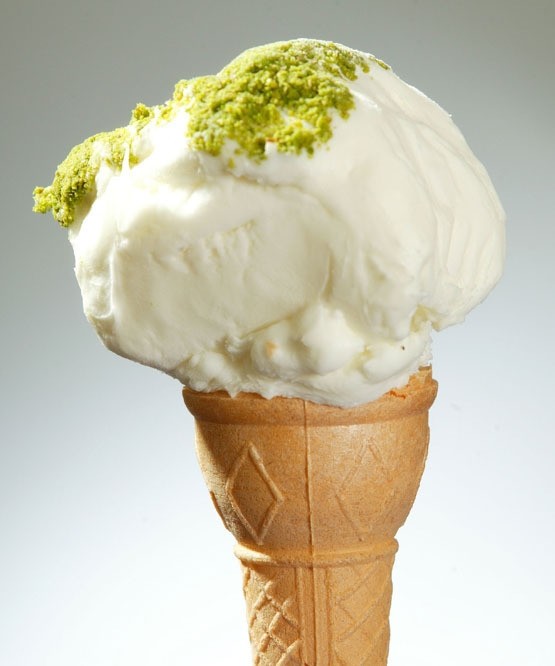 The street vendors serving this dessert are often dressed in a traditional vest that is either red or black patterned with gold trimming. In Kahramanmaraş, these highly skilled performers grab your attention by abruptly whacking a hanging bell and serving you a cone of ice cream like you've never tasted before. You will not enjoy the silky smooth treat traditionally made from goat's milk that's almost chewy without having to work for it, though. What started accidentally with Osman Ağa's attempt to make sahlep turned into a renowned Turkish dessert that can be enjoyed on the streets or enjoyed with a knife and fork.
Künefe:
A dessert dish that dates back to the Ottoman Empire, künefe is made from "kadayıf" (shredded phyllo pastry) with an elastic cheese evenly centered in the middle and then soaked in syrup that has the perfect consistency and sweetness. Considered the sweet of weddings, it is usually decorated with pistachio. Though this dish can be found in Middle Eastern countries like Palestine, Jordan, Syria, Lebanon and Egypt, what makes it exclusive to the southern Mediterranean city of Hatay is the cheese that can only be found there, which is made daily. The government is now is seeking to register künefe for an official European Union trademark.
Bergamot oranges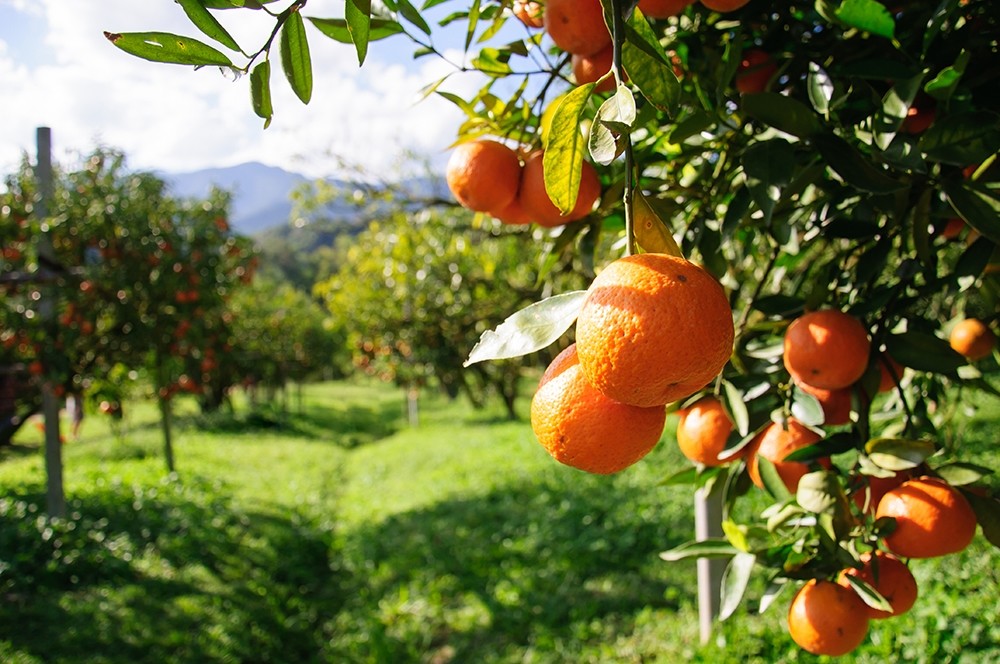 The oranges of the southwestern Mediterranean province of Antalya are not just famous because of the Antalya Orange Film Festival (now it is called International Antalya Film Festival), which has been held annually since 1963, but for the incredible oranges that call the province home. Antalya is one of the few places besides Italy that produce Bergamot oranges. The fragrant fruit, which is used in flavoring earl grey tea, is also used to scent food and make perfumes and cosmetics.
Mesir paste:
A tradition that dates back 500 years ago started as a medicine in the Ottoman Empire when Ayşe Hafsa Sultan, the wife of Yavuz Sultan Selim and the mother of Sultan Suleiman the Magnificent, became very ill. Nothing could cure her until Merkez Muslihiddin Efendi, a natural herbalist, concocted a recipe using 41 different plants and spices. When the paste proved to be effective, it was later distributed to Ottoman subjects to heal their ailments. The tradition continues today: Mesir paste delicately wrapped in colored paper is distributed from the minaret of the Sultan Mosque on March 21 every year to mark the traditional spring festival of Nevruz. And so, mesir paste helped Manisa grab a spot on UNESCO's Intangible Cultural Heritage of Humanity list in 2012.