When drones were first introduced to the general consumer, they were just cool gadgets with limited capabilities and little-to-none actual value. Those days are long gone. Drones quickly left their infancy as a consumer toy and quickly grew into a piece of professional equipment for many industries. These quadcopters are now essential for anyone who needs aerial imaging that doesn't involve hiring a helicopter or a jimmy jib.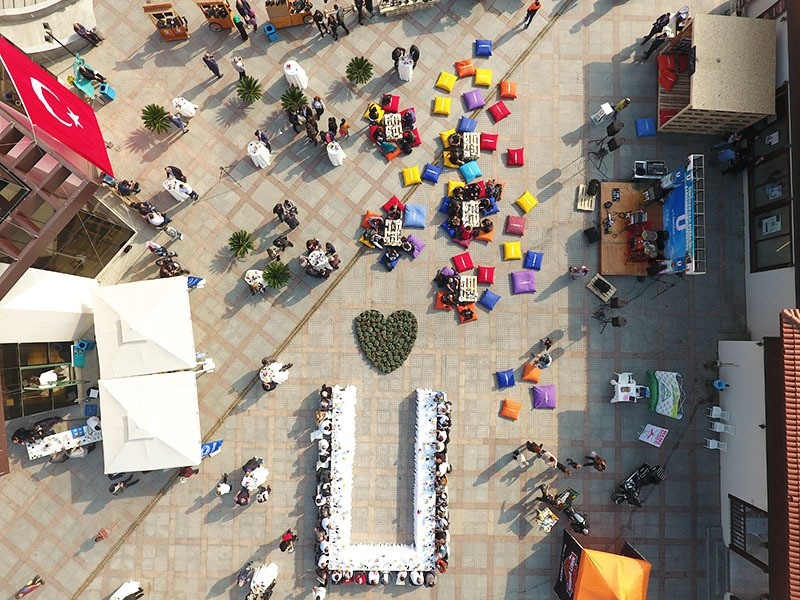 According to TMT Predictions 2015 from Deloitte, last year, the active base of non-military drones with a price tag of $200 or more exceeded 1 million units for the first time. "We expect that drones will have multiple industrial and civil government applications, building upon the diverse purposes they already serve," the report says. "Any task requiring aerial inspection could be undertaken by a camera-equipped drone, transmitting footage to ground staff in real time."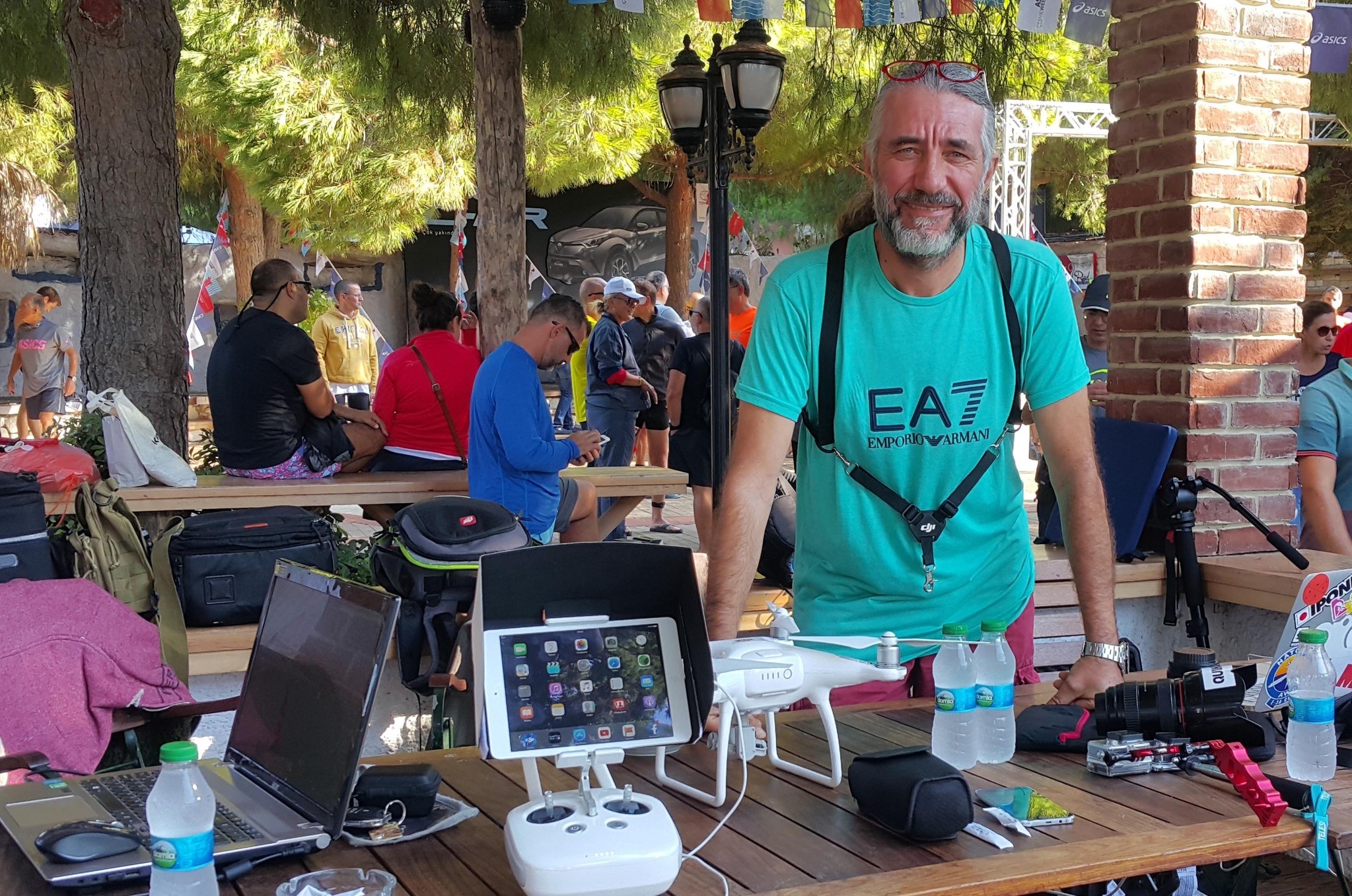 This expectation became reality, at least in terms of photography and videography. Many promotional videos are being shot with a professional drone. With a four-digit starting price, these aerial devices are certainly not simple toys. Drones used in such industries have big and sturdy structures, intimidating rotors, high precision and smart controls. They are also equipped with a professional-grade camera to capture 4K ultra high-definition videos at 30 frames per second to create impressive footage. This innovation paves the way for many more scenarios that were unthinkable before.
A similar scene was seen in in the district of Üsküdar in Istanbul in mid-October. As part of an event for Breast Cancer Awareness Month, H.O.G. Bosphorus Chapter, a group of Harley-Davidson owners, rode from Üsküdar, Istanbul to Nilüfer, Bursa to raise awareness and support patients. Their motto was "Hand in hand, we are stronger!" Hosted by Hilmi Türkmen, the mayor of Üsküdar, near 100 motorcycle riders gathered in a square called "Nevmeydan." After breakfast and a mini concert, they hit the road to Onko-Day Patient Guest House in Bursa to support cancer patients. The main highlight of the event was the entry and exit of dozens of imposing choppers to the event area. It was a breathtaking moment of mighty engines roaring together that was one for the record books.
To do this, you would need to carry the proper shooting equipment to the roof of the nearest building (which in this case was the Bağlarbaşı Congress Center) and start shooting. Carrying the heavy equipment, making all the adjustments to find sufficient lighting and the perfect angle is undoubtedly a hard task. That's why they have opted to use a drone. A young and tech-savvy photographer commanded the drone via a remote controller and captured all the important moments from an aerial view 20 feet in the air to share with the press and on social media. He was both nowhere and everywhere at the same time. While the camera was shooting, wireless equipment built-in the drone was streaming the recorded video to the handheld screen on the remote-controller simultaneously.
Drone is the new preferred device for aerial shooting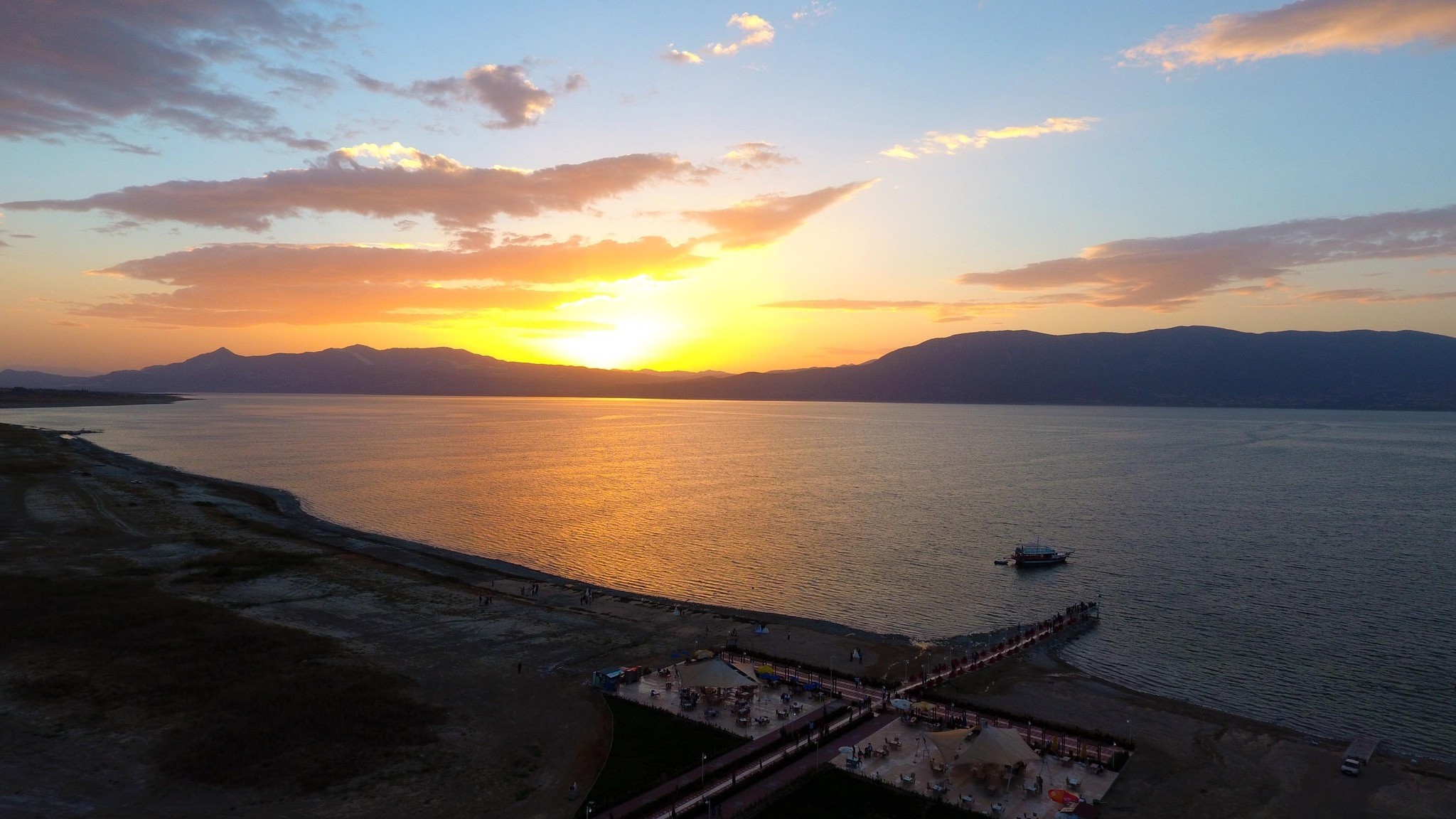 Photo taken by Celal Kenç.
The usage of drones isn't just limited to tech-loving millennial's, either. Working as a professional photographer for over 20 years, Celal Kenç uses his arsenal of cameras and drones for corporate videos, promotional shoots, and even wedding photography. He has been using a DJI Phantom 4 for aerial records for three years now. In his experience, drones provide more functionality for video shoots: "The image quality of video is pretty good and if it's clear weather when shooting, the results are elegant."
With current technology, the image quality of drones are not as high as professional cameras. So if it's possible, Celal leaves photo shooting to his DSLR equipment. But that doesn't stop him from sharing cool drone images from his Instagram profile.
"Before drones, we were using a jimmy jib, which is heavy and hard to move around," says the 45-year-old professional. "Since this equipment requires both expertise and financial investment, we were outsourcing it." he adds.
Still, most photographers like Celal Kenç, use a jimmy jib operator for filming long-running events like concerts or wedding ceremonies. But if shooting a short video, such as a promotional clip, a flash event or an event for an open-air organization, drones are the new go-to devices, as long as weather conditions are sufficient.