Farah Mohamed is a passionate woman with an ultimate life objective: Empowering women. Her courage and ambition to achieve social equality for women and her devotion to humanitarian aid projects led her to one of her greatest physical achievements for charity, climbing Mount Kilimanjaro in an astounding testament to her devotion to the cause. As a daughter of an immigrant family, Mohamed has become interested in politics.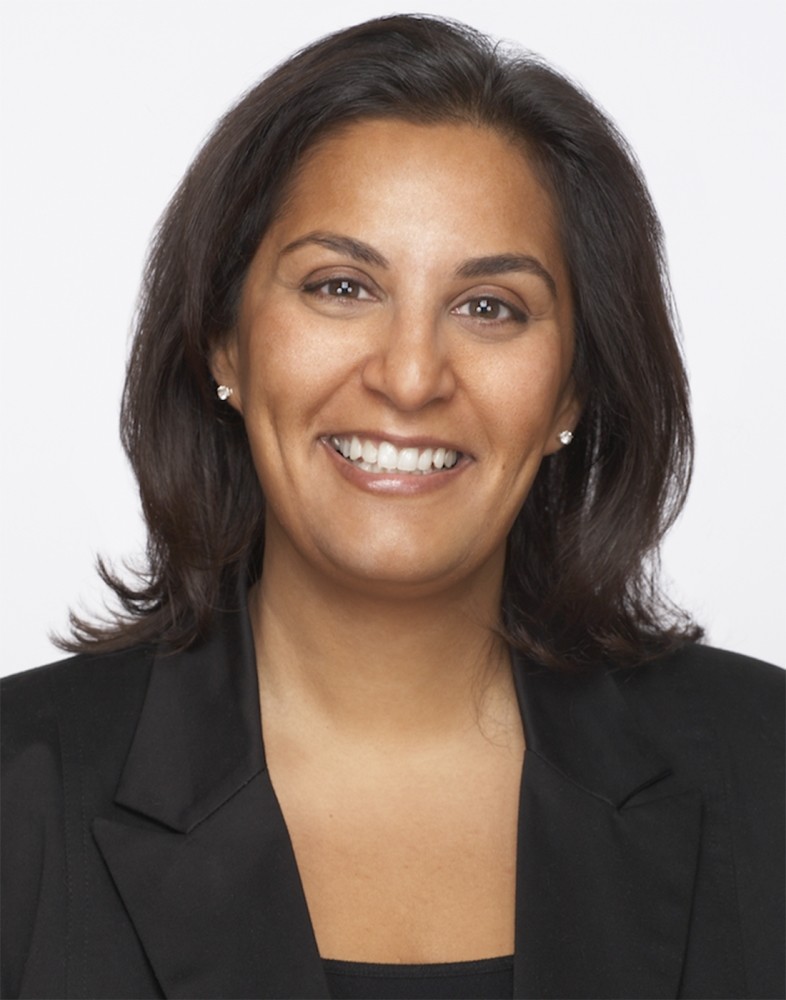 Of Indian heritage, this award-winning social profit entrepreneur was born in Uganda and raised in Canada, where she gained specific interest in empowering the country's young girls and women and diverse populations across the globe. She has worked for several foundations including The Belinda Stronach Foundation (TBSF), Richard Branson's foundation and various humanitarian programs, serving as an adviser and manager, concerned primarily with female participation in the labor force and the impact women have on the sector. After founding the Canadian G(irls) 20 Summit, she now serves as the president and chief empowerment officer (CEO) of G(irls) 20 which is cultivating female leaders through entrepreneurship and education.
One of Mohamed's top concerns regards the employment of young people. Propelled by the ideology that the absence of a country's youth in the work force surmounts to a lost generation that the world cannot afford to lose, Mohamed focuses on making progress that will have long-term benefits on women in the work force. Mohamed believes that focusing on short-term improvements only yields less productive results.
The main kick-start idea of G(irls) 20 is if women are strong, their communities and countries can also be strong. The platform has female members from G20 countries and one member representing European and African countries. Mohamed helped establish an organization that cultivates a new generation of female leaders, working with G20 leaders to create 100 million new jobs for women by 2025. She has experience in negotiating with national governments in Canada, the U.S., France, Mexico, Russia, Australia, Turkey and China. In 2010, Mohamed founded the G(irls) 20 Summit, an annual international event that brings together young women between the ages of 18 and 23 from countries around the world ahead of the G20 Summit to discuss ways to bring economic empowerment to women.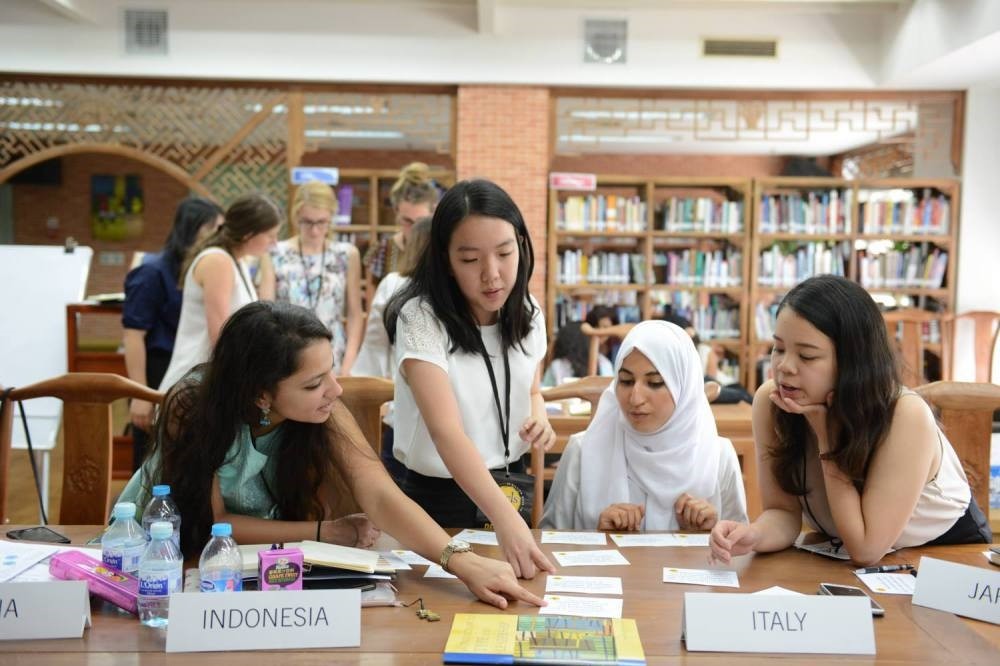 Answering a question on how she came up the idea of G(irls) 20 Summit to Daily Sabah, Mohamed said that the very insufficient connection between the impact of female labor force participation and the gross domestic product (GDP) is the biggest motivation. "We saw a void and moved to fill it by focusing on one of the most influential groups of leaders and making the case for them," she said.
In 2014, the G20 Leaders made a commitment to create 100 million new jobs for women by 2025 and the G(irls) 20 Summit is working hard to promote this. "We are proud of the role we played in encouraging them to make this commitment. At the same time, we have trained hundreds of girls and today, there are 80 new initiatives around the world that empower girls and women through the efforts of our summit delegates," Mohamed continued.
G(irls) 20 focuses on cultivating a new generation of female leaders through education outside of the classroom, experiences and encouraging entrepreneurship. In every occasion during her speeches or interviews, Mohamed emphasizes the importance of the role of families in raising girls. "Encourage them. Inspire them. Provide them with opportunities and support them. Let them take risks - calculated risks, so they can find the path that will make them happy and contributing members of their communities and countries," she said.
Mohamed accentuated what a true role model may have a positive impact on women. The lack of female managers both in business and politics is related to previous role models. Muslim women who face discrimination in countries where far right political movements are on the rise need to see more role models, too. Mohamed said that success breeds success. She firmly believes this and admires Muslim women who mentor, coach and inspire other women, whether Muslim or non-Muslim. "Sadly, some people think that Muslim women are not empowered by society and while this may be true in some cases, it is not, it should not be the norm and so the more successful examples we can offer of Muslim women, the better off we will all be," she said.The numbers of women leaders are not enough. However, there is a progress both in politics and business about the number of female leaders and managers. For a total social justice in the world, each nationality, each gender or each belief must have a voice in political arena. Mohamed told us that diversity is a key to success in politics and in business. She said, "When one voice is louder than the other or when one belief trumps others, this does not allow for an open and honest exchange of ideas. Without diversity, the world cannot evolve."
Violence against women remains like a bleeding wound. Mohamed said that are many reason against women like insecurity, ignorance, power imbalance, lack of consequences and lack of respect, but these cannot be excuses: "Whatever the reason, there is no excuse for violence against women. No excuse whatsoever."
Mohamed told us about her travel experience in Turkey and her impressions of Turkish women. "I had the opportunity to spend four months in Turkey in 2015. During that time, I had the chance to meet with some incredible women. Turkish women are smart, innovative, thoughtful and successful." She said that her favorite motto for women is "Believe in yourself. Trust your instincts."
G(irls)20 to join Int'l Women and Justice Summit
Farah Mohamed will speak about women's role in politics, civil society and decision-making mechanisms on the second day of the 2nd International Women and Justice Summit which will take place from Nov. 25-26 at WOW Istanbul Hotels & Convention Centers in Yeşilköy and be held by the Women and Democracy Association (KADEM).
The 2nd International Women and Justice Summit brings together female participants from around the world to discuss the problems women face. "Women in Peace Processes" and "Syrian Refugee Women and their Issues" will be the main focuses of the summit. There will be workshops on cultural codes and manhood, women and peace, domestic violence and female refugees from Syria.
The opening ceremony will be overseen by President Recep Tayyip Erdoğan, Family and Social Policies Minister Fatma Betül Sayan-Kaya and U.N. Women Regional Director for Europe and Central Asia and Representative to Turkey Ingibjörg Solrun Gisladottir. KADEM President Sare Aydın said the summit aims to build a common, useful mindset to analyze the state of women's rights and the improving effects they have on Turkey and the world.