Photography artist Rıza Erdeğirmenci visited restaurants across Turkey for two years. He visited many restaurants, worked full time and took thousands of photographs. He established sincere relationahipa with the cooks, waiters and regular customers. After all, his objective was to revive the restaurant culture which has begun to sink into oblivion and raise awareness toward some traditional meals of which we cannot even remember the names.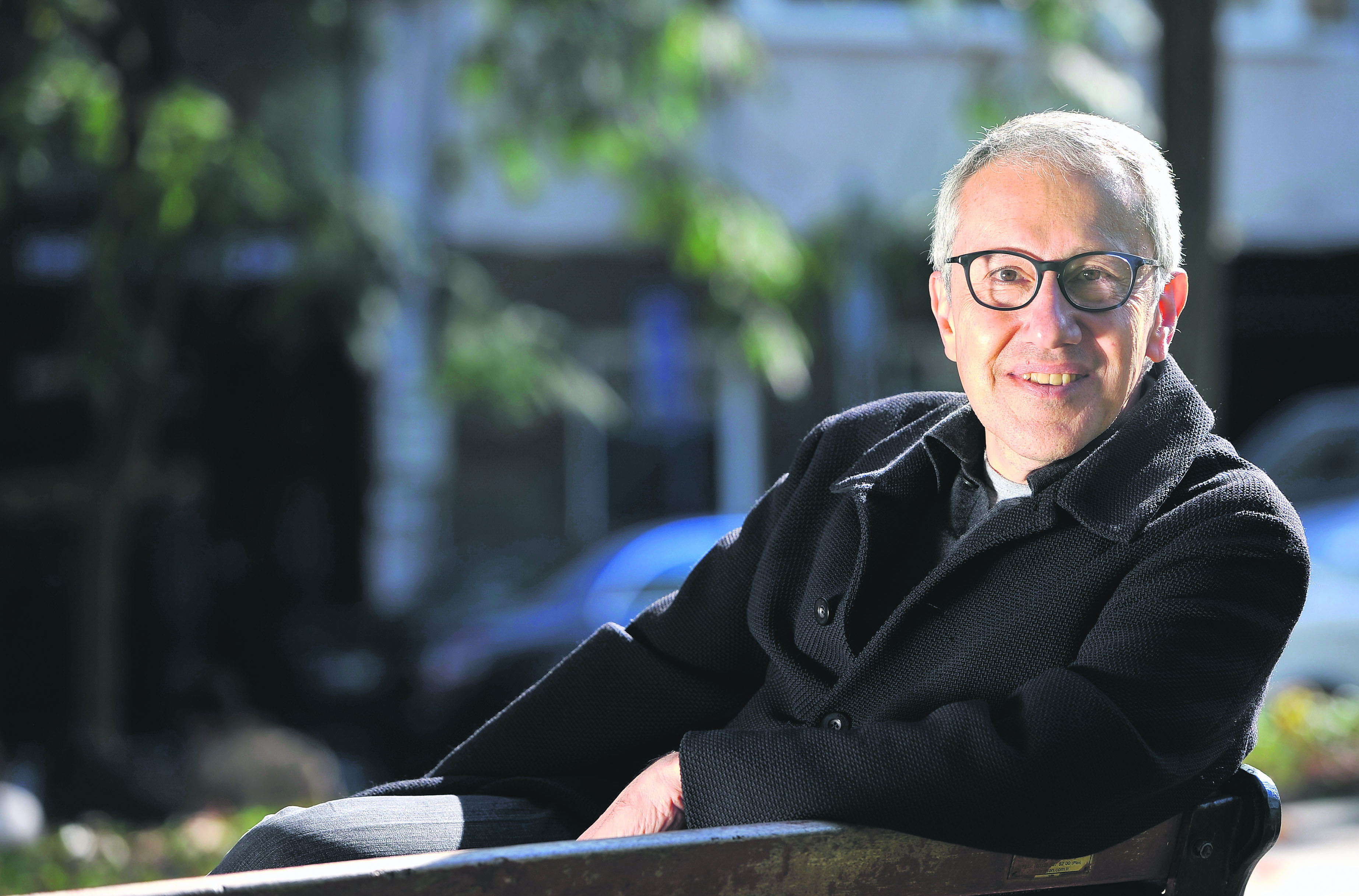 Erdeğirmenci compiled thousands of photographs along with essays by many writers in his third book "Lokanta" (Restaurant) following his first book "Rastlantılar" (Coincidences) and "Kaybolan Mahalle" (Lost Neighborhood).
Speaking on how he came up with the idea for the book, Erdeğirmenci said, "I tried to remind people of our disappearing authentic food culture and the values that evolved around this culture. I was inspired while browsing through some photographs from my Italy tour. I began to think why we do not cherish Turkey's traditional restaurants while the Italians hold their 'trattoria' in high esteem," he said. One day, he could not remember the name of a favorite meals his mother cooks. "After this, I decided to hit the roads," he said. The photography artist said he felt the coziness and historical background of restaurants. "Even on the first day of the project, I told myself that I was lucky to embark on this mission," Erdeğirmenci said.While he was working on his photography project, Erdeğirmenci was touched by the fact that the population of shopkeepers who are the first regulars of the "esnaf lokantası" (tradesmen restaurant) has decreased. "There are almost no shopkeepers left in bazaars. One of the reasons behind the decrease is that the public is no longer interested in tradesmen. Another reason is that tradesmen can no longer pay their rents and they are forced to go elsewhere. Centuries-old cultural elements that evolved around these restaurants have disappeared with them," said Erdeğirmenci.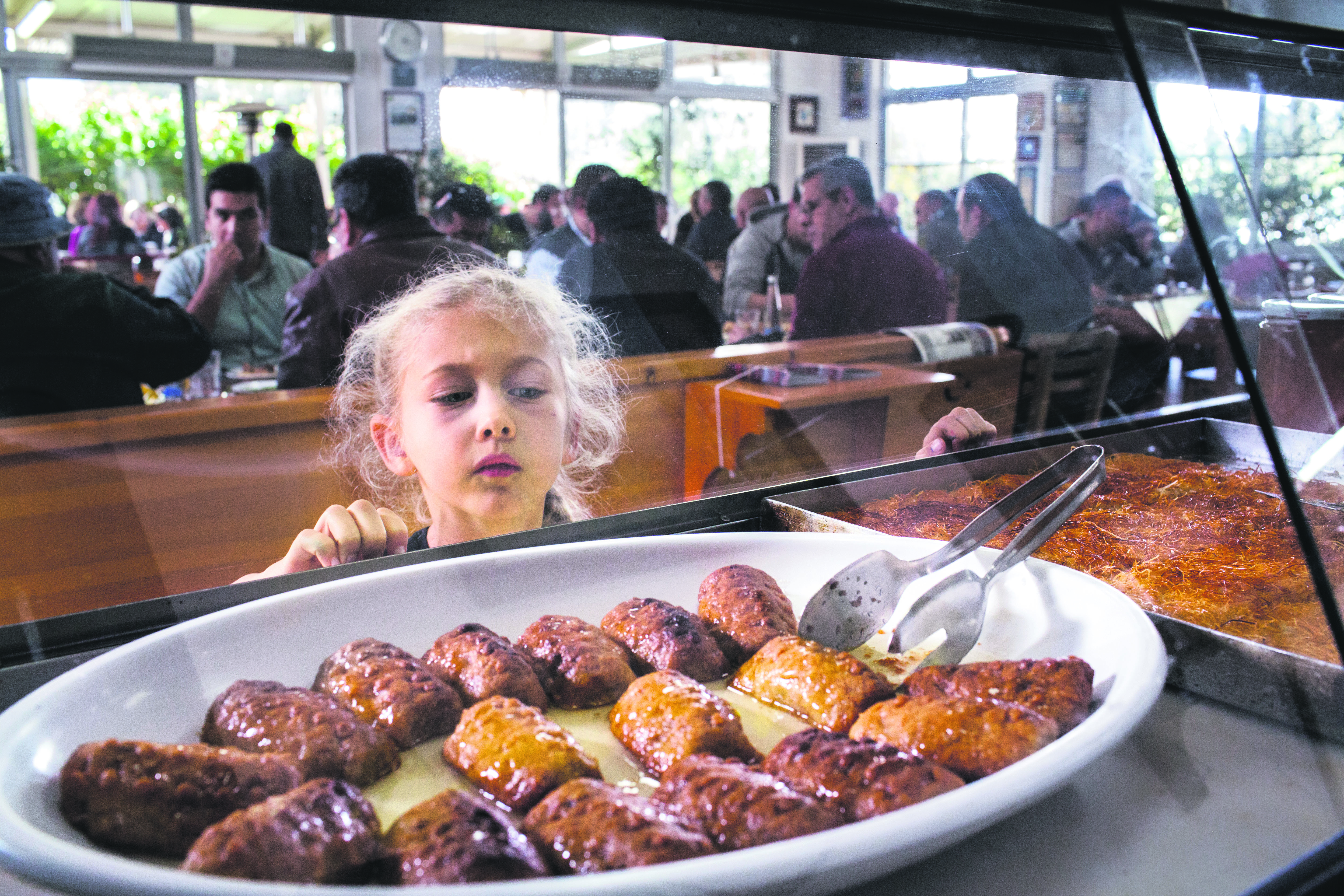 According to the artist, restaurants are places where people share: "In traditional Turkish restaurants, you share your table and chat while eating your meal." He said that there is no class discrimination in restaurants and both waiters and the boss treat everybody equally. "The worker, shopkeeper, bank manager, men and women share the same table. Restaurants are socialist; people who visit these places enjoy this classless atmosphere. Remember that restaurants are places which still serve half a bowl of soup for TL 2 to people with little money," Erdeğirmenci continued.
When comparing today's restaurants with those in the past, Erdeğirmenci said touched on the lack of change in restaurants successfully maintaining their historic pattern. He then shared the typical features of tradesmen restaurants. "They do not sell coke, they have been shopping from nearby stores for at least 40 years, they do not have any computers, POS machines and keep their menus the same." He said most of them do not have other branches either. "The head chef and waiter at these restaurants are as old as the restaurant," he noted. "When you have dinner at tradesmen restaurants, you feel as if their customers have not changed at all. The people share a similar past and enjoy their meals in harmony," Erdeğirmenci continued.
"Almost all chefs at tradesmen restaurants know their job, respect it and believe that difference lies in detail. I have never seen them take the easy way out. They decorate their meals as if they were artists. The chefs are also very hardworking. They begin to make soup at 6:00 a.m. at most," he said.
Erdeğirmenci believes that food is where our culture shows. "Even a restaurant serves only a half portion soup, it is a social space. No one is in a rush there. You can also find food as healthy as those you eat at home," he said. "The owners of tradesmen restaurants have a unique stance. They do not take loans, open a new branch or keep the restaurant open until late hours to get more customers. What you find there is friendship. A restaurant's chef is an artists as well," he added. Adding that tradesmen restaurants are traditional, Erdeğirmenci said customers feel like they are at a family dinner. From cold stewed fruit to "paça" (dish made from trotters) and rice pudding to "kadınbudu köfte" (meatballs with rice dipped in egg batter and fried), tradesmen restaurants are where customers find some of most traditional dishes of the Turkish culinary scene.