There are particular times when Turks find themselves surrounded in sweet splendor, like during bayrams (religious festivities), when the flow of sugary delights from chocolate to baklava in all shapes and forms come and go on visits to relatives. However, it does not mean that you can only treat yourself to a sweet snack during this time. Turkish confectionery shops all around the country will urge you to skip the main course and head straight to the sweetest and tastiest part of the meal. If you are in Istanbul, the city's specialty stores, which are abundant in Turkish sweets in numerous tastes, flavors and colors will make your day. Here are some must-try confectionaries on your sweet tour:
Hacı Bekir Confectionery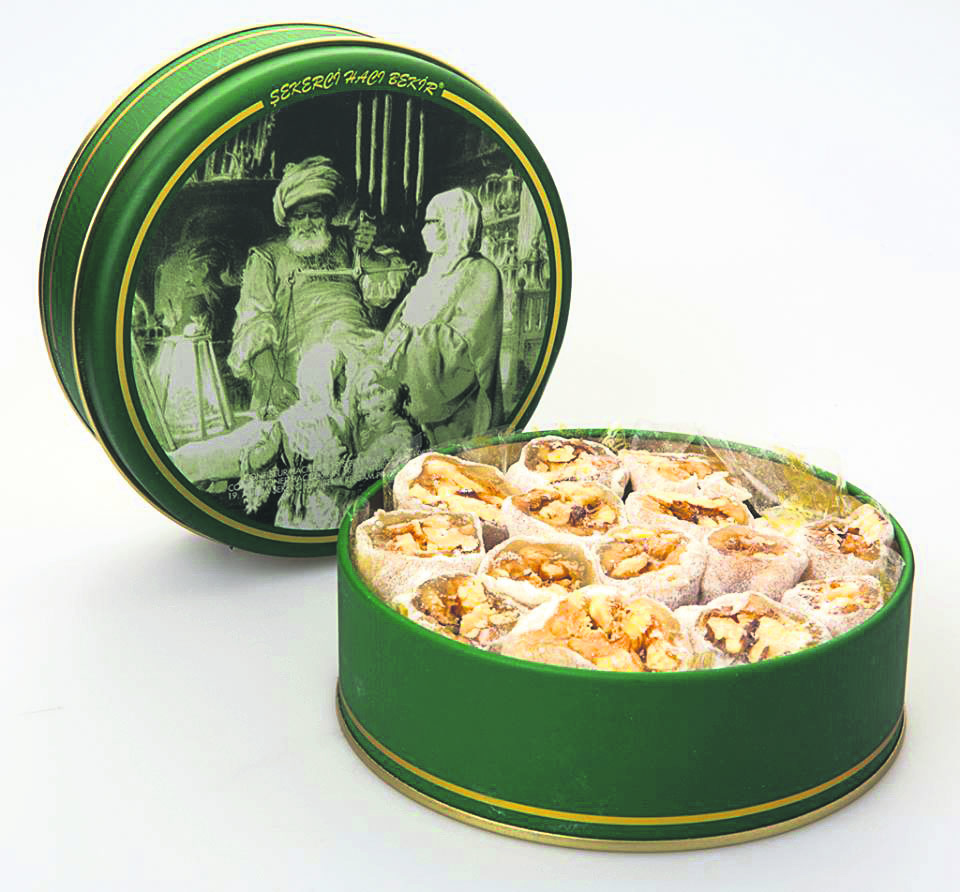 With a history that dates back four centuries, Hacı Bekir Confectionery in Istanbul produces and sells a variety of candies and lokum (Turkish delight). Moving from Kastamonu to Istanbul in 1777, confectioner Hacı Bekir produced "akide şekeri" (hard candies) using pounded and melted sugar as well as other ingredients like rose, cinnamon, mastic and orange. Upon the discovery of starch in the early 19th century, which he began to use instead of flour, he created his unique Turkish delights. When his fame reached the Ottoman palace, Hacı Bekir was appointed as the chief confectioner. Over the years, the family business - Hacı Bekir Confectionery - has branches in Karaköy, Galata, Tepebaşı, Pangaltı, Çarşıkapı, Parmakkapı and Kadıköy, with their original central store in Bahçekapı. You can find almond candies and pastes there as well.
Şekerci Cafer Erol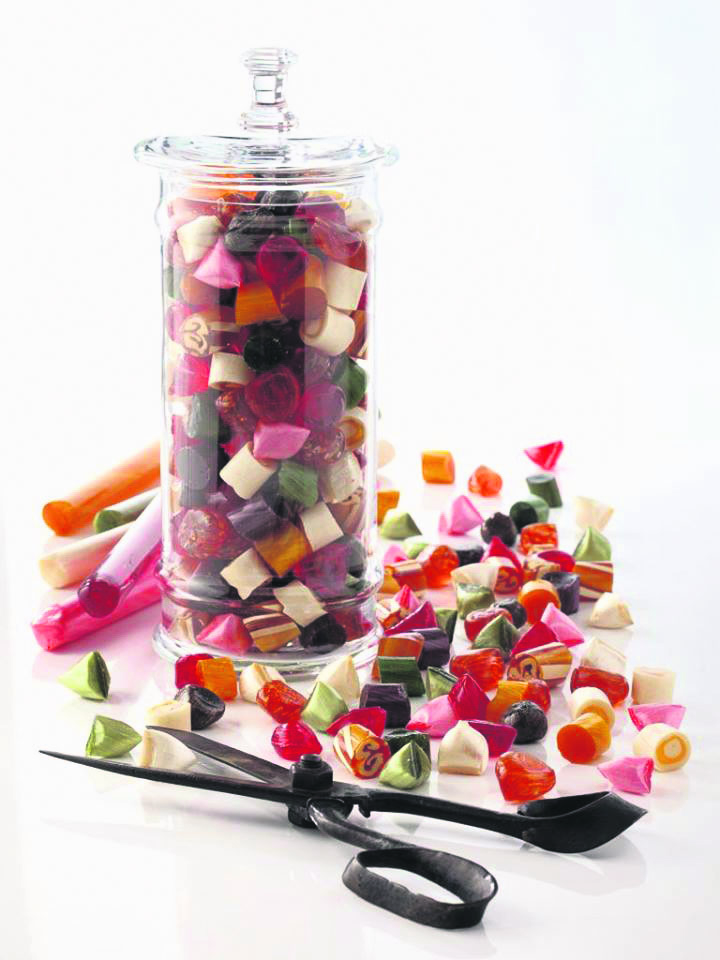 When it comes to nut pastes, halva (a dense sweet confection made of either flour or semolina) and other Ottoman-era tastes such as "Şam tatlısı" (Damascus Sweet) and "tulumba" (Fluted deep fried fritters in thick syrup), the 200-year-old Şekerci Cafer Erol has some of the best. Lying in Kadıköy on the Asian side, the store has everything to fulfill your sweet cravings. Cafer Erol embarked on his passion for sweets in 1807. He opened his first store in Tahtakale quarter, but suspended confectionery production during World War I. The company has been passed down through five generations and is currently run by his grandson.
Hafız Mustafa Confectionery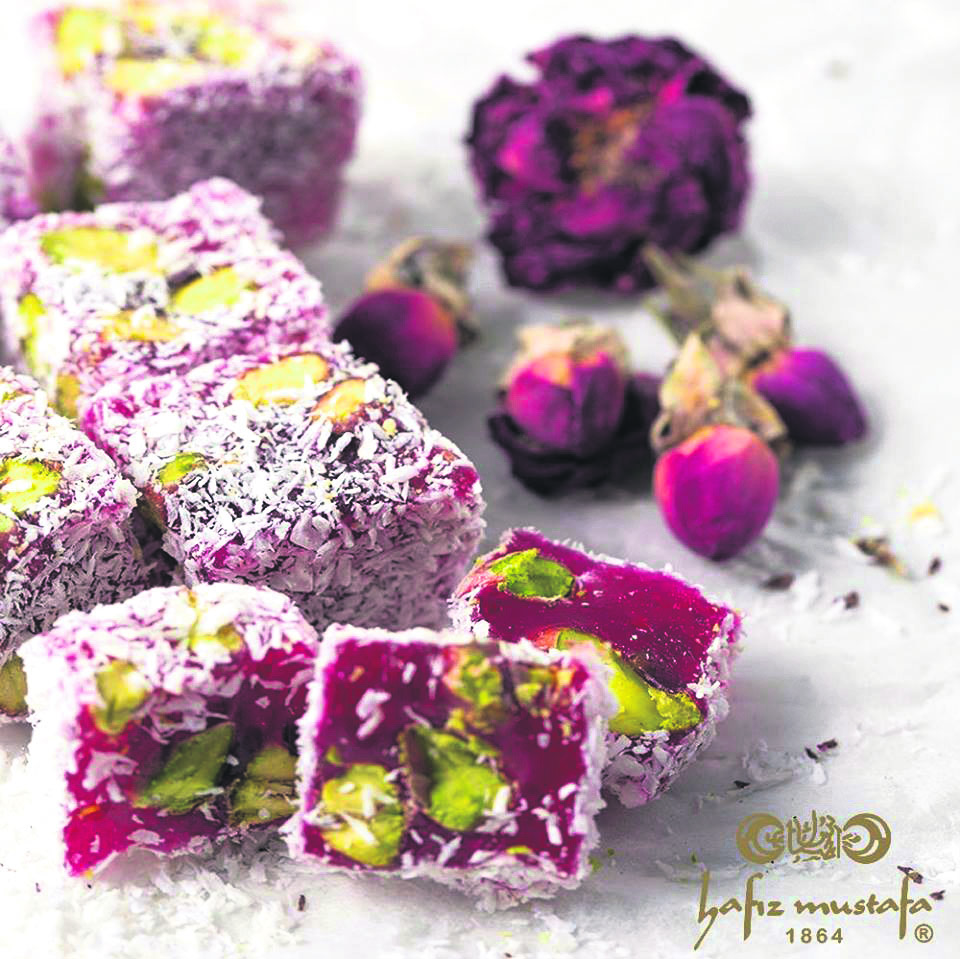 The city's iconic confectionery store Hafız Mustafa in the Sirkeci quarter has offered a creative mix since 1864. They serve a rich variety of candied fruits, from figs to chestnuts, and probably the most delicious ones of all. You must also have a cup of traditional coffee while tasting their Turkish delights and other sweets. The first shop was opened at No. 86 on what is now called Hamidiye Street, located in Eminönü, by İsmail Hakkı Zade, who was making akide şekeri in the basement by using a grinding mortar. While İsmail was running the shop, his son Hafız Mustafa, assisted him and later ran the business.
Cemilzade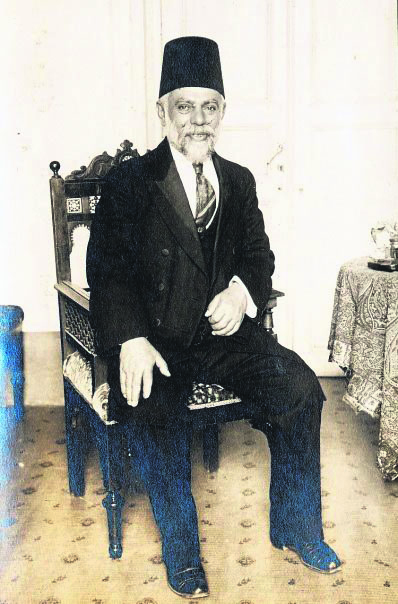 Cemil Bey

Bringing a 127-year-old tradition to its customers, Cemilzade has shops in Kadıköy, Etiler and Nişantaşı. The historic store's menu is full of Turkish delights in rich flavors from pine to rose, marzipans with almond and pistachio, lemon, cinnamon, mint candies and lots of chocolate. Cemil Bey founded Cemilzade in 1883. He worked as an apprentice at jewelers and confectionaries, and later opened his own small shop serving traditional Ottoman sweets. He was also a flute player and gifted composer who was assigned as a music instructor to the palace orchestra. Cemil Bey's legacy has stayed alive through his family over the years.
Karaköy Güllüoğlu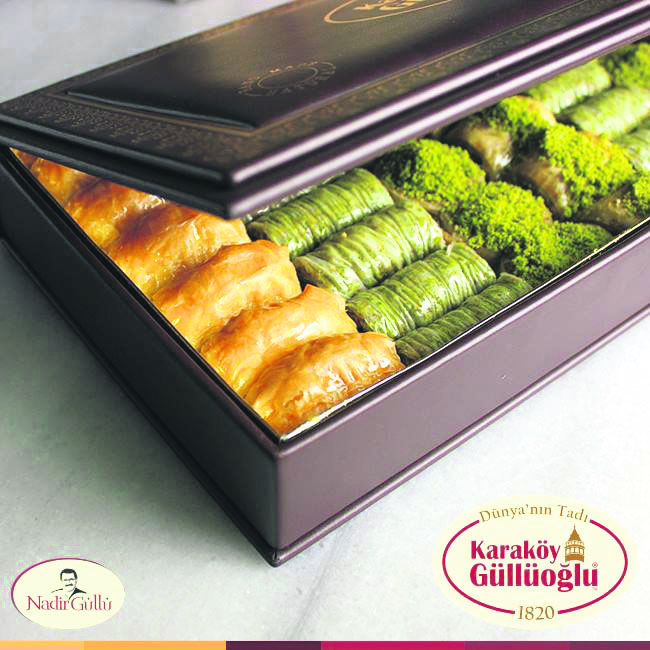 The scrumptious delicacy, baklava, is believed to take its origin from the Assyrians in the eighth century B.C. The present-day baklava went through many transitions and was influenced by Turks, Arabs, Jews, Armenians and Greeks, although each culture claims it as their own unique treat. As a tasty dessert fit for a sultan in the Ottoman Empire, the pastry is rich and sweet, with the layers of filo pastry filled with nuts and syrup. In Istanbul, Karaköy Güllüoğlu is the best baklava bakery and is owned by the Güllü family from Antep, like most baklava producers in the country. The 300-square-meter baklava bakery, which opened its doors in 1949, sells almost 3 tons of baklava during religious festivals and New Year's Eve.