Attention Istanbul foodies: Mark your calendar for April 24 and make way for a gastronomical delight at the city's historic The Marmara Esma Sultan Mansion, a 19th-century waterside palace named after and presented as a wedding gift to Esma Sultan, the daughter of Ottoman Sultan Abdülaziz I. Reopened in 2001 as a multipurpose venue, the transparent interior inside the shell of the old brick building makes it a dazzling architectural landmark along the Bosporus and has ample space for all the delicacies.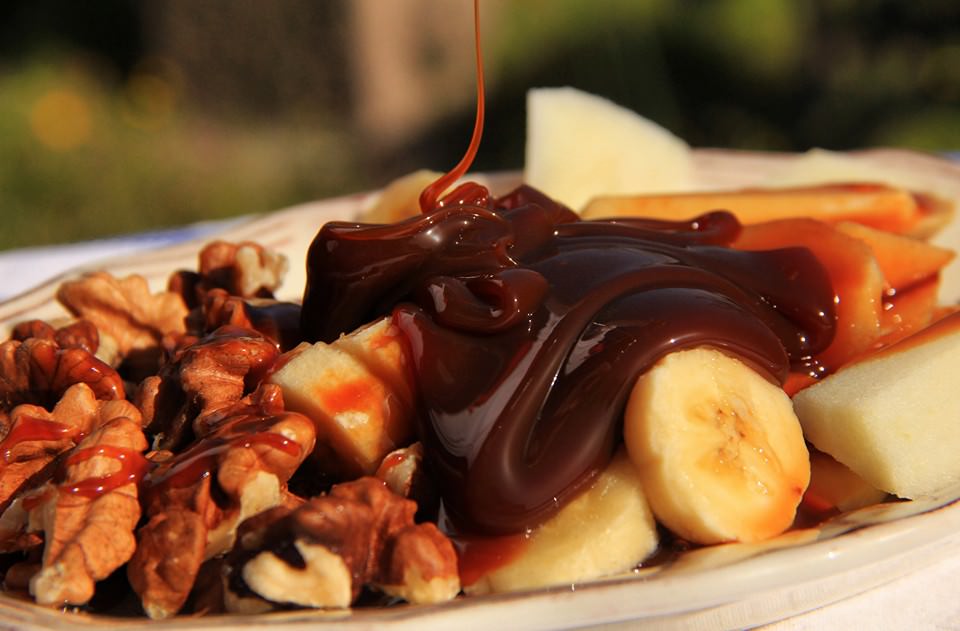 Honoring Istanbul's eating and drinking scene by bringing together its best flavors, the 101 Tastes of Istanbul Festival is returning to its original venue this year and promises visitors to get a sample of myriad food choices - including Far Eastern specialists, kebabs, burgers, vegetarian options, fine dining restaurants' most exclusive dishes and street food. It is also the very best place to try dishes from restaurants that you have always wanted to try but could not find the opportunity. With a remarkable Bosporus view and lively atmosphere, the one-day festival's program features testing booths, themed drink bars, workshops and sessions with leading names from the food industry.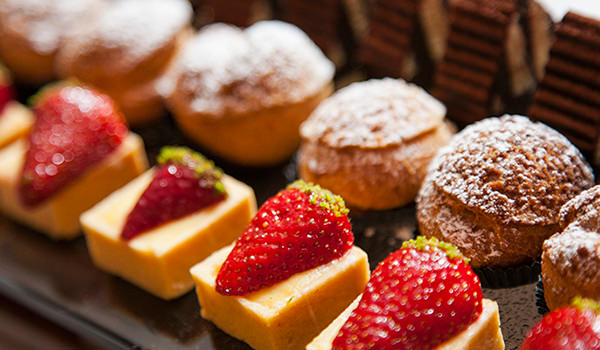 Launched in 2013, the festival's fourth installment will again promote Istanbul as a major food destination in the world. This year, the food fair will be a chance to learn cooking tips for more palatable tastes from professional chefs like Refika Birgül, also a food writer and the author of the bilingual cook book "Cooking New Istanbul Style." She will ask visitors to don their aprons and take their place in a kitchen to make six deserts in only 45 minutes. Birgül will be there to share her best recipes as well as kitchen tricks and tips.
The 101 Tastes of Istanbul will obviously end your sugar cravings and you may want to go on a diet after tasting all the sweets that the festival offers. You will not be able to resist the delicious and pretty-looking candies of the Loli Shop, a candy shop on Istanbul's Asian side run by Alexandra Masis. The Loli Shop's booth will be filled with exclusively designed candies recalling your childhood. To tickle your taste buds, try dulce de leche, a popular caramel-like confection in Portugal and Spain made from hours of slowly boiling sweetened milk, at another booth. Also, Cemilzade, Istanbul's historic 127-year-old confectionary shop, will serve from its rich-flavor menu ranging from Turkish delight to mint candies and marzipan with almond and pistachio. Do not forget to try a smoothie or a cup of fresh juice offered by Erenköy Şerbet.

Vegetarian foodies are also welcomed at the venue with vegan options like Bi Nevi Deli, a vegan and vegetarian restaurant run by Belkıs Boyacıgiller and Özge Şen. The menu is centered on plant-based whole foods and has options for those on a raw or gluten-free diet. Some of their specialties include zucchini pasta with pesto or puttanesca sauce, a chickpea salad with their own vegan mayo, their house specialty fajitas and a vegan burger.
For a fine-dining experience, Shang Palace housed in the Shangri-La Hotel in Beşiktaş will serve its Chinese specialties at the festival. For those looking for some comfort food, Upper Crust will stick to your ribs with its brick-oven pizzas. For Mexican-style food, Taco Fit will be the perfect choice. The 101 Tastes of Istanbul festival also welcomes chefs from the Middle East like Iranian chef Celil Nazari, who has run Asuman Restaurant for the last seven years in Istanbul's Laleli district in Fatih. Stop by Asuman's booth to taste Ghormeh Sabzi, a beloved Persian herb stew, as well as other mouth-watering local food from Iran.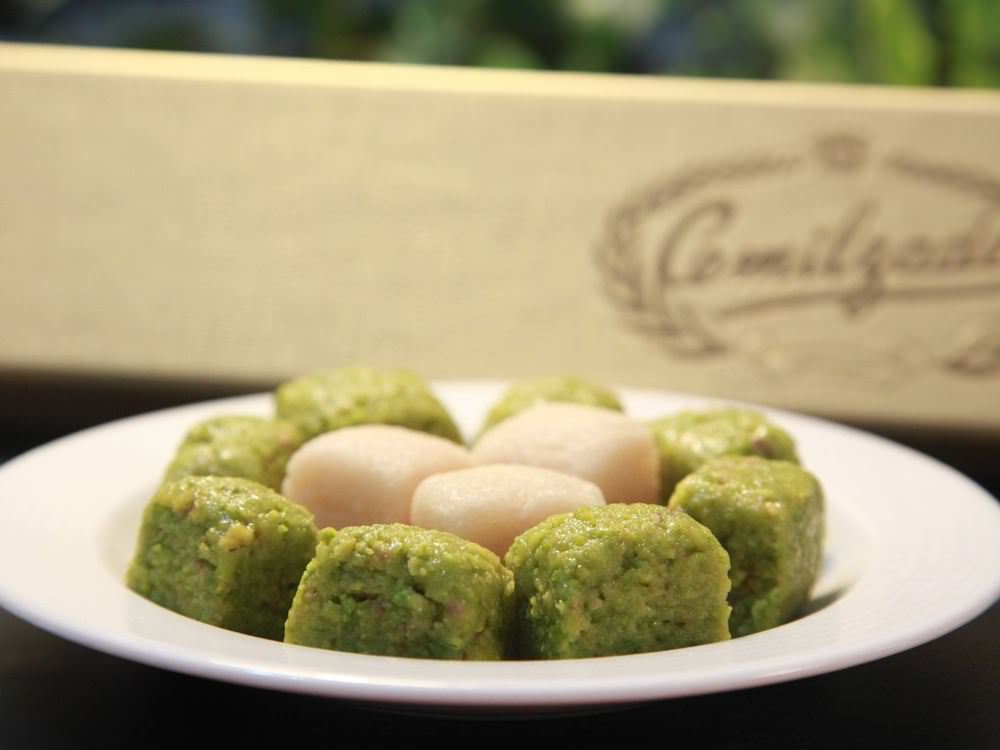 If homemade food is what you are looking for, then Fasuli, a tradesmen's restaurant in Karaköy, is the answer. Fasuli will serve its signature dish "kuru fasulye" and "pilav," - white kidney beans and rice - an example for how legumes are a significant part of the culinary scene in Turkey. After eating your fill, drink a cup of tea from Dem's booth, which will be serving gourmet tea, and take a seat and enjoy the great view in a historic atmosphere.

The food festival, sponsored by Time Out Istanbul Magazine, will be accompanied with a not-to-be-missed after party. Tickets for this gastronomical fair are available on Biletix, and MasterCard holders can get discounted tickets. Note that the festival is an adults-only foodie event, and no one under the age of 18 will be allowed into the venue. The 101 Tastes of Istanbul festival is preparing to be the best yet, so we advise you to prepare to leave full and satisfied.