The village of Germiyan in the popular coastal town of Çeşme was recently announced as Turkey's first "Slow Food" village, where natural and organic agriculture will take precedence over industrial food production. Engin Önen, a Slow Food representative, said the movement promotes the production of healthy food without chemical additives, adding that locals have been preparing for the project for the last two years and will work together with a team of 27 volunteers. "The Slow Food Movement will spread throughout the country," he added. Çeşme Governor Mustafa Erkayıran said that they aim to promote agricultural production using healthy methods. As part of the Slow Food Movement, local foods produced in the village will now receive licensing.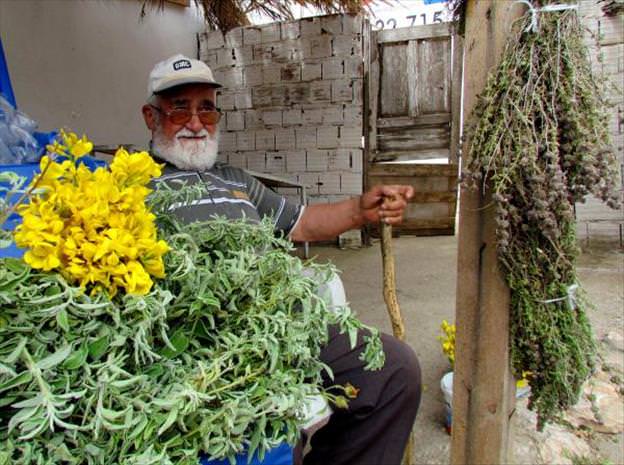 Slow Food is an organization with global grassroots, founded in 1989 to preserve local food cultures and traditions by counteracting the rapidly expanding, fast-paced life and the dwindling interest in the foods we eat, where it comes from and how our food choices affect the world around us. Since its launch, the initiative has become a global movement involving millions of people in over 160 countries, working to ensure everyone has access to good, clean food. Slow Food believes food is tied to many other aspects of life, including culture, politics, agriculture and the environment. Through smart food choices, the team believes that they can collectively influence how food is cultivated, produced and distributed, and, as a result, bring change.
In Turkey, different Earth Markets such as those located in İzmir's Foça district, Istanbul's Şile district, Gökçeada in Çanakkale as well as temporary ones in the districts of Urla and Seferihisar promote genetically modified organisms, environmental sustainability and additive-free products. Germiyan is the first village to take a national step to encourage the slow food movement in other cities.