Turkish consumers and culinary arts professionals from around the world will soon be given a taste of authentic Italian cuisine during Italian Cuisine Week, held simultaneously in Turkey's two biggest cities of Ankara and Istanbul from Nov. 21-27.
The "Authentic Italian" program, featured as one of the programs of Italian Cuisine Week or "Settimana della Cucina Italiana," will bring together the top names in Italian culinary arts, in collaboration with the Italian Cultural Center located in Istanbul's Beyoğlu district, the Italian Trade Agency (ITA), the Turkish Culinary Academy (TCA) and Istanbul's prestigious Italian private high school, Liceo Italiano.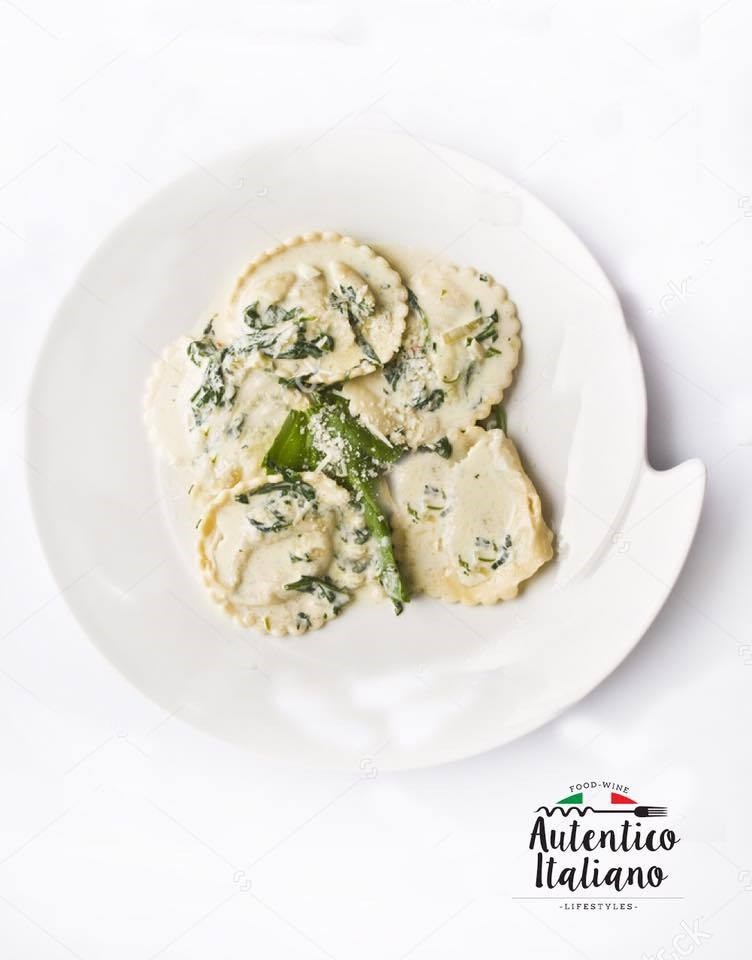 Culinary professionals from Istanbul's top Italian restaurants including Kadıköy's Aida-Vino e Cucina, Zorlu Center's "Eataly," Beşiktaş's AzzuR Restaurant of Mövenpick Hotel Istanbul and La Scarpetta, Bakırköy's Carluccio's, İstinyepark's Emporio Armani Ristorante as well as Ankara's Paper Moon and Peperoncino and the Hilton Hotel will share the diversity of Italy's authentic products with culinary art professionals and consumers alike.

In collaboration between MSA and ALMA, Italian chefs will give courses for seven days to attendees in workshops. Films centering on Italian cuisine will also be screened during the program
Getting a chance to learn about Italy's authentic and gourmet products, along with workshops which will be a part of the "Authentic Italian" project, professionals in gastronomy will participate in Italian cooking classes where world-famous ALMA chefs and gastronomy professionals will be able to participate in the cooking courses on Italian dishes, which will be held by world-famous ALMA chefs and Turkey's Culinary Arts Academy MSA.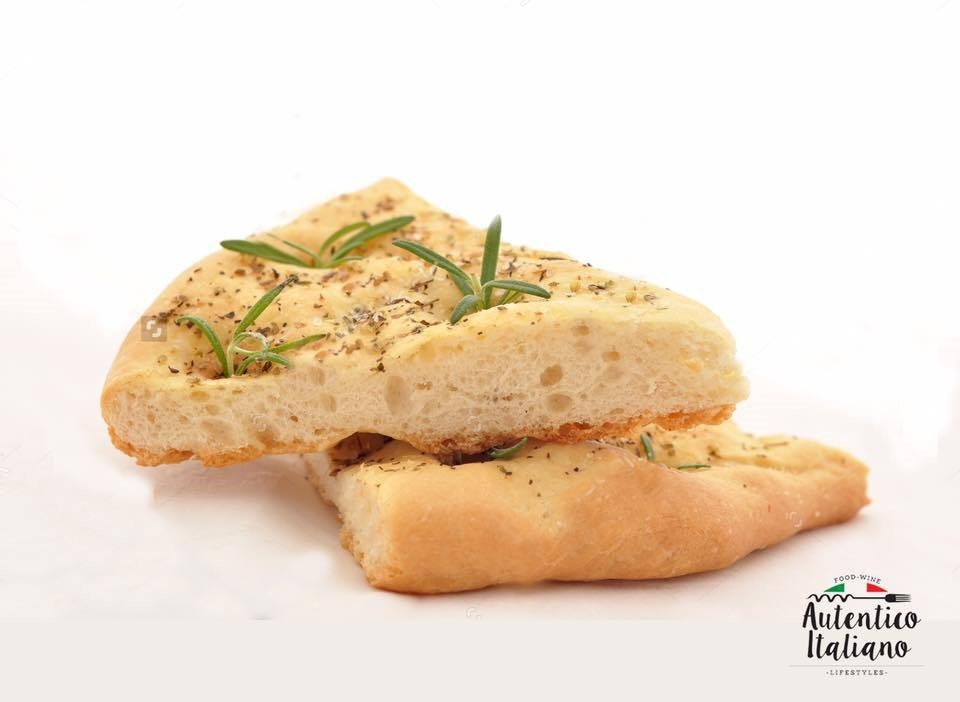 In collaboration between MSA and ALMA, Italian chefs will give seven-day courses to attendees in the 2016-2017 MSA workshops. Within the framework of Italian Food Products' Week, promotional activities and courses will be held for a month, in order to promote Italian products.
Speaking at the inaugural event, Italian Ambassador to Ankara Luigi Mattiolo said both countries are making contributions to support the promotion of Italian authentic products and Italian cuisine. Stating that Turkey's Ministry of Foreign Affairs and International Cooperation along with various public institutions, the Italian Trade Agency, academies and representatives of the private sector have made contributions to the event and co-created a synergy, Mattiolo said that the "Authentic Italian" program is an all-inclusive, extensive program that will continue until September 2017. Recalling that all these programs started at EXPO Milano, Mattiolo said the main focus is to show the authenticity of the products, stressing that people should avoid purchasing imitation goods in order to live a longer, healthier life while contributing to the environment. He also added that another important objective is to introduce the Mediterranean diet to the entire world.Stressing that the "Italian Cuisine" program also relates with this strategy, Mattiolo said the program has been organized with aims to unite the public and private sectors, noting: "One of the sections of the program which will be held in 100 different countries will be organized in Turkey and different events will be held in both Ankara and Istanbul under the scope of this program," Mattiolo said, highlighting that cinema films centering on Italian cuisine will also be screened in the program as well as food-tasting sessions, seminars and workshops.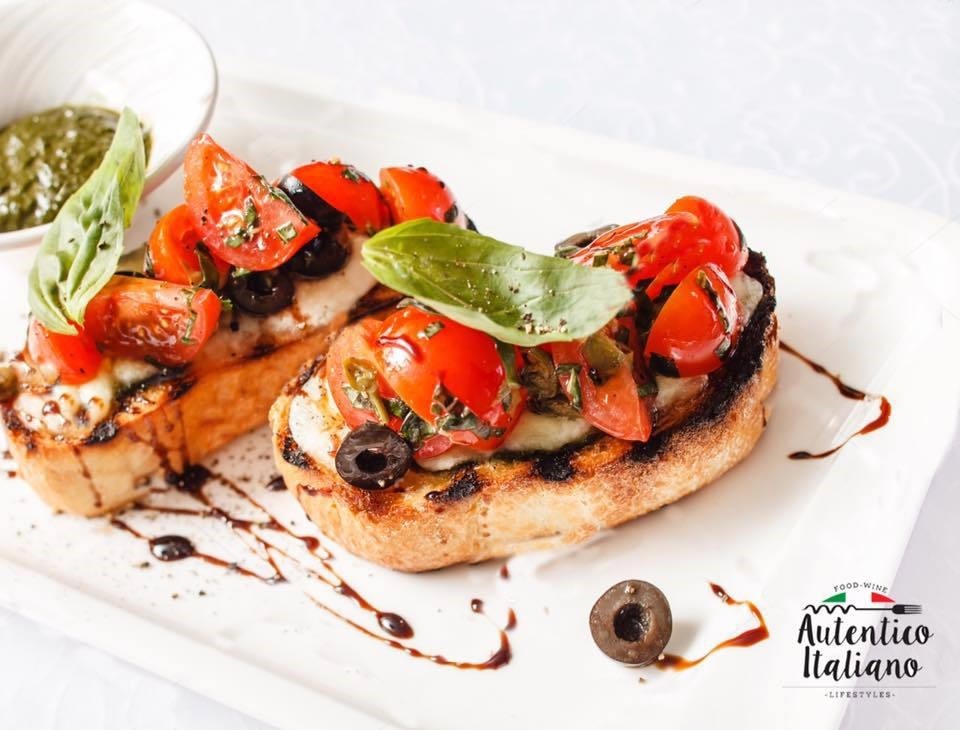 Suggesting that the richness of Italian cuisine is like a promotional object that enables them to penetrate world cultures and present the prestige of Italian cuisine to the world, Mattiolo said that the turnover of the project launched as the Food System program in 2015 has exceeded 130 billion euros, while 30 billion euros of this amount has come from export by also making a 13 percent contribution to the gross national product. "Therefore, it contributes to the economic development of Italian cuisine as well," Mattiolo said.
ITA Istanbul Office Director Aniello Musella said collaboration between Italy and Turkey dates back to centuries ago, noting that Turkey and Italy share cultural links as two Mediterranean countries and pointing to the important role of gastronomy in both Turkish and Italian cultures. Musella said cuisine is a crucial part of the cultures of both countries and that gastronomy is a unifying element: "The place where all important agreements, political projects and various strategies are realized is at the dining table: This is a valid point according to both Turkish and Italian tradition," Musella said.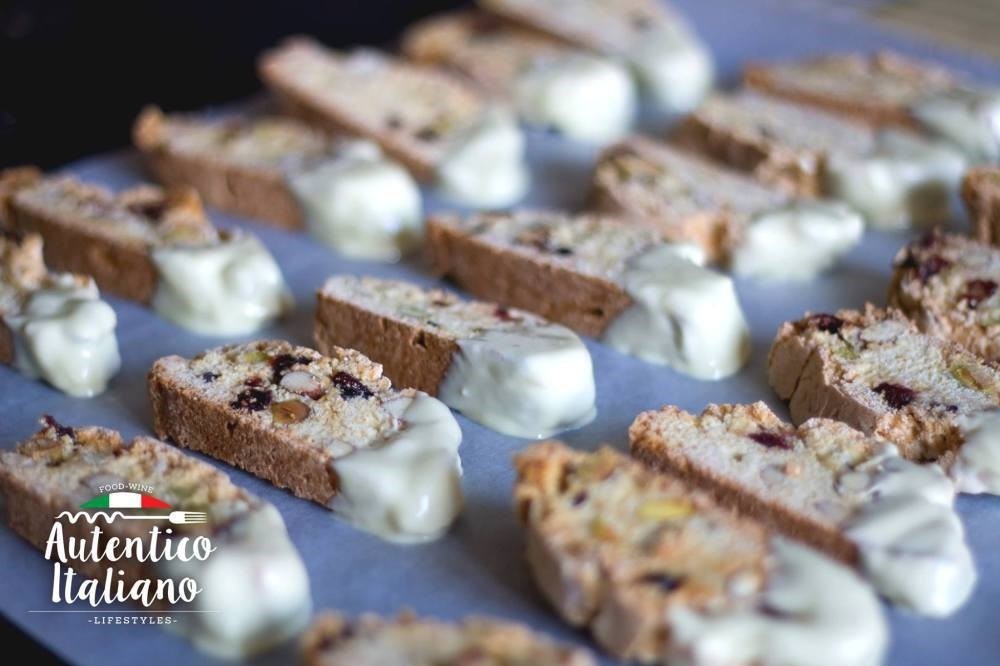 ALMA's Istanbul delegation head Aldo Kaslowski recalled that ALMA was founded by business people in Milano in 1957, saying the academy has over 77 boards worldwide, and their only office in Turkey is located in Istanbul and has 60 members.
"No one claims to change the tastes or culinary approaches of the Turkish people. Turkish cuisine is already excellent; however, our aim is to take classic Italian elements like espresso and parmesan cheese to the next level, Kaslowski said.