Galatasaray took a decisive victory against Istanbul contenders Medipol Basakşehir 2-0 on Sunday at a home match, reclaiming the top spot in the Turkish Super League.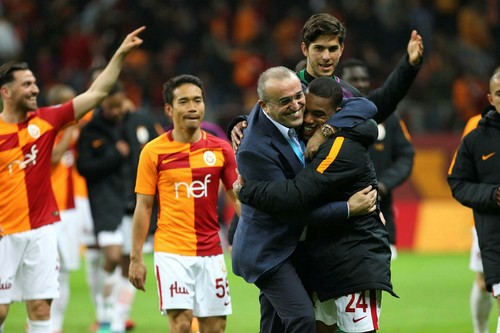 Some 50,000 fans in the Türk Telekom Stadium cheered non-stop for the Lions, who needed to grab a win to retake first place.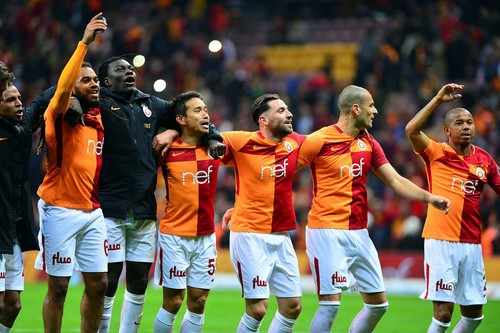 Brazilian right-back Mariano Ferreira Filho broke the deadlock at the 60th minute, when he went out on attack, cut inside through the right flank and booted an outstanding curved shot, leaving goalkeeper Volkan Babacan in desperation.


Galatasaray controlled the tempo, stopping Basakşehir attacks throughout the game, and were awarded another goal in extra time when defender Serdar Aziz's header was deflected by Emmanuel Adebayor into the goal.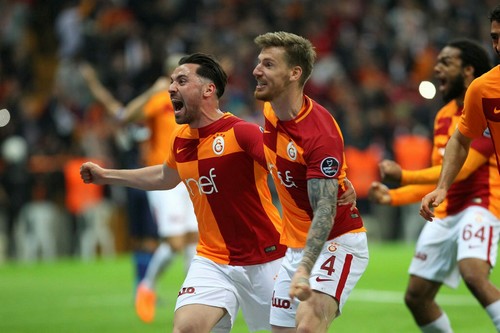 The win gave Galatasaray the top spot with 60 points, while rivals Beşiktaş rank second with 59 points. Başakşehir now rank third with 59 points, and Fenerbahçe are following the top three with 57 points.