Dr. Farid Fata, a doctor from Detroit, U.S. was sentenced on Friday to 45 years in prison after it was found out that he had given chemotherapy treatments to all of his patients -- even the ones who did not have cancer.
Fata allegedly told healthy patients they had terminal blood cancer (called multiple myeloma), while he gave extreme doses of chemotherapy to his terminally ill patients and gave them false hope so they would continue to buy treatments.
Having misdiagnosed most of his 553 patients, Dr. Farid Fata, 50, billed insurance companies and patients for millions of dollars. In the end, it was revealed that he would have to forfeit the $17.6 million he had collected from Medicare, private insurance companies and medically unnecessary 9,000 injections or infusions.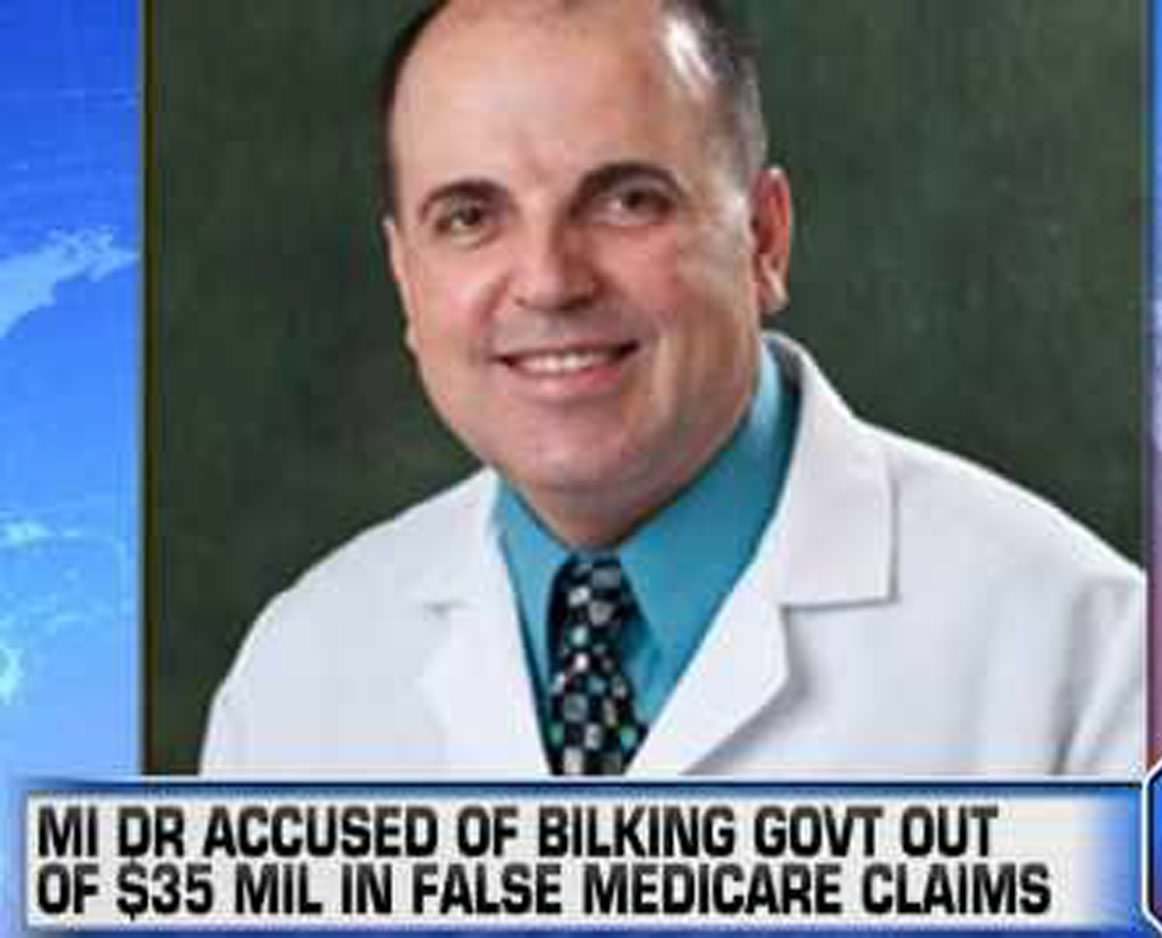 Fata, who pleaded guilty to 16 charges, including conspiracy, health care fraud and money laundering in September last year was sentenced to 45 years of federal prison on July 10. His medical license has since been revoked and he still remains incarcerated.
Many of his victims gave evidence at the July 6 hearing which lasted four days at the U.S. Federal court last week. Sharing the 'inhuman and torturing treatments' they had gone through, the patients' families gave emotional speeches at the hearing. One of the patients stated that he had lost all his teeth due to excessive chemo, whereas another said that he had been treated for lung cancer when, in fact, he had kidney cancer.
Fata's victims found the 45-year sentence insufficient and protested against the verdict.
Federal prosecutors have called the case 'the most egregious case of fraud in the history of the U.S.', reported the CNN. The patients were 'profit centers' for Dr. Fata, the prosecutors also added.