The appearance of our hair, nails and skin is the first thing that comes to mind when talking about beauty. Your appearance is one of the main indicators that reveal your age. Examine your appearance in a mirror. Do your nails shine? Is your hair still lustrous? Is your skin dry or do you have cracked skin? Are there any white spots or lines on your nails, or do they look pale? If you said yes to any of these questions, then you may be aging rapidly and not as nourished as you should be. Here are some nutrition suggestions that will make you look fresh and feel young.
Coffee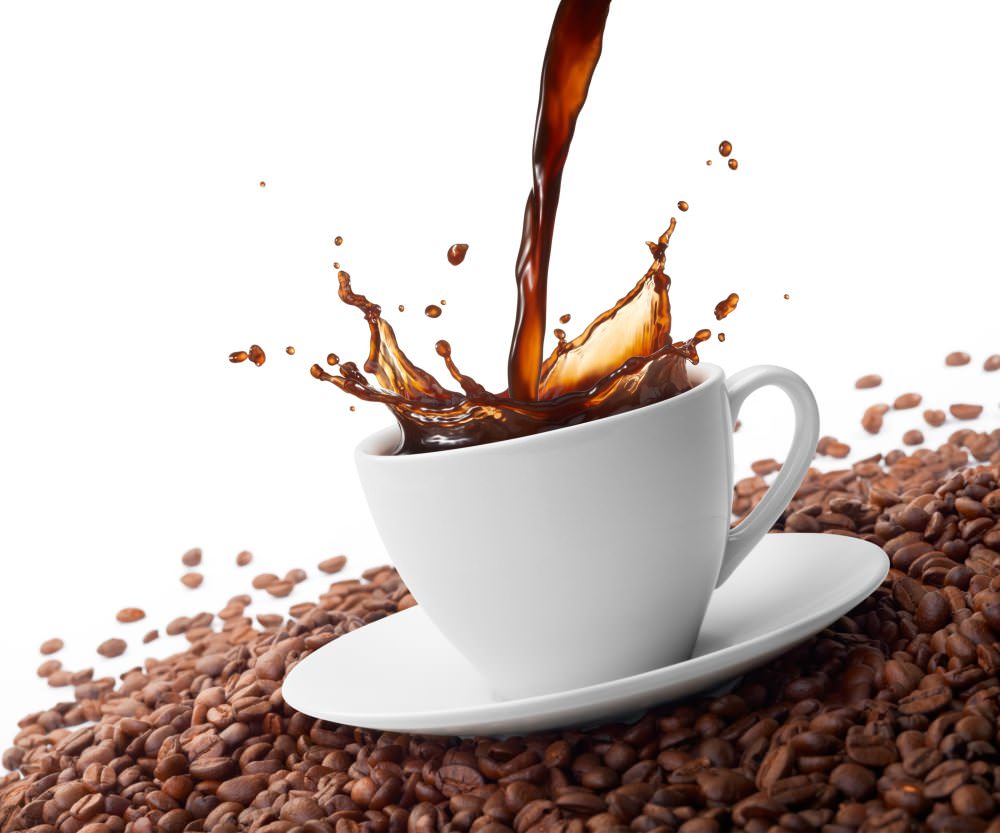 Recent studies show that those who drink coffee had a reduced risk of skin cancer.

According to a study published in the Journal of the National Cancer Institute, coffee has been shown to reduce cancer-cell proliferation as well as enhance cancer-cell death. Drinking coffee protects you from skin cancer as well. Over an average of 10 years, the study found that those who drank coffee had a reduced risk of skin cancer. The findings demonstrated that those who drink coffee were 20 percent less likely to develop melanoma as well. Four cups of sugarless coffee are recommended daily.
Tomato and watermelon


The sun's UV rays are an important factor that accelerates aging. To avoid its harmful effects, watermelon and tomatoes, both of which are rich in lycopene, a carotene pigment, are highly recommended. Researchers say that watermelon has 40 percent more healthy phytochemicals compared to tomatoes. In the summer months, you are advised to consume three or four big portions of watermelon per day. You should also consume tomatoes in salads. They also aid in improving skin tone.
Pomegranate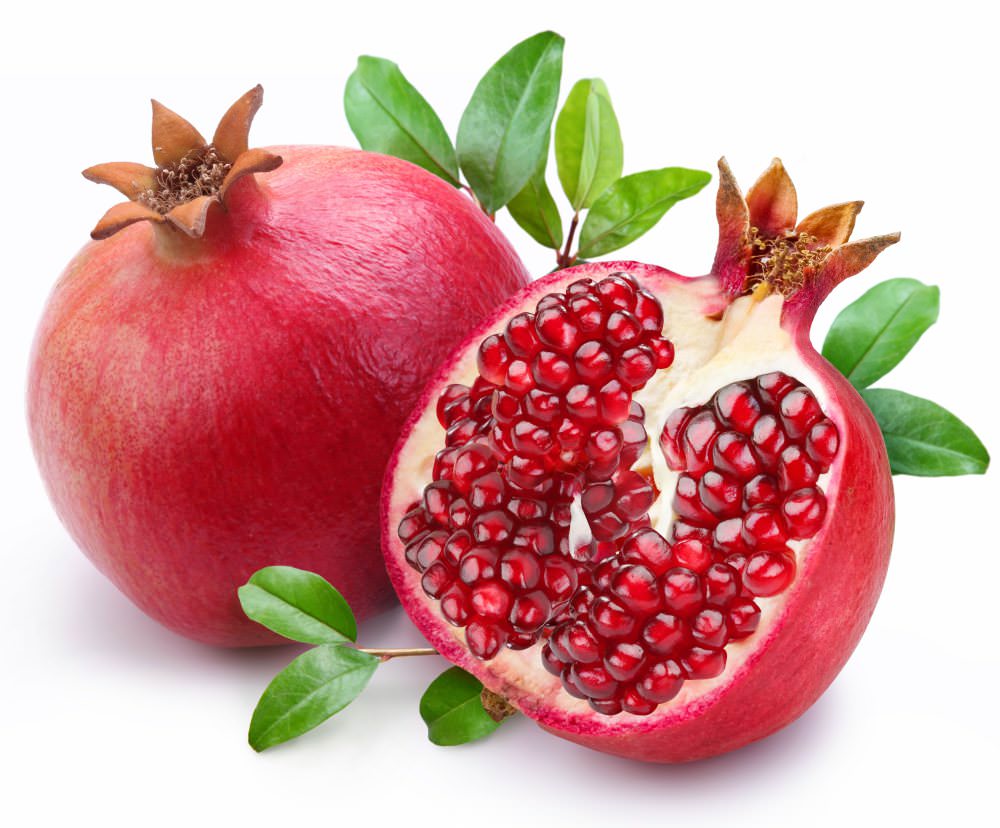 Pomegranate helps in the recovery of skin and nail cell damage.

A very good source of vitamins C and K, pomegranate helps in the recovery of skin and nail cell damage. It is also beneficial for the growth of healthy nails. A study in the American Journal of Clinical Nutrition demonstrated that regular consumption of pomegranate helps avoid deformation of the nails and wrinkling in middle-aged populations. Pomegranate increases the production of collagen, which helps in maintaining smooth skin. It is also rich in anthocyanin, an antioxidant, as well as other antioxidants.
Blueberries


These little berries hide the secret of beauty. Rich in vitamins C and E, blueberries make your skin look fresh and smooth as well as help you avoid dry nails and hair. Consuming a cup of blueberries both in the winter and during the summer is enough to receive sufficient vitamin E, which then releases moisture in your body. High levels of vitamin E help the body fight against free radicals. Your hair will then look bright and your nails have a healthy appearance.
Lobster


This tasty crustacean, which has anti-inflammatory effects, also contains healing effects. The zinc it contains is good for nails, hair and skin. It helps in skin cell renewal as well as in nail and hair growth. It is most effective when it is grilled and served with a touch of olive oil.
Black cabbage


Among dark green leafy vegetables, black cabbage is one of the most valuable. It contains vitamin K and iron. Consuming undercooked black cabbage increases the liquidity of the blood and regulates the duration of blood clotting. The amount of blood that is delivered to tissues determines how quickly tissue is repaired and renewed. Moreover, it protects the color of your skin and prevents nails from breaking.
Eggs


The basic structure of your nails is made of keratin, a protein. Low protein consumption causes your nails to break and slows nail growth. Many vitamins that eggs contain positively affect the quality of your hair. Eggs are a good source of biotin and vitamin B complex, and it also plays an important role in amino acid synthesis. I recommend at least one egg a day for healthy hair and nails.
Walnuts


Omega-3 oils have a huge effect on the skin and hair, as it helps them shine. Moreover, Omega-3 moisturizes your hair. Studies show that the high level of copper in walnuts protects the color of your hair. I advise you to eat half a bowl of walnuts every day.
Tip of the week
You should be careful while consuming some foods during the summer. Foods that are undercooked or should be eaten fresh might cause viral illnesses, especially in hot weather.
Mussels consumed on beaches and restaurants during the summer are one of these foods. Mussels pose a huge risk for contracting Hepatitis A. Scientists from John Hopkins University warn people against bacteria, viruses and protozoa in foods.
Lettuce, cherries, cranberries, liver and duck meat are also risky foods. People who consume these foods during the summer could wind up visiting a hospital due to diarrhea, vomiting, fever and dehydration.
On the other hand, oysters, which are also crustaceans, can be infected with Hepatitis A, while chicken or cow liver can be infected with Hepatitis E and non-pasteurized dairy might lead to toxoplasma poisoning.