As part of a joint project between the Zeytinburnu Municipality and the Merkezefendi Traditional Medicine Association, the Medicinal Plants Garden in Zeytinburnu was established on a 3.5 acre site in 2005. The garden not only produces medicinal plants but protects and promotes plant diversity and encourages research in the field. Aiming to create a center for medicinal flora studies, the garden avoids the use of artificial fertilizers and pesticides and uses herbal plant waste as a natural fertilizer instead. Now, the herbs growing in the garden, such as Echinacea, lemon balm, lemon verbena, marsh horsetail and Ottoman strawberries, will be used to support Turkey's first phytotherapy center, which was established at Bezmialem Foundation University.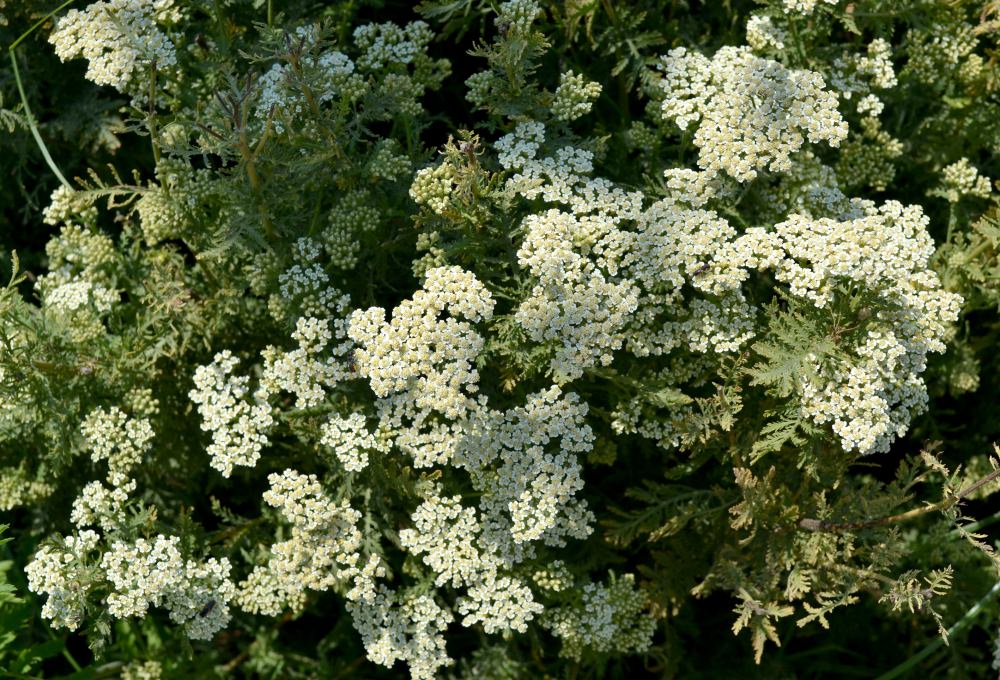 Echinacea
To refrain from water waste, sprinkling and dripping are the main irrigation methods applied in the garden. Plants brought from countries with hot or warm climates are grown under the best available conditions. Visitors can see avocados, mangoes as well as red bananas, which are not normally grown in Turkey, growing in the garden. There is also lemon verbena that only grows in certain places around the world. Aloe vera, which is mostly used in cosmetic products and detergents to soothe skin and clothes, is another plant protected at the garden.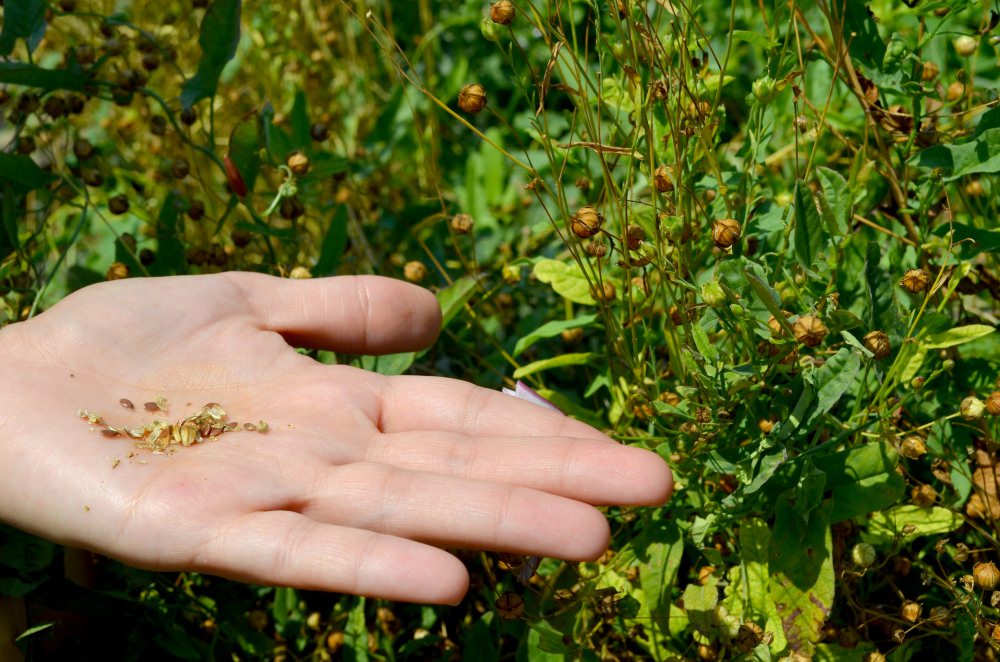 Lemon balm

The garden offers voluntary gardening opportunities, which allows citizens to work as gardeners following some training. Biologist Tuğçe Ağba said the garden has been active for the last 11 years. There were originally 300 types of plants in the garden, but the number swelled to 800 this year. A greenhouse was also established at the center where tropical plants brought from abroad are grown.
Ağba said they try to use local seeds as much as possible, and added that the garden is not focused on production but on the protection of plant diversity. Visitors can see how different spices like Melissa, ginger and rosemary are grown, as well as plants used in modern medicine. "The garden features herbs such as Echinacea, Melissa, lime tree, sage, daisy, banana, mango and pepino," she said. "We keep heat-loving plants that cannot naturally grow in Istanbul in the greenhouses. Moreover, endemic plants such as roses from Isparta, Turkish sweetgum and Ottoman strawberries grow in the garden."
The garden is also home to the plants that are brought from other countries. For instance, rare lemon grass was brought to the garden from Malaysia. "This plant is used as a fly-repellent, for its vitamin C and it is consumed as a tea. It is not a very common plant in Turkey," Ağba said. Tropical fruits that do not grow in Turkey, such as mango, papaya, pepino and avocado, are also grown in the garden. "There is a plant called water hyacinth that grows in China and Japan. They use this plant to clean up sewage and waste water. They throw this plant into the sewers and the plant cleans the water by absorbing waste. We grow these kinds of special plants in our garden as well," she said.
She also discussed the herbs that grow in the garden and their healing effects. However, she said they do not recommend any herbal treatment for those who are suffering from certain illnesses such as multiple sclerosis (MS) and cancer. She stressed that they try to inform people about the plants but there are many people who misuse certain herbs.
Highlighting that the Medicinal Plants Garden does not only focus on plant diversity, Ağba said the garden continues to be involved in projects that set an example, such as being Turkey's first Phytotherapy Center, which was founded by Bezmialem Foundation University in order to offer herbal treatments to patients.
Ağba explained that the garden will provide certain plants such as marsh horsetail, evonymus, Melissa and rosemary to the center. "Phytotherapy, which refers to herbal therapy, has been approved by the Health Ministry. People are now able to get a prescription for herbal medicine abroad, and soon people will be able to do the same in Turkey. Turkey's first phytotherapy center was founded under the guidance of Professor Murat Kartal of Bezmialem Foundation University, and the center will produce herbal medicine and creams. The project was also approved by the Istanbul Development Agency," Ağba said.
She added that physicians will be trained at the center and they will be informed about recent developments in herbal medicine, while the botanical garden will be used as a learning and training area. The plants in the garden will be displayed for physicians during their training.