One of the biggest private hospitals in Turkey, Emsey Hospital, and Georgia's Autonomous Republic of Adjara have launched a joint physician exchange program, through which Georgian patients with severe cases will be transferred to Emsey Hospital to receive treatment. Through this exchange program between Emsey Hospital and hospitals of the Adjara region, located in the southwestern corner of Georgia, both sides will learn from one another via sharing their experiences.
The alliance between the two parties has been facilitated by a recently signed protocol between Emsey Hospital executives and parliament members of the Adjara region of Georgia during a visit to Istanbul. The deputies visited a Georgian patient at the Emsey Hospital during their visit, and were informed about the patient's status.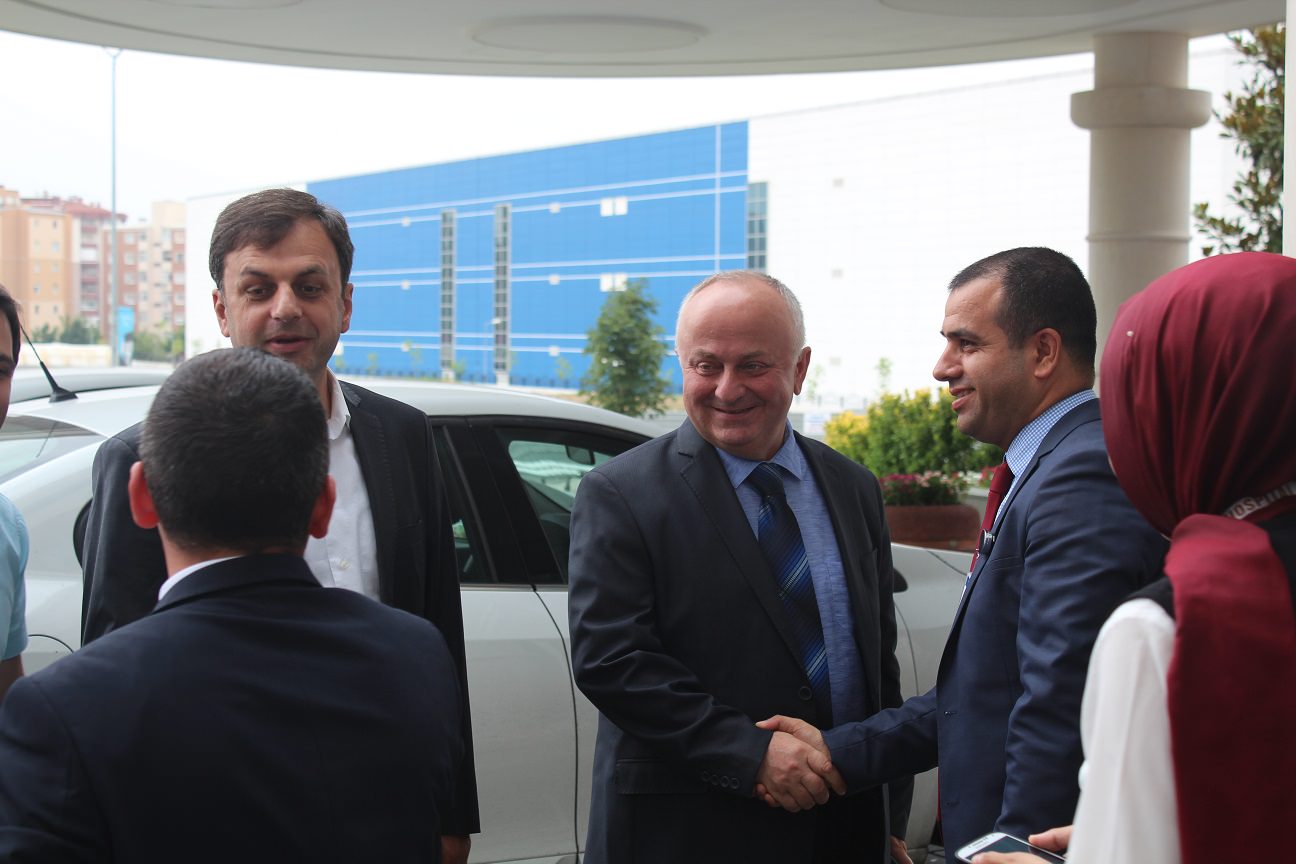 Emsey Hospital, with a professional staff, has been opened through one of the greatest healthcare investments in 2012 and provides international healthcare services to patients coming from different countries of the world. The hospital provides services to many foreign patients and contributes to health tourism as well as the economic development of Turkey.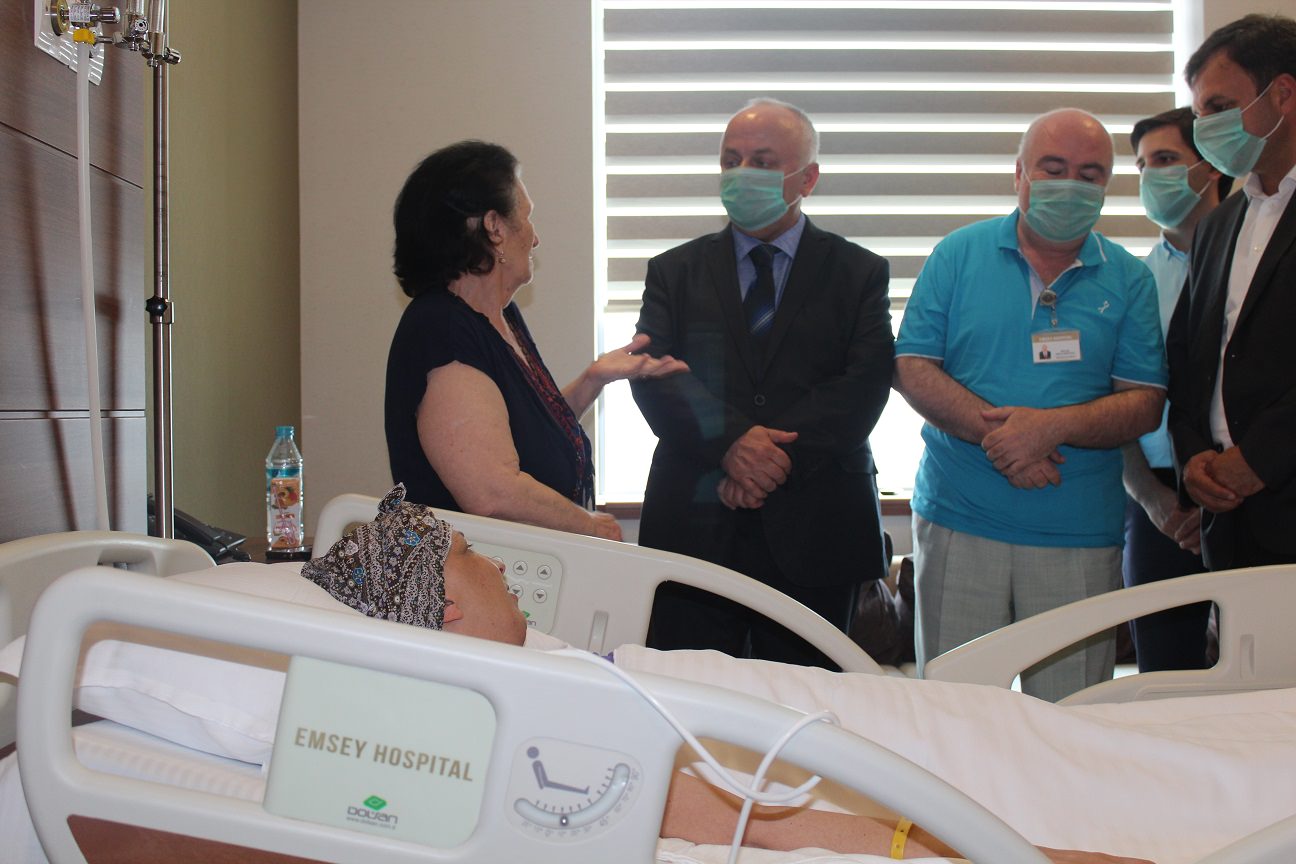 The hospital's latest protocol with the Autonomous Republic of Adjara will also contribute to Turkey's health tourism by initiating a new period with Georgia. General Director of Emsey Hospital, Hayrettin Yekeler, expressed his pleasure for the two parties' collaboration and indicated that the hospital will proceed with its investments in the field of healthcare.