With the slogan "One day can change your whole life," Global Wellness Day (GWD) is celebrated on the second Saturday of June every year as an international day dedicated to living well. This year, the events take place at Istanbul's KüçükÇiftlik Park on June 11 to be broadcast to other participating countries around the world where the day is marked concurrently.

To encourage healthy lifestyles, positive living and the best way to spread the word through social media, the event has sessions on various subjects. From outdoor yoga and zumba sessions to juice bars and healthy breakfast bars, rich coverage awaits guests.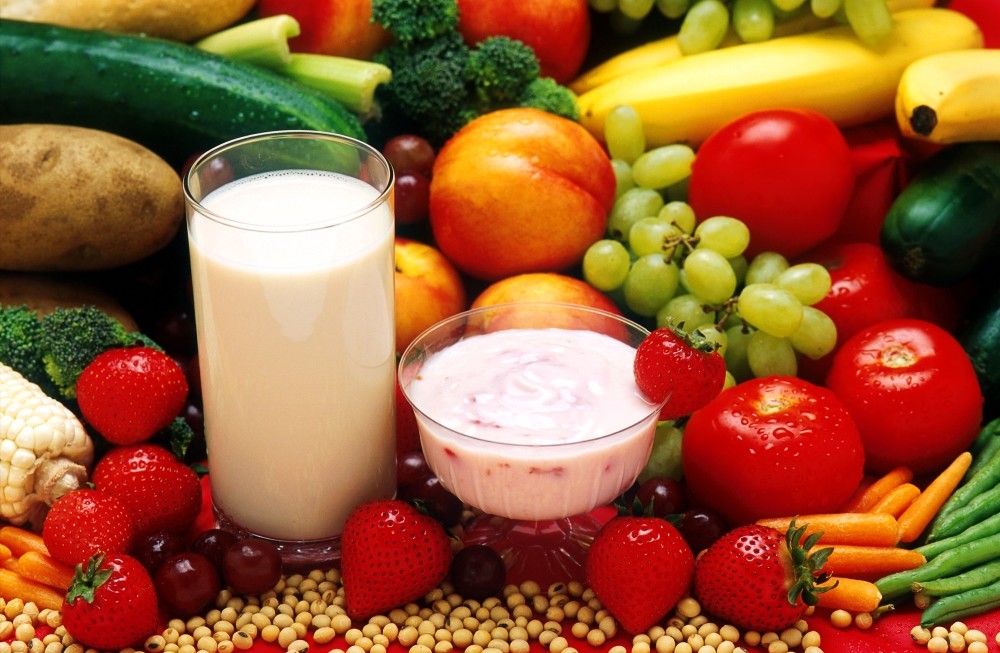 Guests will perform Zumba, a dance fitness program, with Ayşegül Demirsoy. Yoga instructor Gem Akcan and pilates instructor Murat Berkin are also in attendance. Breathing coach Nevşah Fidan Karaahmet will deliver a session in the afternoon.
Children's activities are available in the event venue like entertainment and learning centers that presents workshops. A number of other notable speakers will be there. There will also be autograph sessions and dance workshops for children.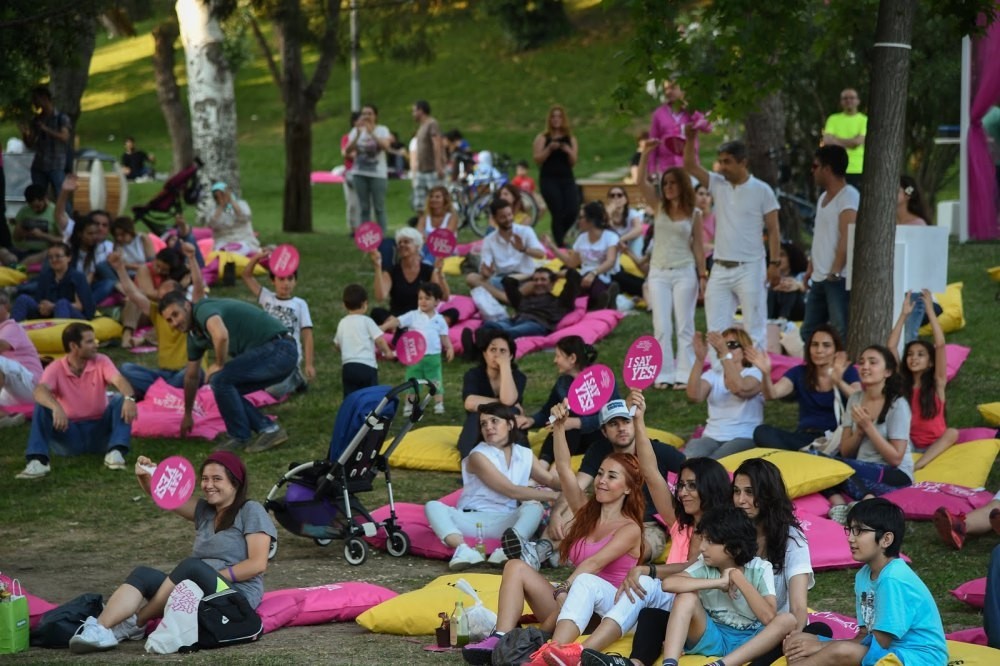 Initiated in 2012 by Belgin Aksoy, a leading name in Turkey's spa and wellness industry, Global Wellness Day has reached 100 countries around the world. It is an entirely not-for-profit day, a social project created by volunteers dedicated to healthy living. The purpose is to ask the question, even if for just one day, "How can I live a healthier and better life?" to direct the thoughts of both individuals and society towards "living well" and to raise awareness. In 2014, the campaign found itself on the prestigious Emmy Awards stage where Hollywood stars from "Modern Family," Jesse Tyler Ferguson and Ty Burell, posed with GWD's signature pink signs.
Every year, Global Wellness Day is marked around the world with the motto "A good life is the world's common dream." Towards this end, Global Wellness Day has been celebrated in Turkey for the last three years. "We've honored almost everything that is valuable to us with a special day, so why not have one that's dedicated to the universally accepted importance of wellness?" Aksoy said, adding that all interested people should attend this year's program. Aksoy launched the day by asking why a good life is not celebrated at a special time even though it is one of the most important subjects in human life.
As a non-profit organization, the Global Wellness Institute (GWI) - also initiated by Aksoy - empowers wellness worldwide by educating the public and private sectors about preventative health and wellness. Through its four pillars, research, initiatives, roundtable discussions, and wellnessevidence.com, the GWI serves as a "hub" to inform and connect key stakeholders capable of impacting the overall wellbeing of our planet's citizens. "Living a life with wellness at its core is the guiding principle of our organization, which is why we "Say Yes" to Global Wellness Day and are proud that many in our institute network, including Health and Fitness Travel, are embracing this important campaign," said Susie Ellis, chair and CEO of the Global Wellness Institute, in a press statement.
Insomnia, stress, heart disease and obesity have all become a global crisis. Globally, there are more than 1.9 billion overweight adults, at least 600 million of them clinically obese. In just 10 years, the WHO projects that number will grow by 40 percent. Globally more than 40 million children under the age of five were overweight in 2013. Childhood obesity levels are running at more than 10 percent in all countries except Denmark, the Netherlands and Switzerland. Ireland and the U.S. are the only countries in which more than 25 percent of children report exercising for at least an hour a day.
There are seven basic steps that help you to make a beginning toward a good life: "Walk for an hour," "Drink more water," "Do not use plastic bottles," "Eat organic foods, "Do a good deed," "Have a family dinner" and "Sleep at 10 p.m."