The modern man is yet to find a solution for immortality, but has succeeded in conducting successful studies on formulas to prolong life. Recent studies show that people across the globe are living longer and healthier lives compared to the last generation. The average life expectancy in Turkey reached 78 in 2014 and women relatively live longer than men.
Years ago, the average life expectancy at birth was 60. Developments in medicine and improved financial means and changes in living standards are among the main reasons behind prolonged life.
Alternative solutions that will be offered to problems of advanced age that occur in women or men are more important now. People have now discovered that quality living and aging is more important than long lifespan.
Women have a more conscious and determined approach in this sense compared to men. While people in their 40s used to be considered to be in the old age group in the past, the 40s are now considered middle age. The age of 40 is the threshold in many aspects and ages 40 and over is when women start to develops a series of health problems. After passing this threshold, most women may not feel as good as they used to, but this is part of the natural aging process.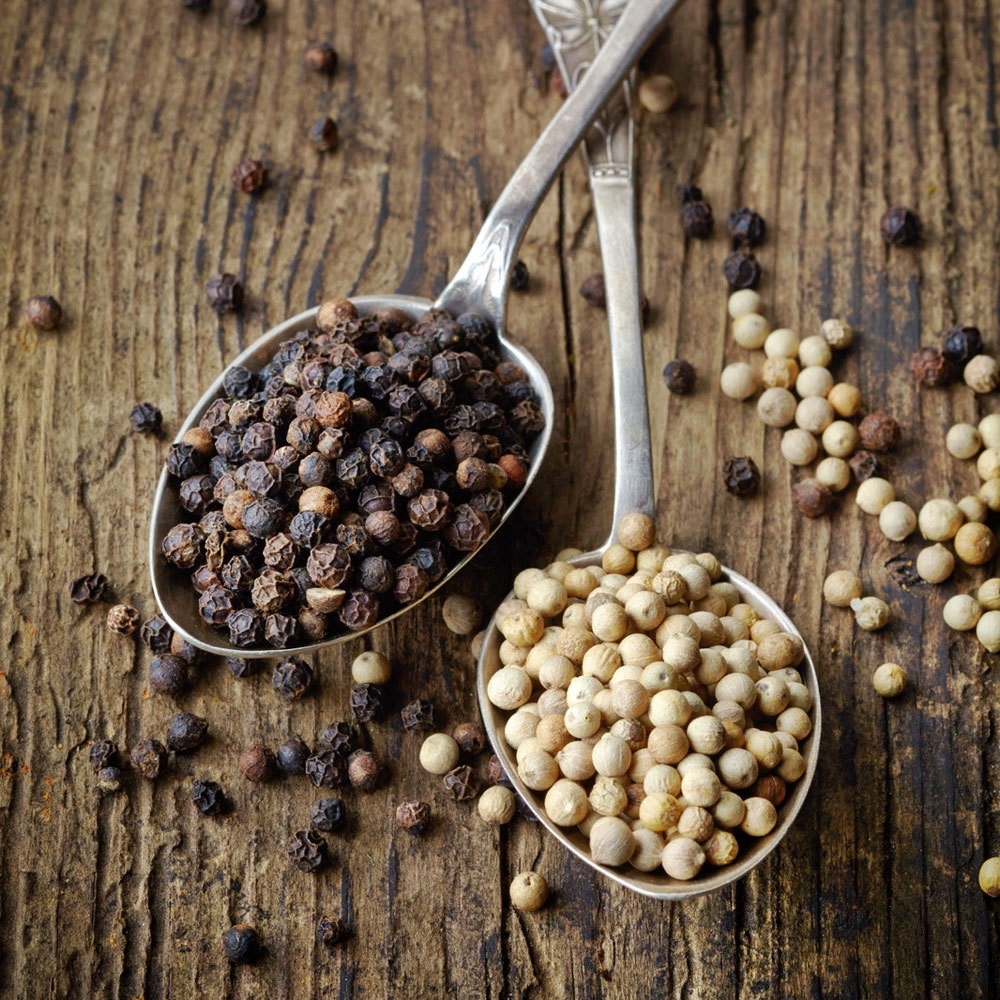 Piperine
So, what should women expect in their 40s and what are the possible solutions?
Problem: Aging skinWrinkles become much more obvious after the age of 40 and people tend to rush to seek possible solutions. However, without proper consultation aging skin can turn into a nightmare. Women in their 40s should definitely consult experts for recommendation. Using intense make-up to close the wrinkles is one of the most common mistakes. When make-up is applied using the right technique, it can help make your wrinkles look less noticeable.
TipEven though there are numerous alternatives to eliminate wrinkles, there are some make-up tricks that you apply yourself at home. Emphasizing a single feature is one of them. A fresh eye make-up look applied in a thin layer will make your wrinkles less noticeable. Intensifying your eyelashes is also a good alternative. You can use a strong mascara.
Problem: Weight gainGaining weight becomes a problem at any age if you become careless. However, the hormonal changes in women aged 40 and over make it easier to gain weight. Most of the weight gained after this age accumulates in the abdominal area.
Mango dessert
Wild mango! Recent studies indicate that this fruit is a new hope for those who want to lose weight. It is now known that eating 150 mg of the essence of this African mango's seed a day helps you to drop weight, resulting in losing inches especially around the waist circumference.
Problem: Memory weaknessRemembering is not as easy as it used to be after turning 40. Hormonal changes and stress affect memory loss, with these two conditions being common in women aged over 40.
There are alternative solutions depending on the degree of memory weakness and you should definitely take an advice from a specialist. Herbal alternatives may be a good solution. Recent studies have proven that peppered turmeric strengthens memory. Even though it is difficult for it to be absorbed by the intestines, turmeric is easier to be consumed when mixed with pepper. A substance called "piperine" in pepper increases the absorption by 2,000-fold and maximizes the benefits of turmeric.
Problem: Facial hairAfter the age of 40, facial hairs begin to sprout at an increasingly alarming rate. Unwanted hair is a problem at all ages, especially for women. You do not have to be over 40 to struggle with facial hair. But at these ages, you might start to see hair grow in areas you have not previously come across. Follow the recent innovations will help in taming this quite disturbing situation.
New methods are worth mentioning aside from the known classical methods. Thermicon is one of them. Produced with new heating technology, this device removes your hair without irritating the skin. It is also safe to use on the face. After regular use for six months, the hair will be gone for good. It is a good choice for women who do not have the time or finances to have hair removed through laser treatments.